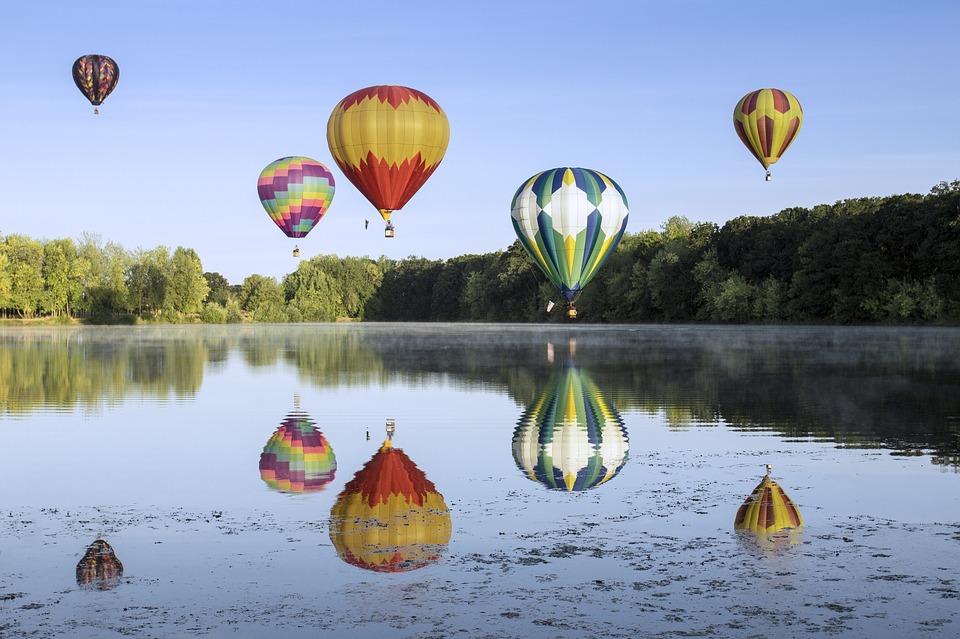 This November boasts many reasons and ways to get active. By exercising our bodies, we can burn off those Halloween candy calories and a little extra in preparation for all of the upcoming holiday feasts. But this month also provides opportunities to exercise our rights and use our voice in the name of advocacy. Take a look at our top five ways to do good for yourself and your community through adaptive and advocacy events this November!
1) 2018 Midterm Elections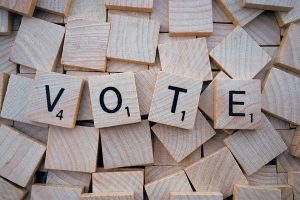 November 6, 2018 · All day · At your local polling place or via absentee ballot
Although we are grateful for the Americans with Disabilities Act and the progress made since then, we're not ready to stop fighting for our rights anytime soon. One powerful way to continue advocating for yourself and the disability community is through voting in this year's midterm elections. Take some time to research the people and proposals on your district and state ballot, and reach out to candidates to ask where they stand on issues important to you. Most states offer absentee ballots if you're not able to be physically present at the polls on election day, and all polling stations are required to have at least one accessible booth. You also have the right to bring an assistant along to help you fill out your ballot at the polls. Visit RootedinRights.org/videos/voting for more information about your voting rights, and check Vote.org to see if you qualify for an absentee ballot in your state.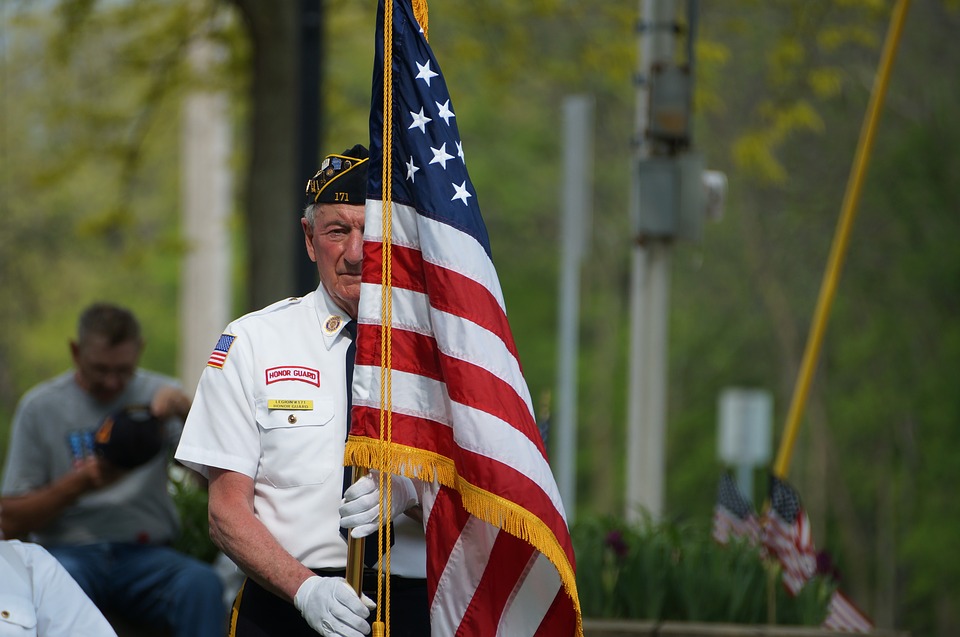 November 8-10, 2018 · All weekend · Killington, VT
Join Vermont Adaptive Ski & Sports for a weekend of adventure! Details are yet to be determined, but activities may include hiking, biking, and yoga. Whether you're kayaking, climbing, or just shooting the breeze with fellow veterans, you can't go wrong with a weekend full of nature and camaraderie at zero cost to you! Check the link above for more information, and don't forget to call ahead to reserve your spot.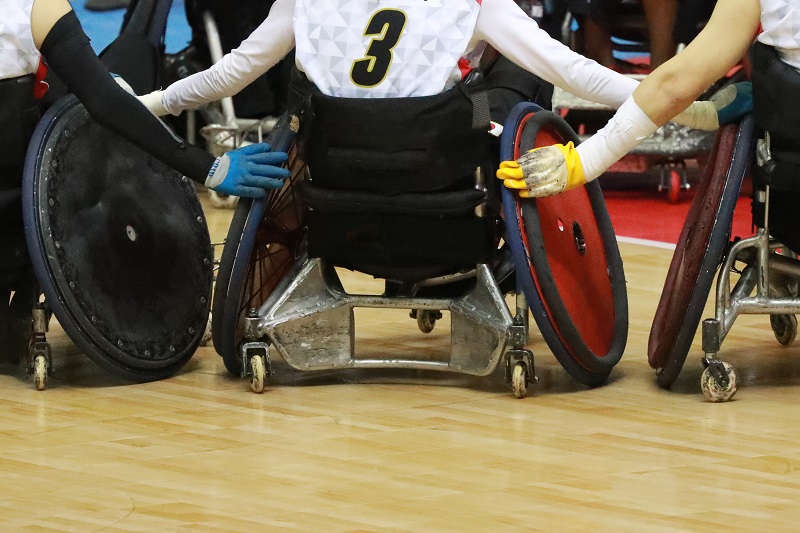 November 10, 2018 · 8 am – 6 pm CST · Independence, MO
Head over to the Palmer Center for a fun-filled day of wheelchair rugby. Register your team or sign up as an individual to be placed on a team. Players of all abilities are welcome, and spectators are encouraged to fill the stands and cheer on their favorite team!
November 18, 2018 · 6:30 – 8:30 pm EST · Raleigh, NC
Now is your chance to try out adaptive climbing or hone your skills for free! Join Duke Adaptive Climbing at the Triangle Rock Club's indoor facility in Raleigh for this event open to all abilities and experience levels. If you can't make this one, browse the calendar future climbing dates and opportunities to push your limits in a controlled environment with experienced instructors.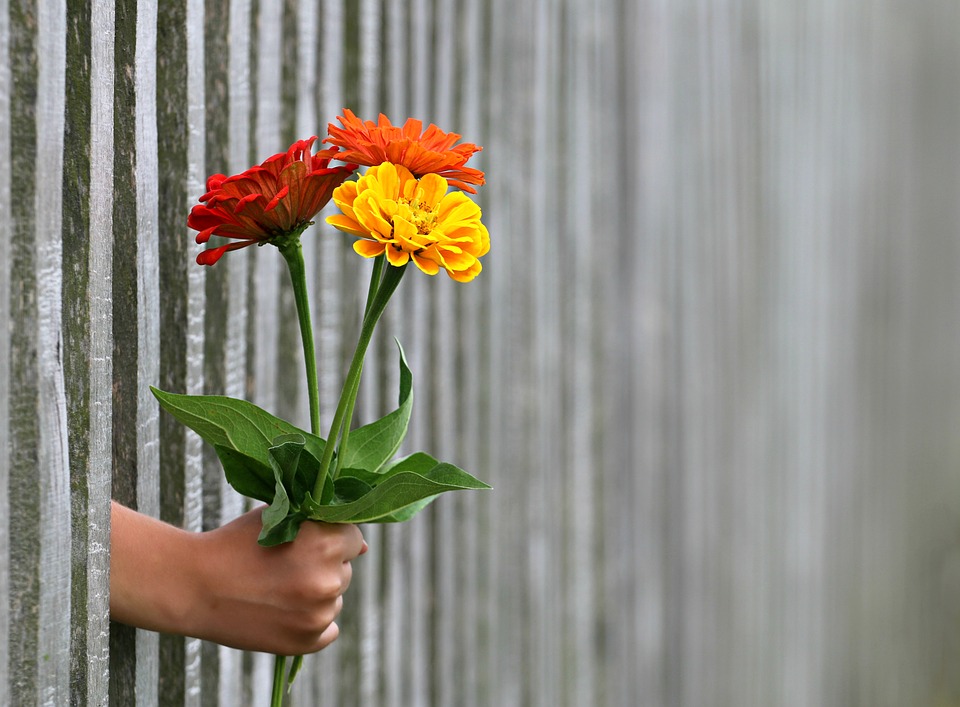 November 27, 2018 · All day · Anywhere
While many of us are set on getting the best deals during the frenzy of Black Friday and Cyber Monday, the Tuesday following Thanksgiving presents an opportunity to steer our focus back onto the true spirit of the holiday season:  giving. If you have the means, consider donating to your favorite nonprofit on Giving Tuesday this year. If your budget is a little tight, you can still participate by volunteering your time or encouraging your friends and family to contribute. Let your entourage know why you're passionate about your chosen charity and in what ways donating time or money serves the cause. Use #GivingTuesday on social media to get the word out, and keep in mind, your charity doesn't have to be actively campaigning for this event in order to accept donations!
No matter where you live, there are occasions to get involved in your community this November.
Remember to show up at the polls, whether it be in person or through an absentee ballot, to make your voice heard, and be sure to check for other adaptive events and advocacy happenings in your area!