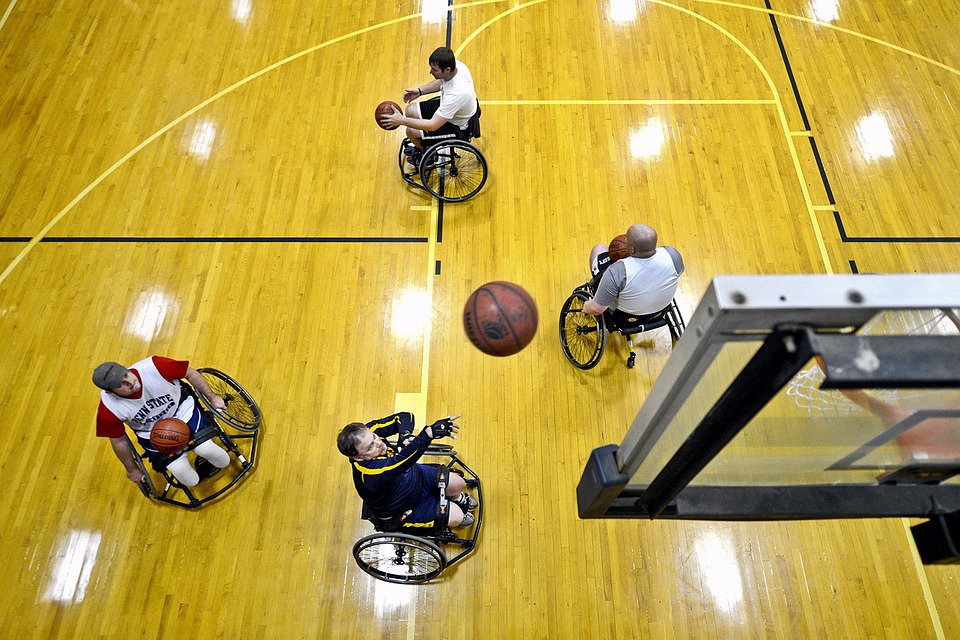 We have to face the facts…another summer is nearing its end. Before we know it, the kids will be back in school and those long summer daylight hours will begin to dwindle down. Now is your last chance to take advantage of some amazing summer programming! With camps, clinics, and gatherings happening all over the country, you still have time to make plans this August. Here are some of the adaptive activities we have our eye on to keep us entertained until fall hits.
Adaptive Events in Your State
Alabama
California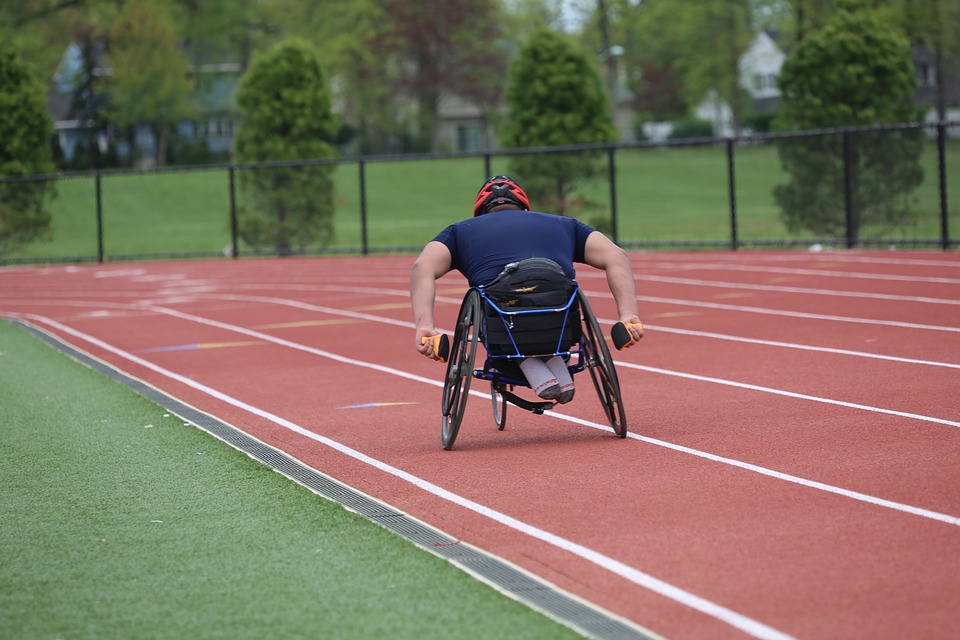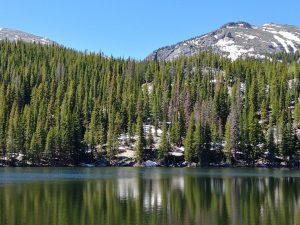 Colorado
Connecticut
Florida
Idaho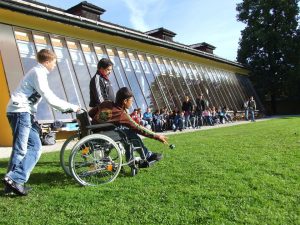 Kansas
Maryland
New Jersey
New York
North Carolina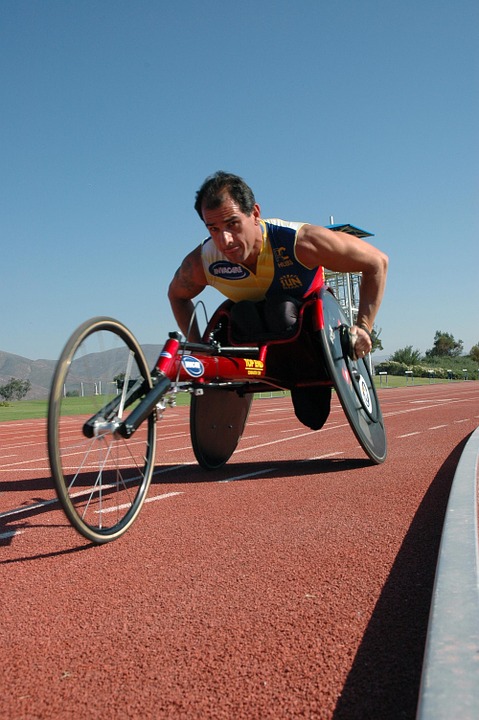 Pennsylvania
Utah
Vermont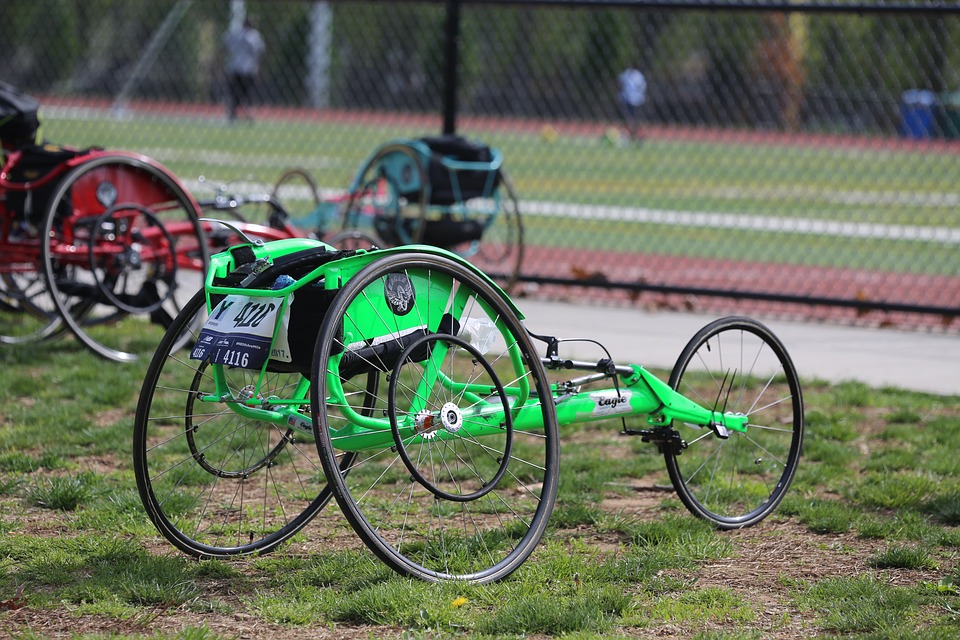 Virginia
Washington
What's Going On Near You?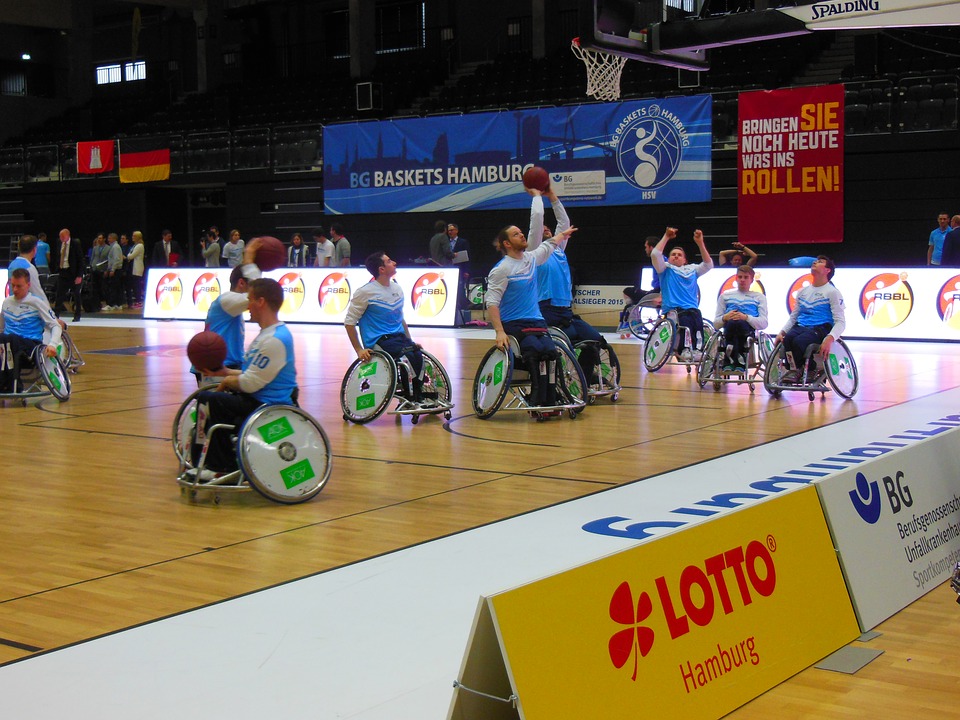 We can't possibly cover every single event happening all over the country, so if our calendar doesn't feature anything in your state, check with local organizations to see what's left on their schedule this summer. Whatever you do, don't sit at home and miss out on sunshine, sport, and socializing with new and old friends this season!