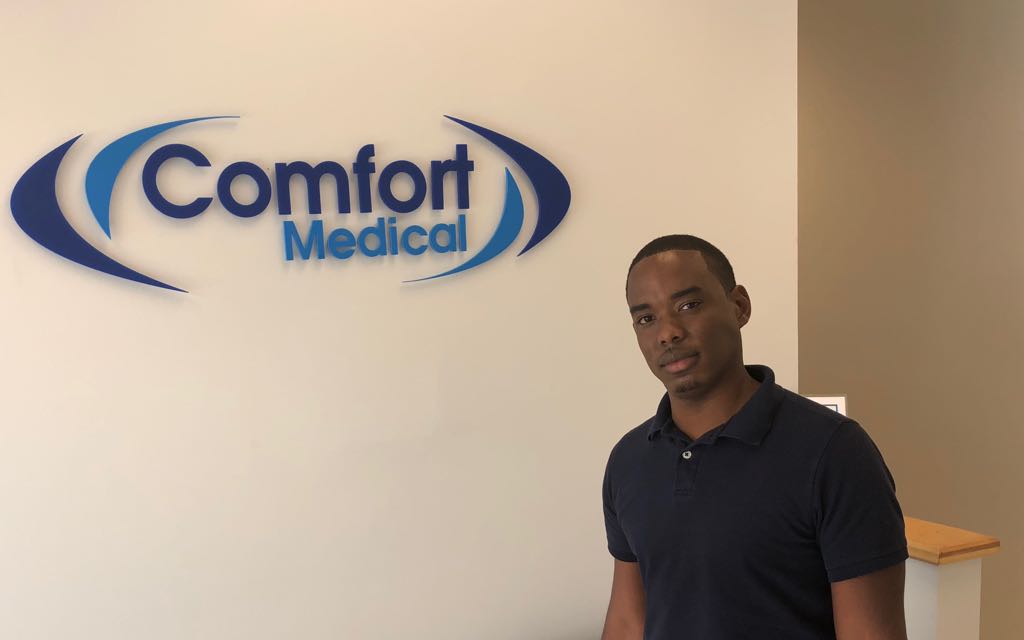 We think our team here at Comfort Medical is pretty amazing. That's why we want to give our readers a closer look at the people who make this company what it is. This month, we're getting to know IT Infrastructure Manager Jaime Davis.
What professional path did you take that led you to Comfort Medical today?
Towards the end of high school, in 2004-2005, leading into college, I took on an Internship role at a software and technology company called AAJ Technologies. This exposed me to quite a bit of practical know-how in corporate business and technology. Fast forward a few years later after working in IT for a few years, and an opportunity came up to work for Comfort Medical in its infancy stage. I remember there were only two of us. Sadly, Ellen Lavelle passed a few years ago. RIP. It was interesting because I worked in multiple roles throughout the company from billing and administration to sales, marketing, and of course, IT.
As we grew, we had a stronger need for IT support with more focus on improving the systems that were in place at the time. With my background in IT, it made sense to fall into that role.
How does your work in IT pertain to the customer experience?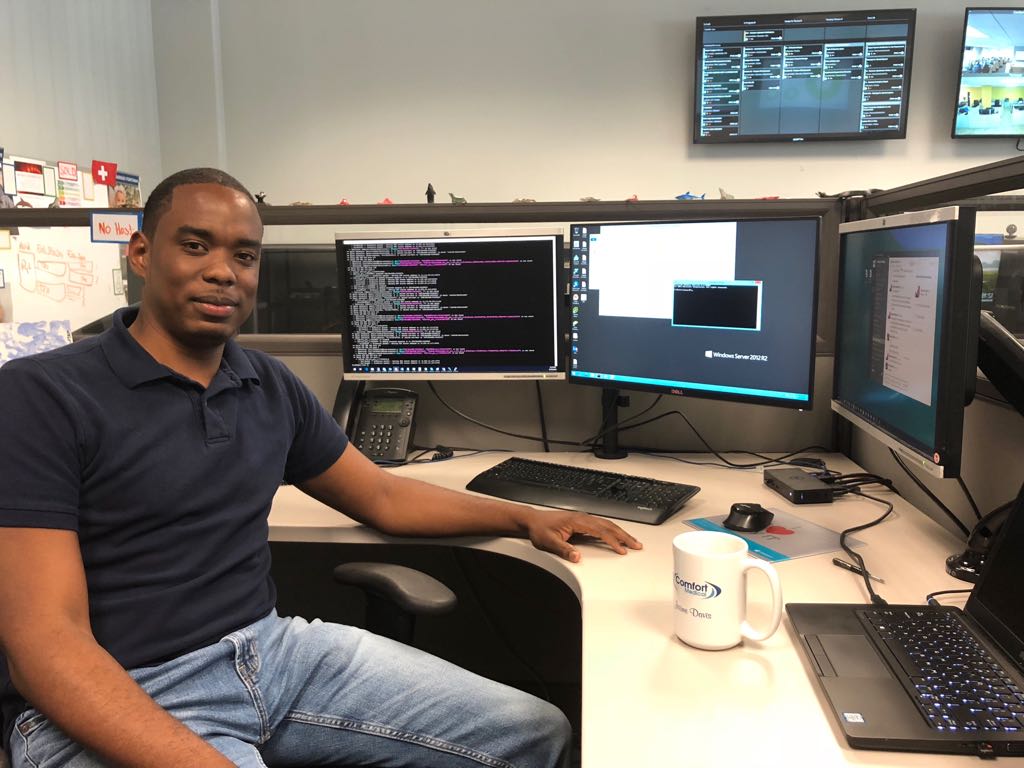 The IT department is split in two:  software development and infrastructure. I'm in charge of the overall infrastructure for all sites. My responsibility of maintaining the infrastructure allows our business to continually provide excellent and reliable service.
What is your favorite part about working for Comfort Medical?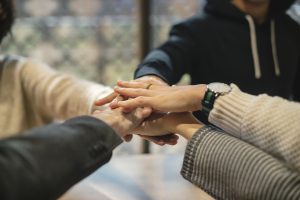 My favorite part about working for Comfort Medical is our ability to innovate. We really have great people! Our staff is dedicated to constantly providing excellent service and ongoing support to our patients. We always strive to be the best at what we do whether it's rolling out new hardware, our development team building new systems, or our agents providing outstanding service.
When you were a kid, what did you want to be when you grew up?
A mad scientist! No, somehow I was always intrigued by technology and exploring the boundaries of science and technological research.
What fills your spare time?
My wife and four children. Family is everything. From the beach to playing football, basketball, and gaming with my children, the list goes on.
If you could drop everything right now and travel anywhere in the world, where would you go?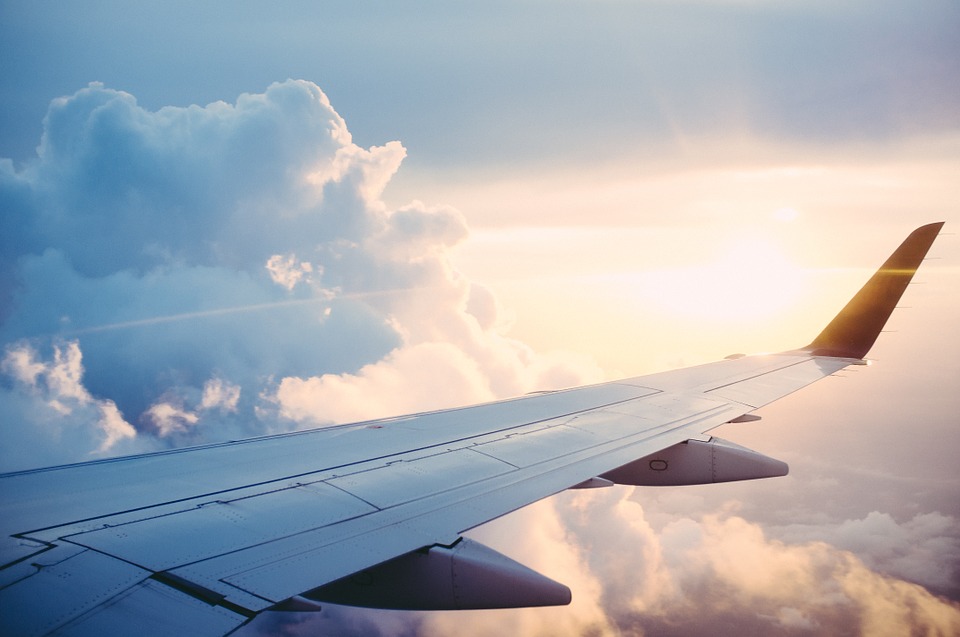 Not yet! I have a brand new baby. In a few years, maybe somewhere in Europe, Asia, or Africa.
Give me a quirk, a vice, a unique skill you have, or something about yourself that not many people know.
I cook, and supposedly, I'm good at it according to others. I cook a few Asian, Italian, and Jamaican dishes. I also enjoy grilling Jerk Chicken.