We think our team here at Comfort Medical is pretty amazing. That's why we like to give our readers a closer look at the people who make this company thrive and stand out in our industry. Today, we're getting to know someone who works in our Revenue Cycle department. Meet Billing Specialist, Valerie Selznick!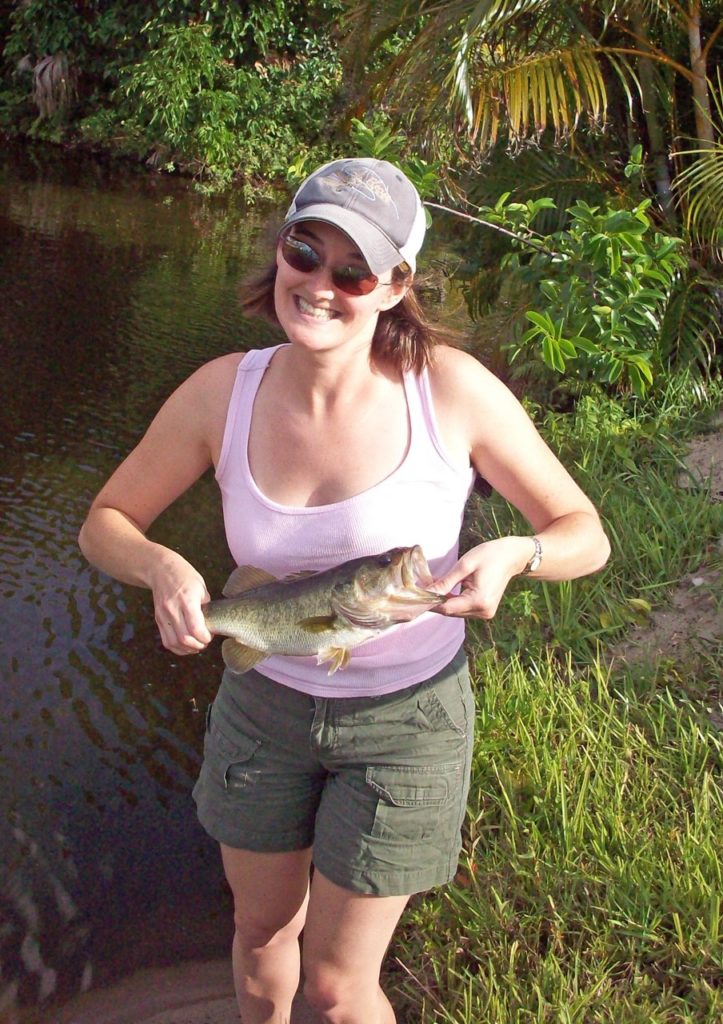 Valerie, tell us a little bit about your professional background.
I am currently a Billing Specialist for Comfort Medical. I have worked in the healthcare billing field for just under ten years. I spent several years billing for primary care physicians. I enjoy interacting with, and getting to know, the patients.
What does a day on the job entail for you?
A day on the job entails reviewing and transmitting insurance claims for Comfort Medical LLC. I like to think of myself as the captain steering our company ship over smooth waters.
What impact do you hope to have on your customers?
The impact I hope to have on our customers is to have their orders billed and processed correctly to minimize any stress or headaches related to their order.
Where does your desire to help people come from?
I suppose it is partly innate and partly due to my mother instilling in me, the value of community and being a good neighbor.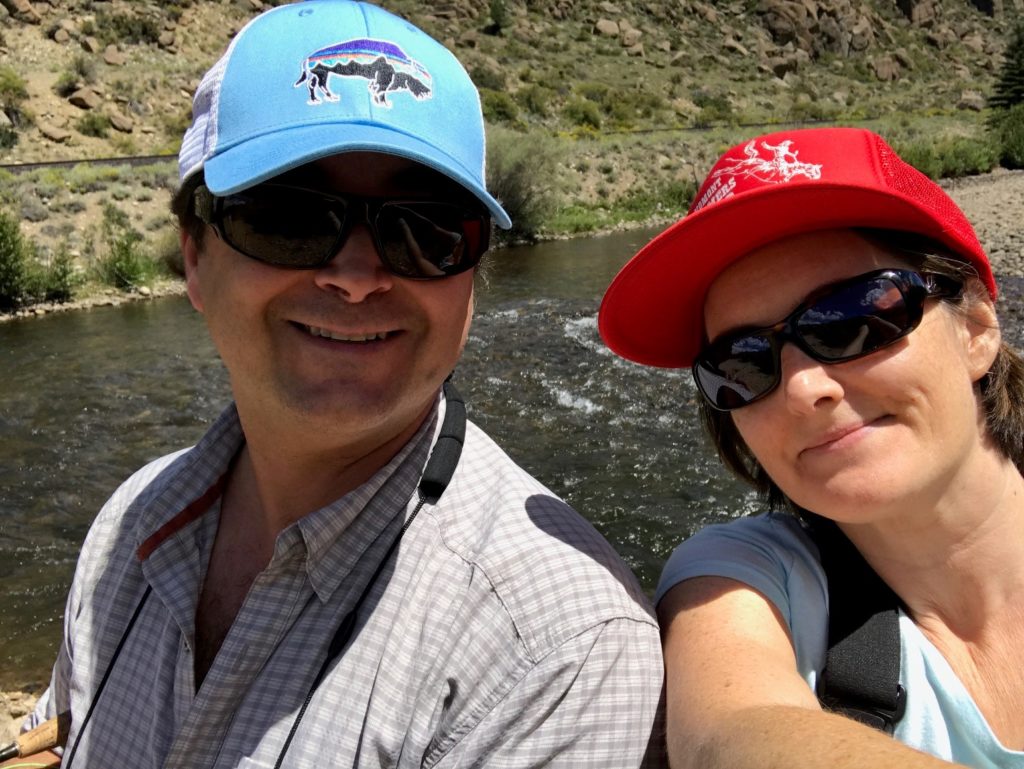 In what way does your work affect the customer experience?
If I do my work correctly, the customer's financial outcome is as expected. There are always instances where insurance processes something unusually, but my work can minimize those instances and keep our business running smoothly and customer satisfaction high.
What do you like best about working at Comfort Medical?
The best part about working for Comfort Medical is the support I feel in doing my job. Even now working from home, I feel a sense of camaraderie and communicate often with coworkers using Microsoft Teams. Everyone is flexible and works well together.
When you were a child, what did you want to be when you grew up?
I wanted to be a veterinarian like my uncle and cousins. I still love animals and we currently have three fur-babies: a dog and two cats.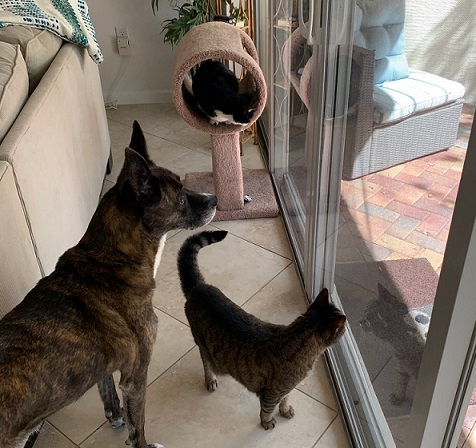 What fills your time when you're not working?
When not working, you can find me behind a screen playing video games mostly. I do love to get outdoors hiking and fishing as well and will take any chance I get to be out in nature. I used to be an avid snow skier and usually take a trip every year to Colorado or out West to ski with my father.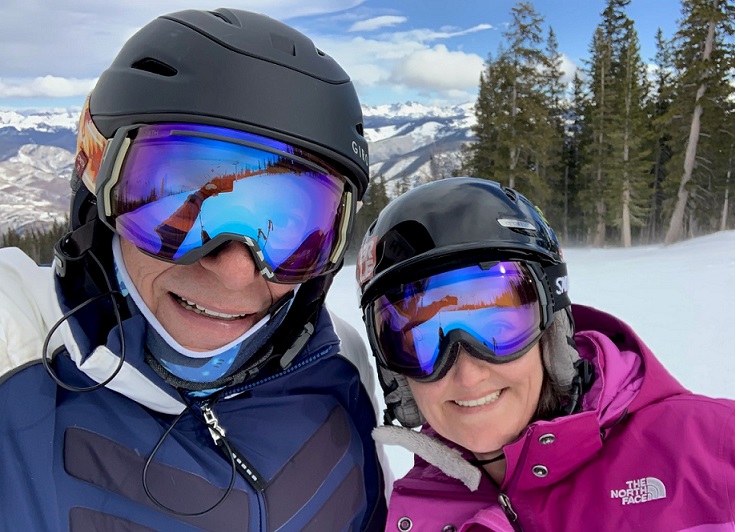 If you could play the part of someone famous in a movie or TV show, who would it be? Why?
Growing up people used to tell me I look like Jodie Foster, but I would love to star as Rick Steves or Samantha Brown and get to travel and share other cultures.
What's an interesting or quirky fact about yourself?
A quirky fact about myself is that I hate wet socks and will often have shoes on with my pajamas in my bathroom to avoid any incidents involving wet socks!