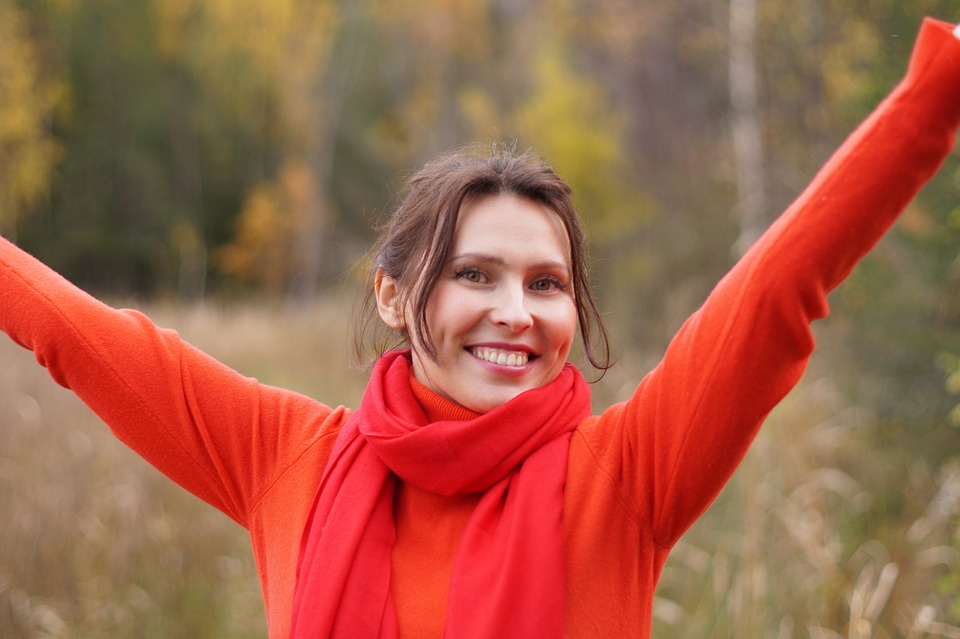 Habits — without them, the human race would not survive. The mere act of breathing is a habit, albeit autonomic, that keeps us alive at the most basic level. While breathing and other physiological operations are primarily involuntary, people tend to replicate the body's way of functioning by creating their own set of voluntary tasks to be carried out regularly. Everyone has a daily routine, many of which include some form of the following:  wake up, use the restroom, brush your teeth, take a shower, eat breakfast, and go on with your usual day. Why do we do the same thing every day? Imagine what would happen if you skipped your morning routine and went straight to work upon waking. You would certainly offend someone with your morning breath or body odor along the way, and you may even get fired for wearing your pajamas to work. The point is humans need structure to survive and thrive. If you're a catheter user, your day-to-day may look a little different, but establishing a routine is just as important; perhaps even more so.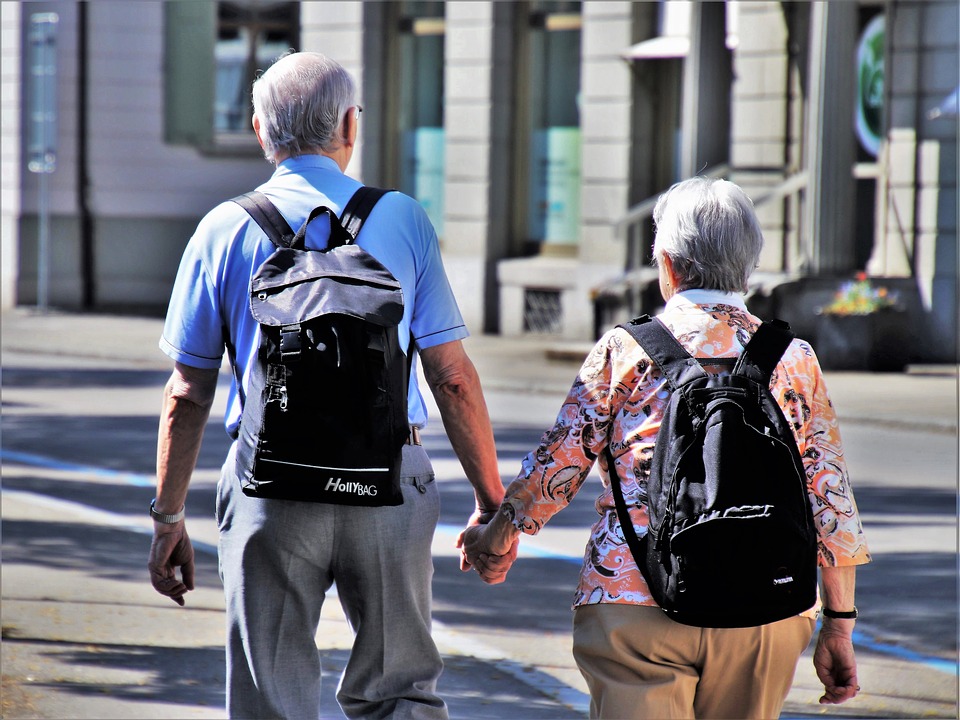 No matter the reason for catheter use, it is important to void the bladder regularly throughout the day. Not doing so can lead to serious health complications. Allowing urine to sit in your bladder for an extended period of time creates a breeding ground for bacteria which often leads to urinary tract infections. Ask anyone who has experienced a UTI, and they'll tell you it is a predicament best avoided. An excessively full bladder can also cause overstretching and weaken the surrounding muscles triggering incontinence or even worse, causing urine to flow back into the kidneys — a likely path to permanent kidney damage down the road.
Establishing a Healthy Routine
Despite the common belief that it takes 21 days to build a new habit, there is no magic number. The difficulty of the task, a person's individual circumstances, as well as their personality, background, and environment, all play into building and sticking with a new routine. Whether it takes you a week or six months, consistency and persistence are key. Here are some tips to get started:
Use a reminder system. This could be in the form of a wristwatch beeping, having a friend, family member, or caregiver prompt you, or a cell phone alarm set to go off periodically throughout the day. Taking the burden of remembering off of your brain will simply make for easier integration of your new routine and allow you to focus fully on mastering the act catheterization.
Keep track of the quantity and quality of urine you're eliminating. Journaling or using an app to record the amount and color of the urine you're passing each time you catheterize can help you determine your ideal frequency. Each person is different, and a lot depends on your fluid intake and physical activity level. Your doctor will start you off with a standard schedule, but you may need to adjust it to fit your needs. Be sure to discuss your records with your doctor before changing your prescribed routine.
Be prepared. There's no reason your work or social life should interfere with your routine as long as you prepare for being away from home in advance. Keep extra supplies at your workplace, in your car, or in a handbag or backpack. Some brands now make ultra compact catheter systems that can even fit discreetly in your pocket (check out Coloplast's SpeediCath). If finding wheelchair accessible restrooms is a necessity, there are a few smartphone apps, one of which is Google Maps, whose databases are slowly being populated with accessibility information by fellow users. If there isn't any data for your city, you can be the first to submit it as a service to other wheelchair users who live in or visit your hometown.
Don't be too hard on yourself. All new habits take time to get used to. If you're an hour or two late emptying your bladder, don't beat yourself up. As soon as you realize you missed a bathroom session, go take care of it, and then get back on your regular schedule.
Your Health is Priority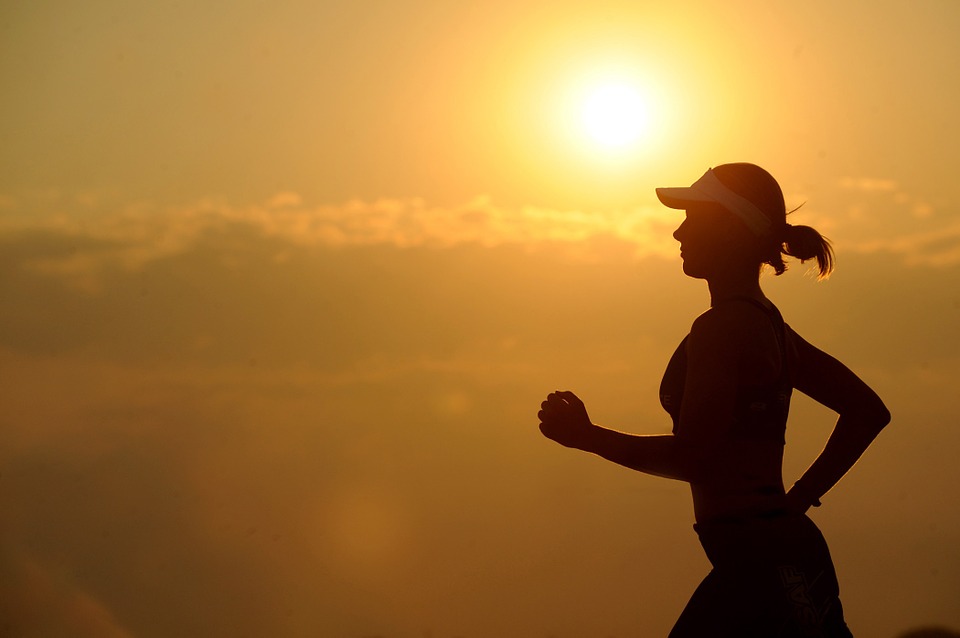 Most psychologists agree that humans are creatures of habit. But why do we do we need routines in our lives? Because they help us get things done and allow us to feel good about our accomplishments. They create productive members of society. Of course, we all welcome a vacation from the daily grind, but when it comes to personal hygiene, breaks in routine can have pretty serious consequences. If we don't brush our teeth for a week, we're sure to develop cavities. Likewise, not taking the time to void our bladders regularly leads to infection and other potentially grave problems. Following your doctor's advice and establishing a consistent catheterization routine are the two best ways to evade future complications.
Comfort Medical can set you up with all of your catheter supply needs. We will ship them to you at regular intervals, so you never run out. And we even handle insurance claims on your behalf! Give us a call at 1-844-700-8033 to get set up today!