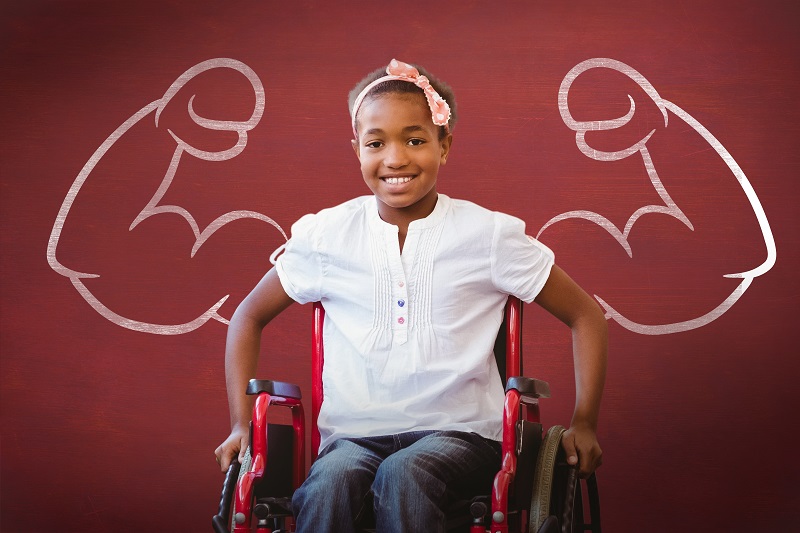 We all have our idea of what it means to have a perfect life. For some that may include landing a dream job, starting a family, traveling the world, or living in their favorite city. For others, it means being in top shape and maintaining impeccable health. Visions of perfection differ from person to person, but we all tend to be hard on ourselves when we're not living out the fairy tale image we've envisioned. Although a certain degree of discernment and self-evaluation is healthy, allowing our imperfections to discourage us from living a fulfilling life can lead us down a dark, lonely path. Let's look at some ways to work toward accepting our imperfections and loving ourselves unconditionally.
Learn to Let Go of Things Out of Your Control
Some things are simply out of our hands. If you hate how big your feet are, tough luck. There's nothing you can do about it, and you're just going to have to accept it and move on. Likewise, if you're struggling with being an ostomate, no amount of worry or contemplation is going to magically reverse your situation. Letting go of things beyond your control frees up the energy to focus on improving other areas of your life that you can control, which brings us to our next tip!
Work on Improving Something You Can Control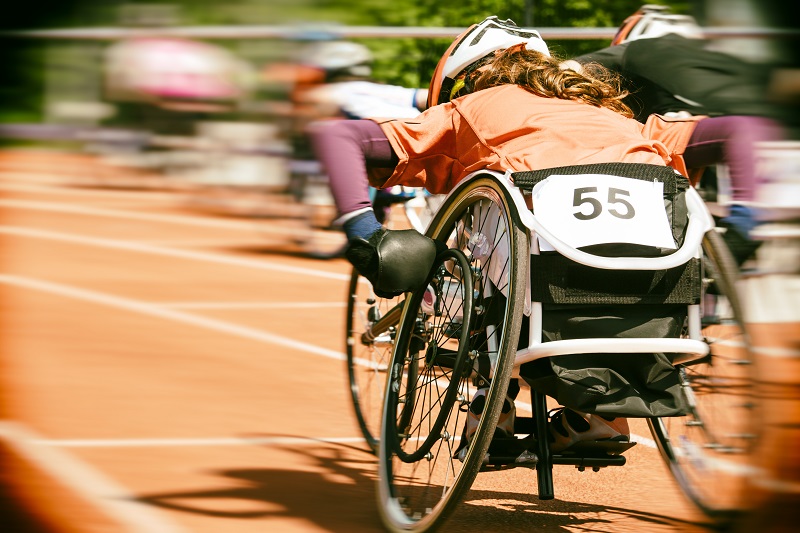 Maybe you've always wanted to be more organized, exercise regularly, or learn how to speak another language. Setting goals and taking steps toward achieving them gives us a sense of accomplishment and boosts self-confidence. Start small and set clear and specific goals for yourself. If learning a language is on your list, begin with committing to one lesson a day on your favorite app keeping the time commitment short at first. Once you're able to consistently integrate that into your daily routine, increase the intensity little by little. Make sure you're not setting yourself up for failure by declaring lofty, unrealistic aspirations. Breaking goals down into clear, attainable steps makes them seem like less of a grandiose feat. Furthermore, each time you reach a new milestone, you'll feel proud and ready to conquer the next phase rather than experiencing defeat and discouragement when failing to meet an unrealistic goal. After you begin to realize you are capable of success, your perceived imperfections start to fade into the background and take up less space in your daily thoughts.
Celebrate Your Uniqueness and Strengths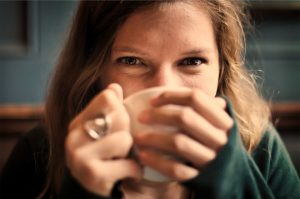 So, you have flaws. We all do! But you also have strengths and characteristics that set you apart from the rest of the crowd. Make a list of the traits and skills you possess that you're proud of and keep it nearby for those times you're feeling down. If you're having a hard time finding positive qualities about yourself, reach out to some close friends and family members and ask them what they appreciate most about you. While you're at it, be sure to…
Cultivate Your Relationships With Others
Spending time with friends and family reminds us that we are loved despite our flaws. Numerous studies show the benefits of social interaction and having people you can rely on to lend an ear or shoulder when things get rough. Feeling alone can actually have negative effects on physical health, so make sure to plan outings with your pals on a regular basis. A good laugh with an old friend is like medicine for the soul that melts all worries about supposed imperfections away.
Be Choosy About Who You Follow on Social Media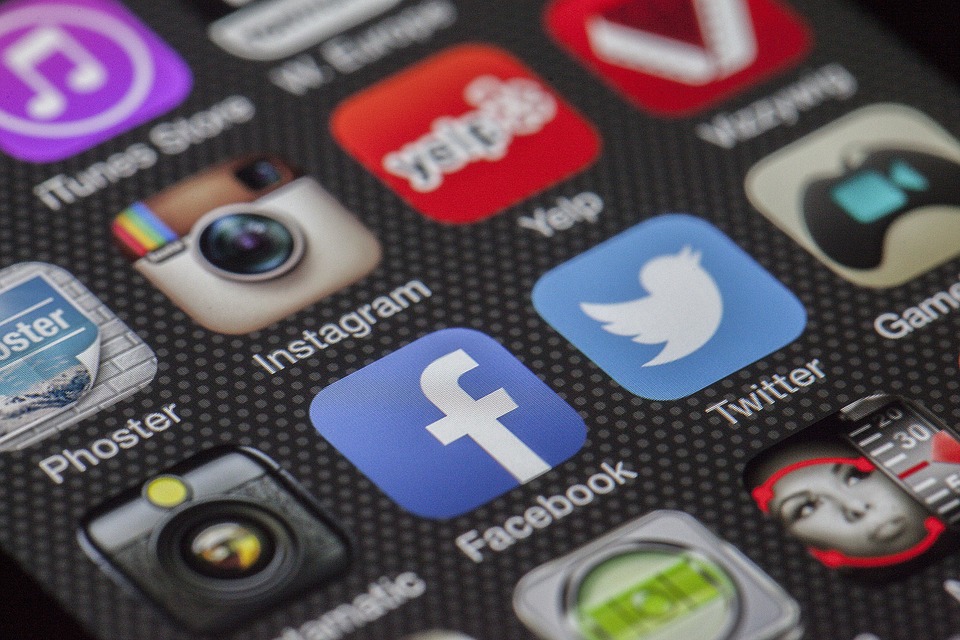 Social media can be great if used in a positive way, but it can also be a huge downer and make you believe your life is less fun, fulfilling, or important than the people you follow. You know, the ones who never seem to work, but somehow always have money to travel to exotic destinations and show off the perfect abs they magically obtained by drinking trendy cocktails? Yeah, deep down, you know their lives aren't really as perfect as they seem, but envy inevitably creeps in. Unfollow those profiles and join a support group instead where you can talk to other people about the battles you're facing. This will help you realize you're not alone in your struggles and that you can live out a life of your choosing.
You Are Beautiful!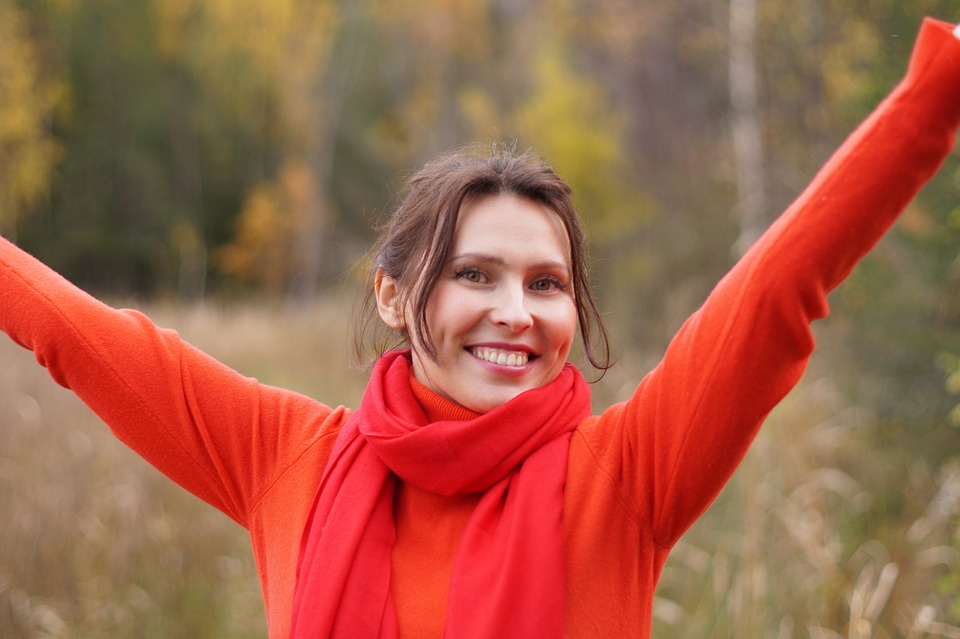 As cliché as it may sound, beauty is indeed in the eyes of the beholder. When we accept our imperfections and realize they are also part of what makes us each unique, loving ourselves becomes natural. Tell yourself you're beautiful and believe it — because you certainly are!