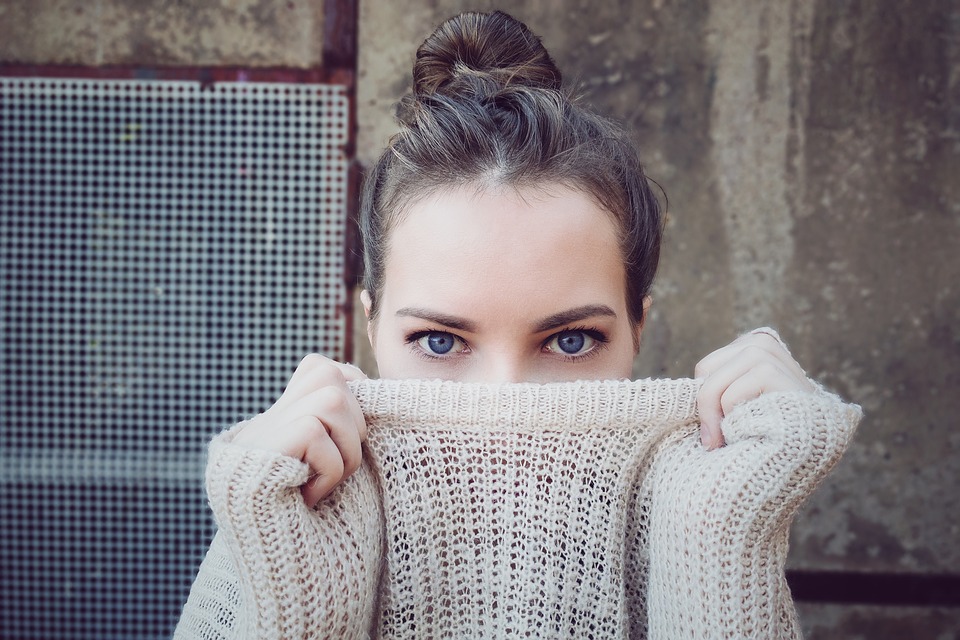 When you first learn that ostomy surgery is in your future, your brain may go into overdrive generating all sorts of questions with themes ranging from the functional and physiological aspects of life as an ostomate to the practical and emotional elements. Here, we would like to address some of the most common questions that are asked before becoming a member of the ostomy club. Let's start with the basics:
What is an ostomy?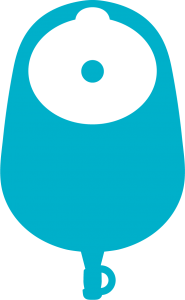 An ostomy is a surgically created opening in the abdomen, also known as a stoma. There are three main types of ostomy:  colostomy, ileostomy, and urostomy. Your specific condition will determine which kind of ostomy is needed and its placement on the body. To simplify things, here's a quick anatomy lesson:
Colon:  the final passageway stool travels through before exiting the body. The colon is also known as the large intestine or large bowel.
Ileum:  the tail end of the small intestine that connects it to the colon. The small intestine is also referred to as the small bowel.
Urinary System:  comprised of the kidneys, ureters, bladder, and urethra. Urine is stored in the bladder before exiting the body through the urethra.
Knowing the above vocabulary lends to an easier understanding of each type of ostomy. A colostomy is created by placing a portion of the colon outside of the body through a surgically created opening in the abdomen. An ileostomy is similar but uses the ileum instead of the colon. A urostomy is used to reroute urine away from a non-functioning bladder or urethra. In all three cases, waste exits the body through the stoma and is collected in a pouch worn at the site of the opening.
For a more in-depth explanation, check out Coloplast's Three types of ostomies.
Why do I need an ostomy? Is it avoidable?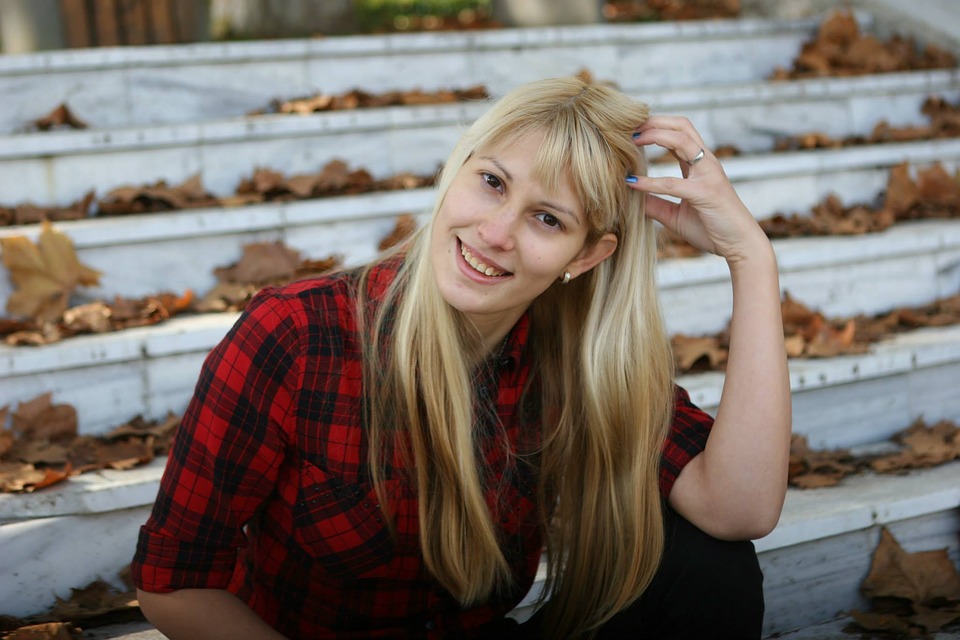 Understanding why you need an ostomy is an important step toward acceptance of the situation. Common reasons for undergoing ostomy surgery include injury, disease, and malfunctioning of certain components of the digestive or urinary tract. Various cancers, gastrointestinal disorders, and kidney disease are among the top triggers leading to ostomy surgery. Whether becoming an ostomate can be avoided or not is a discussion you should have with your doctor. Surgery can be scary, but most patients find their quality of life improves drastically afterward. That is the goal, after all!
Will my ostomy hurt?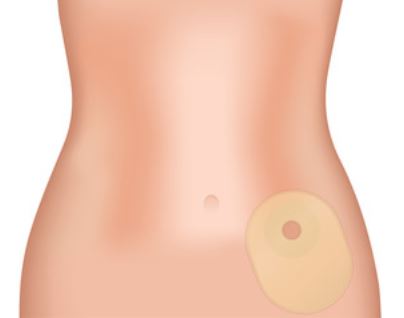 As with any major surgery, you will likely feel some degree of pain. Just as a cut on your leg hurts, the incision (or incisions) made to create your stoma will be sensitive post-surgery. You will also experience general discomfort in the abdominal region because your organs and muscles are not used to being manipulated by outside forces and will need some time to heal and resettle. However, once your body recovers from the operation, your stoma should not cause any physical pain. In fact, the stoma itself does not contain any nerve endings, so even if you do inadvertently nick it with a razor or rub it too vigorously while bathing, you won't feel any pain. Consequently, regular visual inspection is essential to maintaining optimal stoma health.
What is daily life with an ostomy like?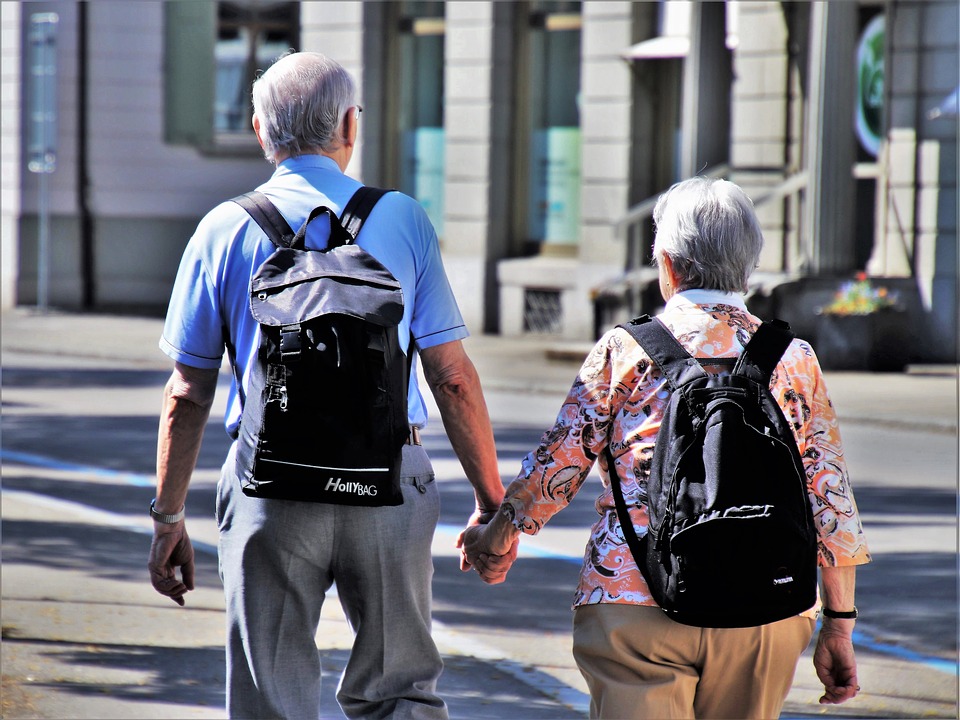 You will undoubtedly need to make some changes to your pre-stoma routines, but this is no reason to fret. When establishing any new habit, preparation, discipline, and trial and error are key. While recovering from your operation in the hospital, you will learn how to change your waste collection appliance, care techniques for the skin surrounding your stoma, and which foods to avoid and include in your diet. Once you're discharged from the hospital, signing up for a home delivery service can help you avoid constant trips to the pharmacy and provide ease of mind knowing that you'll never run out of ostomy supplies. Most people find that after the initial transitional period, both changing out your appliance and attending to your stoma become second nature, similar to brushing your teeth or doing your hair.
For more tips, head over to Coloplast's resource page on Living a better life with an ostomy, and don't forget to bookmark our blog and come back often. Some great posts to start with for advice on post-op life include Returning to Work After an Ostomy, Pillow Talk: Your Questions Answered About Intimacy and Your Stoma, and Tips for Optimal Health After Ostomy Surgery.