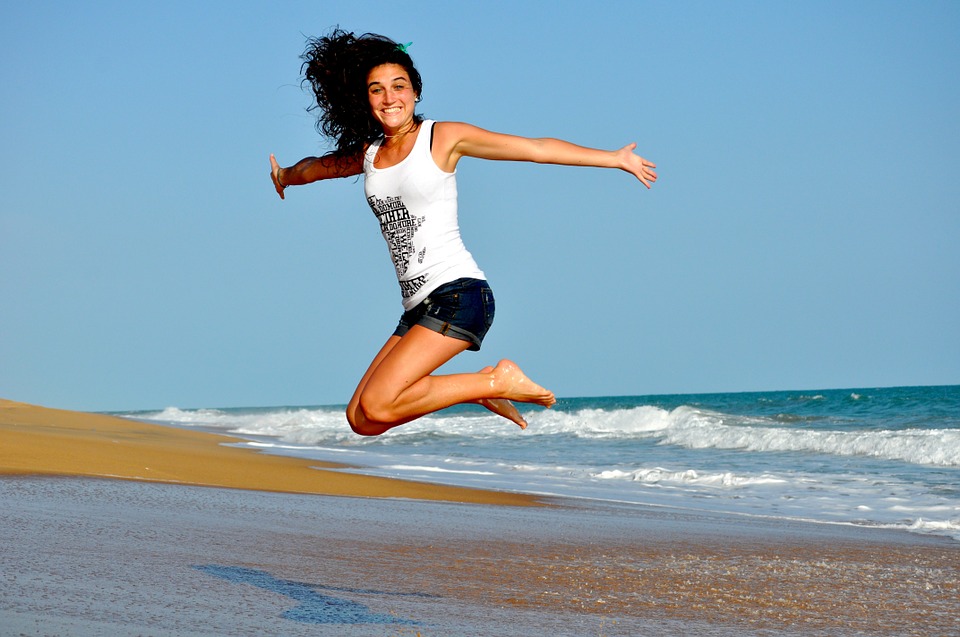 Summer is officially here, and for many of us, that means warm temperatures coupled with the desire to cool off in the nearest body of water. But for catheter users and ostomates, feeling self-conscious or worried about the possibility of a mishap while away from home may hold you back from having fun in the sun. Remember, there is no shame in being comfortable with your body no matter your shape, size, or medical condition, but if you would prefer keeping your bladder or bowel routine private, there are ways to enjoy the beach anxiety-free this summer.
Concealing Your Appliance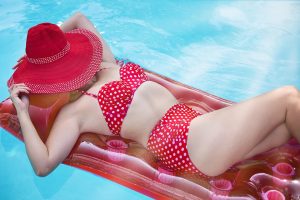 If you're a female ostomate and you're looking to hide your pouch neatly under a swimsuit, there's good news — you have tons of options! Look for flowy tankinis, high-waisted bottoms, one-piece suits, and even swim dresses or skirts. Many of these styles have made a comeback this year, and retailers like Target and Old Navy have plenty of budget-friendly options. If you're worried about bag bulge showing through your suit, opt for patterned fabrics that can help disguise any unevenness. Be sure to empty your pouch just before hitting the beach and make regular trips to the restroom while there as well.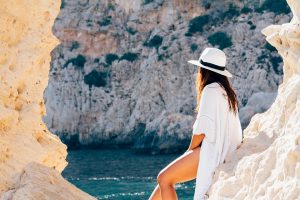 If you're a catheter user and would like to camouflage your leg bag on the beach, choose knee-length board shorts or accessorize with a colorful bandana or scarf tied around the area. Some people may be able to temporarily remove their bag and use a plug or valve with their catheter while swimming. If your doctor approves of this method, both men and women can tuck the tubing away discreetly beneath swimwear.
If you're looking to try another catheter, the SpeediCath® Flex Coudé Pro could be right for you. The SpeediCath® Flex Coudé Pro is the new flexible coudé catheter for men with a protective dry-sleeve. Request your free sample here. 
While male patients probably won't have the plethora of swimwear options females enjoy, classic trunks or board shorts should efficiently cover a leg bag, and when paired with a support belt, an ostomy pouch will go largely undetected. Support belts are also a great way for both men and women to keep pouches secure when participating in sports such as beach volleyball or frisbee.
Sporting Your Appliance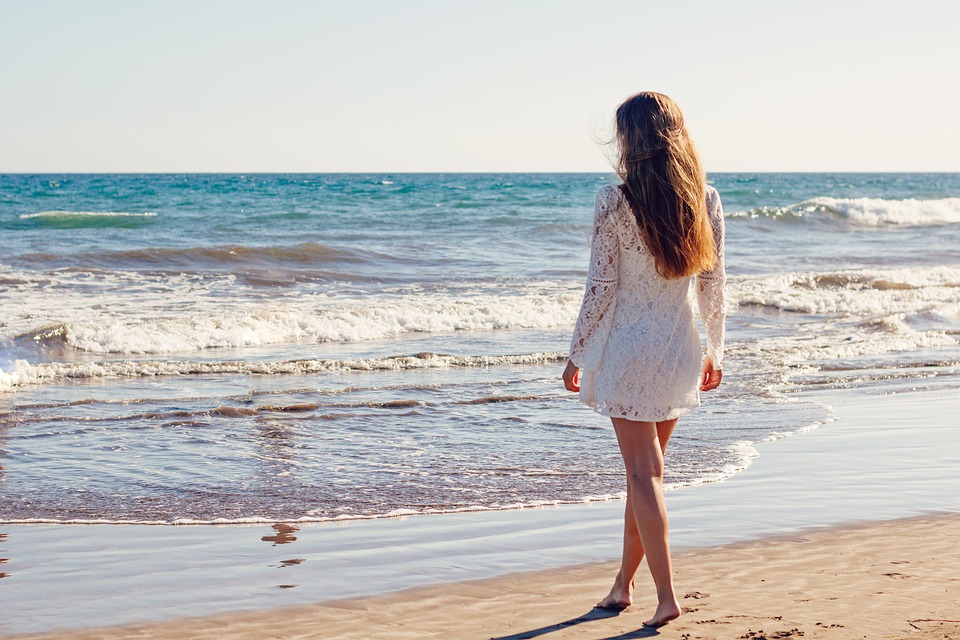 If you have no qualms about showing off your urinary or ostomy bag, why not look for a cover to match your swimsuit? On websites such as Etsy, you can find custom versions made with anything from polka-dotted textiles to classic, solid colors. Look for quick-drying fabrics to avoid any uncomfortable friction against your skin after swimming or sweating.
Functionality and Hygiene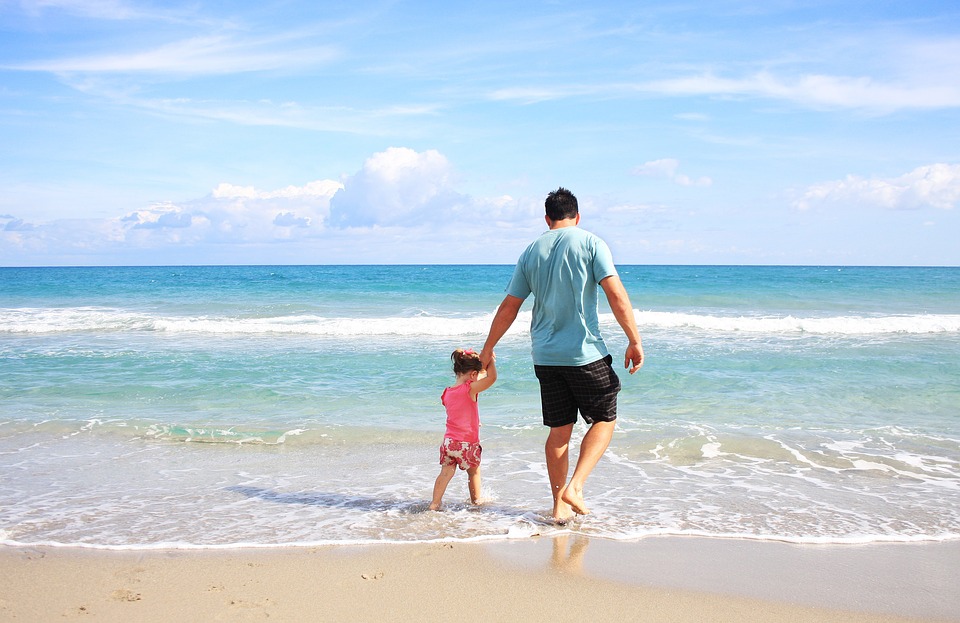 If an ostomy appliance change is in order, it's a good idea to switch it out the day before heading to the beach in order to allow the adhesive to set properly before coming into contact with water. If you frequently experience problems with your wafer peeling around the edges, you may want to pick up some barrier strips to better secure your appliance while swimming. Just in case, always pack extra supplies in your beach bag. If you are a new ostomate or have a suprapubic catheter, verify with your doctor that any incisions are fully healed before taking the plunge as they may be susceptible to infection from bacteria and other irritants.
If you're not sure which supplies will work for your summer plans, give Comfort Medical a call at 1-844-700-2109 and let us know your concerns. We can help you pick out the products that are best for your needs. Now suit up, slather on some sunscreen, and head for the beach!
Try the New Brava® Elastic Barrier Strip XL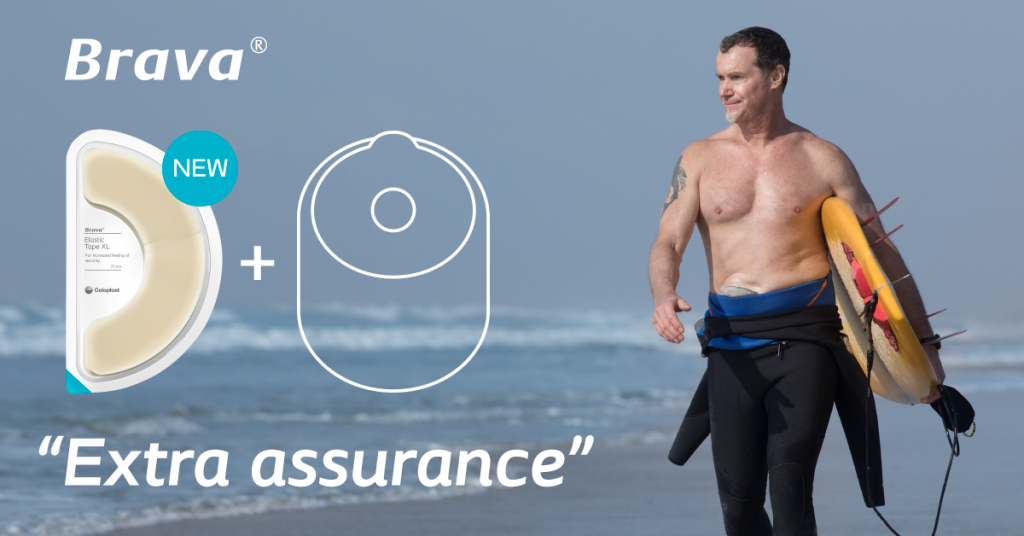 The NEW Brava® Elastic Barrier Strip XL provides an even larger adhesive area for a greater sense of security, ensuring that the edges of your barrier do not lift or roll, and fits all SenSura® Mio barriers.
Brava® Elastic Barrier Strip XL is the latest addition to the range. It has an even larger adhesive area, 60% larger than the original, for extra support and security.