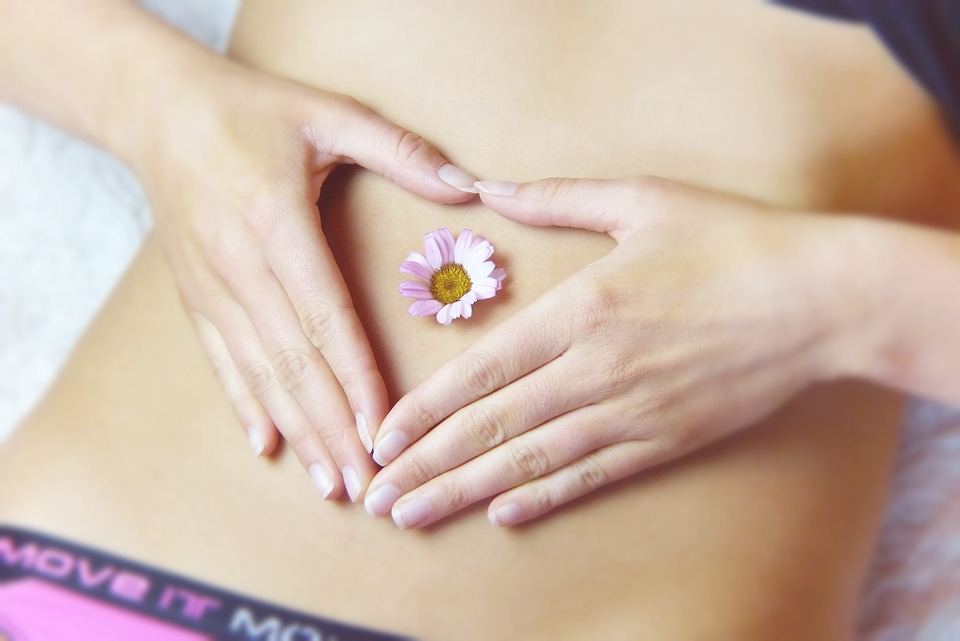 When you're an ostomate, it's important to know what skin care regimens are best for you. Not only does your skin protect our internal organs from outside elements, it also regulates body temperature, produces vitamin D, allows us to feel things like heat, cold, pain, and pleasure, and excretes waste through sweat. So, yeah, our skin is a pretty big deal, and that's why taking care of it is so crucial to our well-being. While some areas of our body don't need much attention (e.g., tough-skinned parts like the soles of our feet), other areas are more vulnerable, such as the skin surrounding a stoma, and require some TLC. Let's take a look at some things you can do to prevent irritation and infection.
Make Sure Your Appliance Fits Properly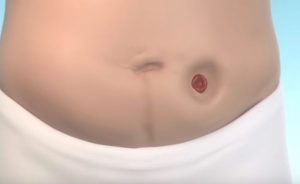 In the weeks following surgery, your stoma will surely morph in size and perhaps even shape. The appliance you take home with you from the hospital will need to be reevaluated as your stoma takes on its more permanent form. A shrinking stoma may leave exposed skin between itself and the barrier you're using which could lead to irritation from output leakages. Keep this in mind as well in the case of weight gain or loss. There are products on the market for all shapes and sizes, from moldable barrier rings to convex and cut-to-size baseplates. If you're struggling to find an appliance that works for you, Coloplast's Bodycheck tool will guide you through a set of questions before recommending a combination of products adapted specifically to your body.
Practice Good Techniques When Changing Your Appliance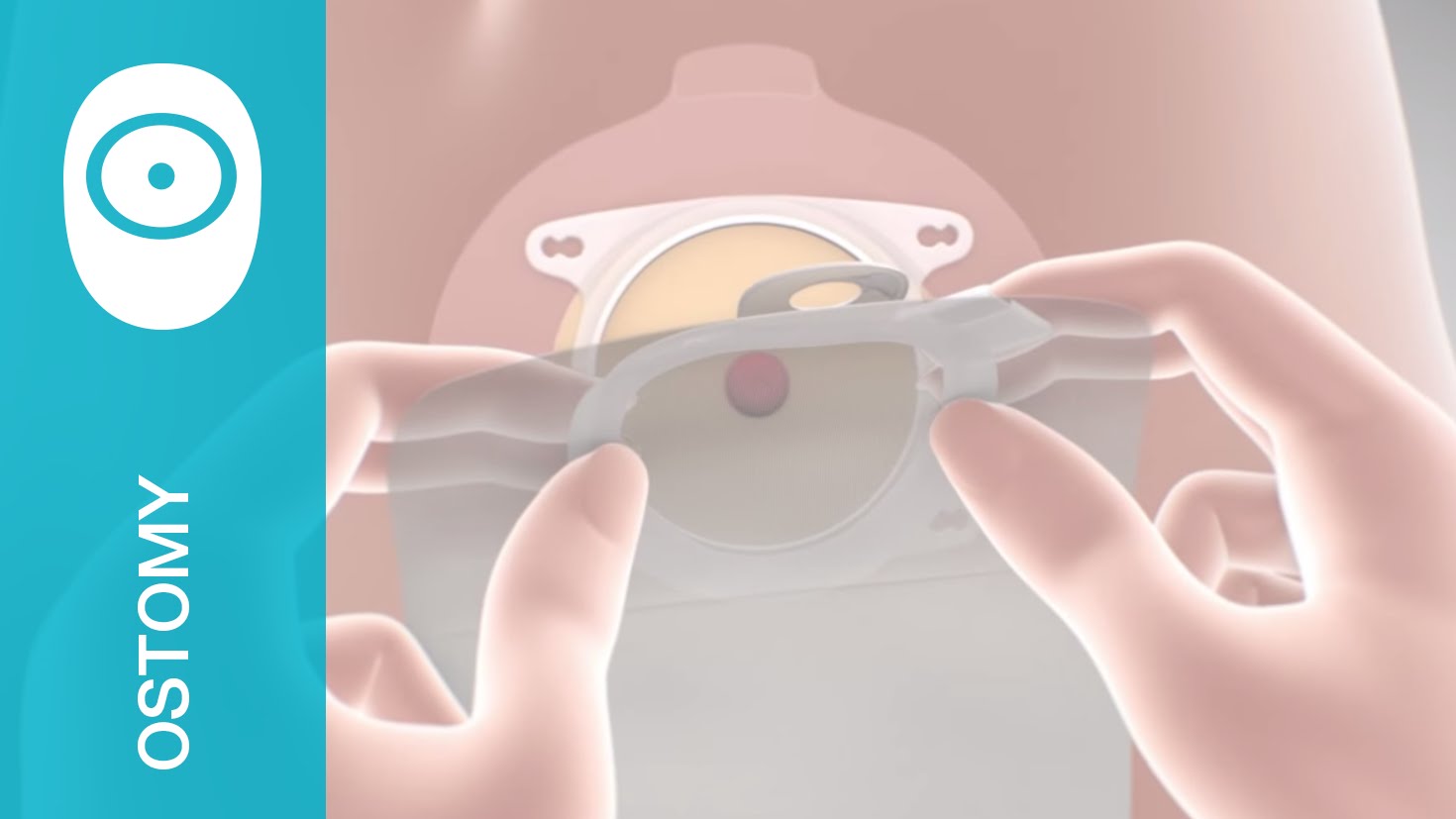 If you're one of those people who believe that ripping a bandage off quickly is more bearable than the slow and steady approach, you're going to want to rethink your logic when it comes to your ostomy barrier. Although it may be tempting to yank it off, aggressive movements may cause damage to the epidermis, and reapplying your subsequent wafer to broken or irritated skin will only make things worse. Remember to be gentle when removing your barrier. If it's extra sticky, use a spray or wipes specifically designed to dissolve ostomy barrier adhesives. Once it's fully detached, avoid scrubbing the area even if residue remains. To wash the skin around your stoma, warm water is usually sufficient. If you choose to shower after removing your appliance, avoid soap with oils or moisturizers as they can interfere with the bond between your skin and the new barrier.
Once you're ready to apply a fresh appliance, pat the skin completely dry and follow the instructions for the product you're using. Lotions and creams are not advised because they can lessen the effect of the adhesive.
To Shave or Not To Shave?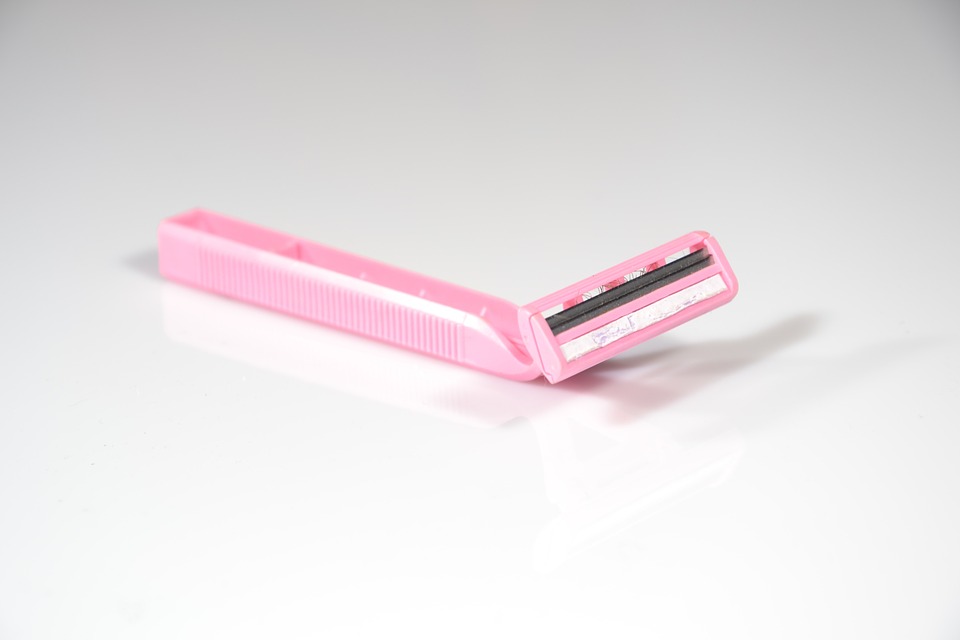 Some people prefer shaving the area their baseplate covers. This is a personal choice. If you are particularly furry, your barrier may adhere better after hair removal. On the other hand, shaving may cause razor burn which can be uncomfortable or itchy under your barrier. If you do decide to shave, be extra careful not to nick your stoma with the razor. You may want to grab something from your bathroom like an empty roll of toilet paper or a plastic cap that often comes with hairspray or mousse bottles to place around your stoma while shaving. This will help you steer clear of any accidental harm to your stoma.
What to Do If You Experience Irritation
If you do experience skin problems, try to figure out the cause immediately. Common culprits include a poor-fitting appliance that allows output to come into contact with the skin, an allergic reaction to your pouching system's adhesives or other materials, and yeast infections often spawning from excessive perspiration or recent antibiotic use. Once you determine the source of the irritation, you can then take steps to eliminate it and heal the skin. Talk to your healthcare professional about various products such as stoma powder, sealants, or barrier rings that can help remedy skin problems.
Healthy Habits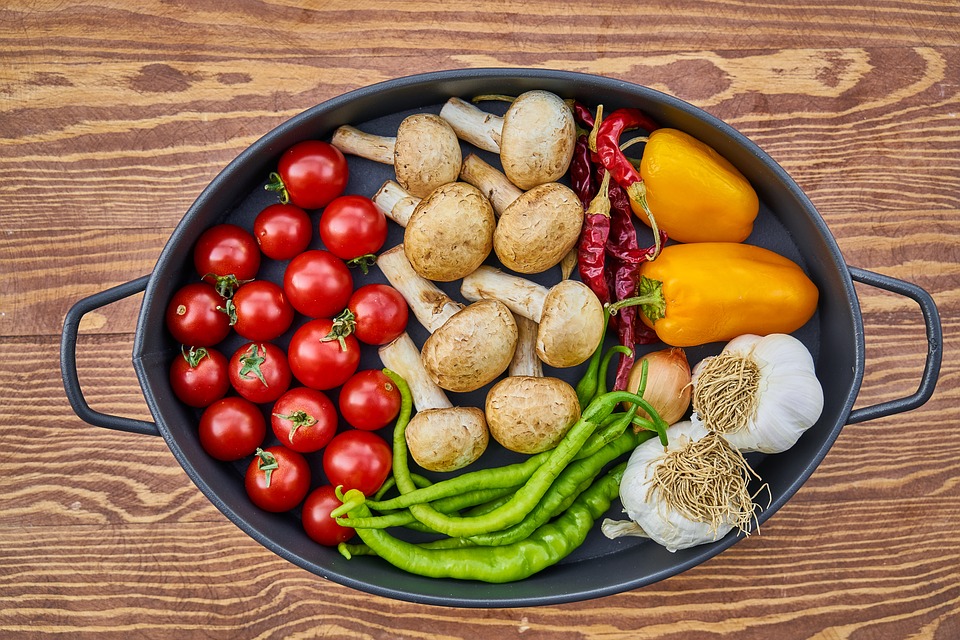 Our dietary habits are a large contributor to the overall condition of our body's skin. Getting proper nutrition and hydration by consuming a multitude of fruits and vegetables as well as drinking plenty of water will help build resilient, hardy skin. It's also important to remember that prevention is key to healthy peristomal skin. Establish a routine that works for you and take early notice of any signs of irritation coming on so you can nip it in the bud before it gets out of control.
If you're dealing with skin issues and would like to try out a new pouching system or products to soothe the discomfort, give Comfort Medical a call at 1-844-700-7013. One of our specialists will help you determine next steps and can even send you some product samples!