Just like the rest of your body, your stoma and its surrounding skin require routine maintenance and good hygiene practices in order to stay healthy. At first, you may feel like caring for your stoma is a hassle, but you'll quickly learn that slacking is not worth the potential discomfort. Forming a new habit is rarely simple, but if you commit to finding a method that works for you and your lifestyle, it'll become second nature in no time.
Maintaining Healthy Skin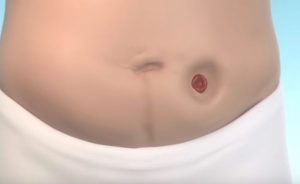 One of the most common issues ostomates have related to their stoma is skin irritation. Nearly everyone, ostomate or not, experiences some sort of skin issue in their lifetime — a rash, chafing, cracking — and whatever the cause, it can be extremely painful and uncomfortable. Just after your operation, the skin surrounding your stoma may need some time to get used to your new routine and may be hypersensitive. Do yourself a favor by regularly keeping tabs on its condition.
One of the main culprits of inflamed or itchy skin is leakage from your stoma which can happen for a variety of reasons. One way to prevent output from getting onto your skin is to make sure the hole in your appliance fits your stoma precisely. The shape and size of your stoma will change with time following your surgery, so you should measure it often and cut the opening of your baseplate accordingly or order a different size if needed.
Warm water and a washcloth are usually sufficient when it comes to cleaning your skin, but if you feel you need to use soap, go for a mild, unscented version. If you're left with any adhesive residue from your previous baseplate, try something like Coloplast's Brava Adhesive Remover.
After washing, you may naturally want to hydrate your skin with a lotion or cream, but this can hinder the adhesive from properly sticking. If you are looking for relief from irritation, instead of moisturizing, try a stoma powder made specifically for soothing the skin while still allowing your baseplate to firmly stay in place.
Before applying the baseplate, it is important to dry the area around your stoma thoroughly. If you've ever tried to get a band-aid to stick to a wet finger, you know it just doesn't work. The same applies to your baseplate.
Some people find the baseplate, also known as a wafer, adheres better after removing any hair from the area by shaving, tweezing, or epilating. However, hair removal can cause irritation as well and if you're using a razor, you should be extra careful not to nick your skin or cut your stoma.
If you've tried all of these methods, but are still experiencing issues, try troubleshooting with Coloplast's Self-assessment Tools.
Healthy Eating Habits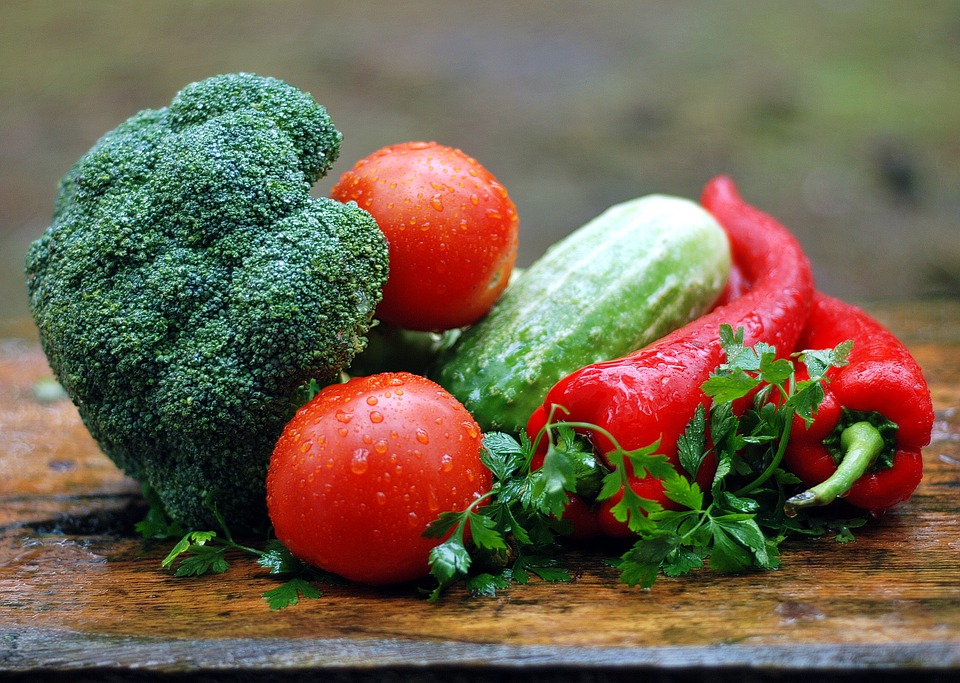 You've probably heard before that our skin is a reflection of what we put into our bodies. Maintaining healthy eating habits plays a large role in building resilient skin and facilitating digestion. Avoid refined sugar, drink a lot of water, and make sure you're getting sufficient vitamins and minerals through a whole foods diet. Talk to your medical professional about what foods you should avoid and how to get proper nutrition as an ostomate.
A Pouching System That Works for You
Your stoma is as unique as you are and finding a system that meets your needs is essential to your well-being. At Comfort Medical, we carry all of the major brands and are committed to helping you obtain the best appliance and accessories for your unique situation. Give us a call at 1-844-700-7013 to discuss the options with one of our trained representatives today!