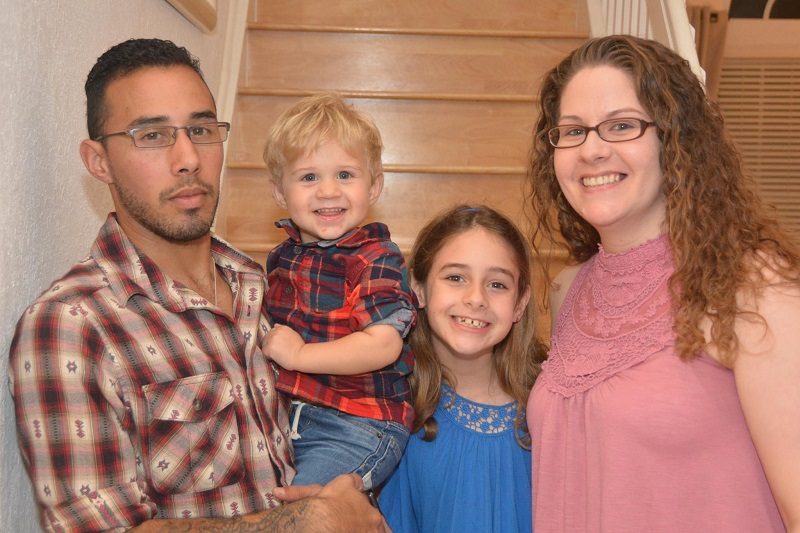 We think our team here at Comfort Medical is pretty amazing. That's why we want to give our readers a closer look at the people who make this company what it is. This month, the spotlight is on Stacy Siegel from our accounting department.
Tell us how you landed in the accounting department at Comfort Medical.
I don't come from an accounting background. I went to a technical college to be a patient care technician but then decided it wasn't for me. I liked being on the computer side of things. Once I got done with that program, I started working at a diabetic supply company in the credit recovery department. From there, I went to a billing company for rehabilitation centers and halfway houses doing payment posting. Then, one of my former colleagues called and asked if I'd like to interview for an opening at Comfort Medical. So, I did, and I got hired! While in that position, I started helping someone in accounting with little things every now and then and when a position opened up, I was asked if I'd like to join their team. So, here I am! It's funny because, in high school, I hated math. I didn't want to have anything to do with it, and now it's all I do!
You don't have direct contact with patients, but how does your role tie into a positive experience for them?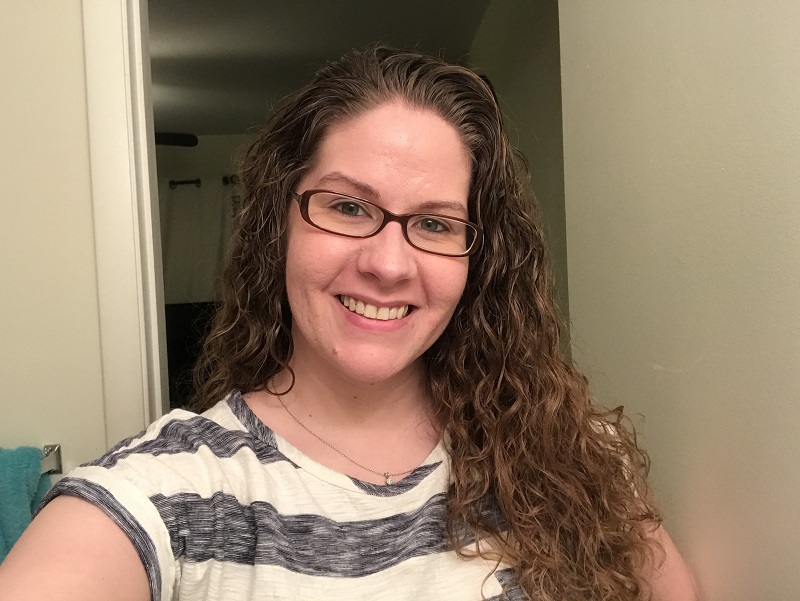 I receive patient payments, and as soon as they come in, I make sure they get deposited. I then send that information to our payment posters, so they can post it to the account. That way, patient accounts reflect payments in a timely manner and they are able to easily check if they have an outstanding balance.
As an accountant, what does the end and beginning of each month look like at the office?
Crazy. To put it simply, it's crazy. I have to make sure that all of the payments we've received are in and that the information is relayed to our payment posters and attributed to the correct accounts. I also make sure we've received all of the necessary invoices for the month from our vendors and get those paid. During that period, I sometimes work weekends. Once we're finished and have sent all of our final numbers in, we can breathe a little easier for a couple of days.
What do you enjoy most about working for Comfort Medical?
Definitely my coworkers! We're very much family here. No matter what's going on, everyone tries to come together as one big happy family and help each other out in any way possible. It just makes for a great working environment.
What is your favorite weekend activity?
Playing with my kids. I like to come up with crazy little things to do around the house and just play. I have an eight-year-old daughter and two-year-old son.
Do you have any pets?
I have two cats:  a tuxedo cat who's part siamese named Whiskey, and a brown tiger named Jinxy. They are both rescue cats from the Humane Society. We've had Whiskey for three years and Jinxy for a year. My son doesn't like Jinxy too much, but he's grown up with Whiskey and will give him hugs and kisses. Jinxy must have gone through some stuff with his previous owners because when we first got him, he would try to bite you or paw at you if you got close to his face. He's gotten a lot better, but my son is still skeptical of him.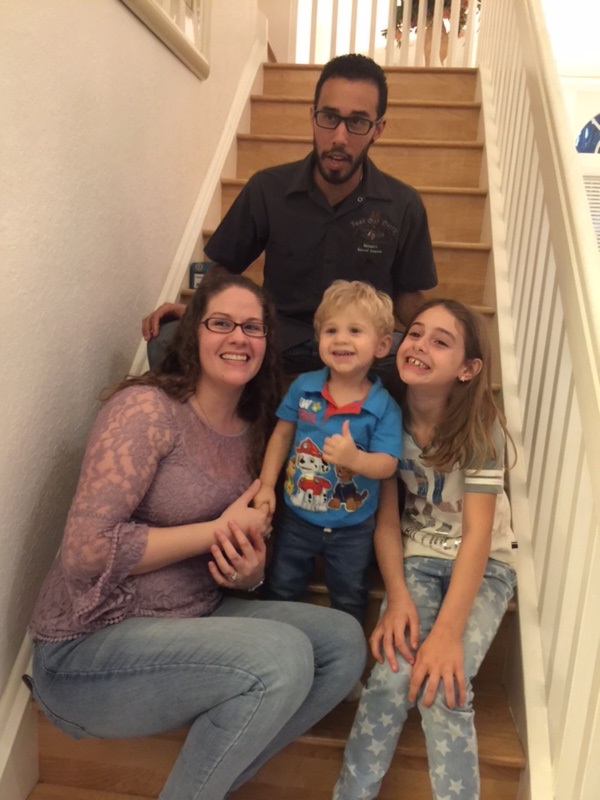 Name a dish you make that your friends and family love.
I really love to bake, so that would definitely be my German chocolate cake. It's funny because I just use the box mix, but everyone tells me that mine is better than the box mix. Maybe it's the way I mix it up. I tend to make sure all of the ingredients are mixed in really well, so maybe that just makes it more moist and fluffy. I've used several different brands, and no matter which one I use, people always say it's better than the box mix!
Tell us about a unique skill you have.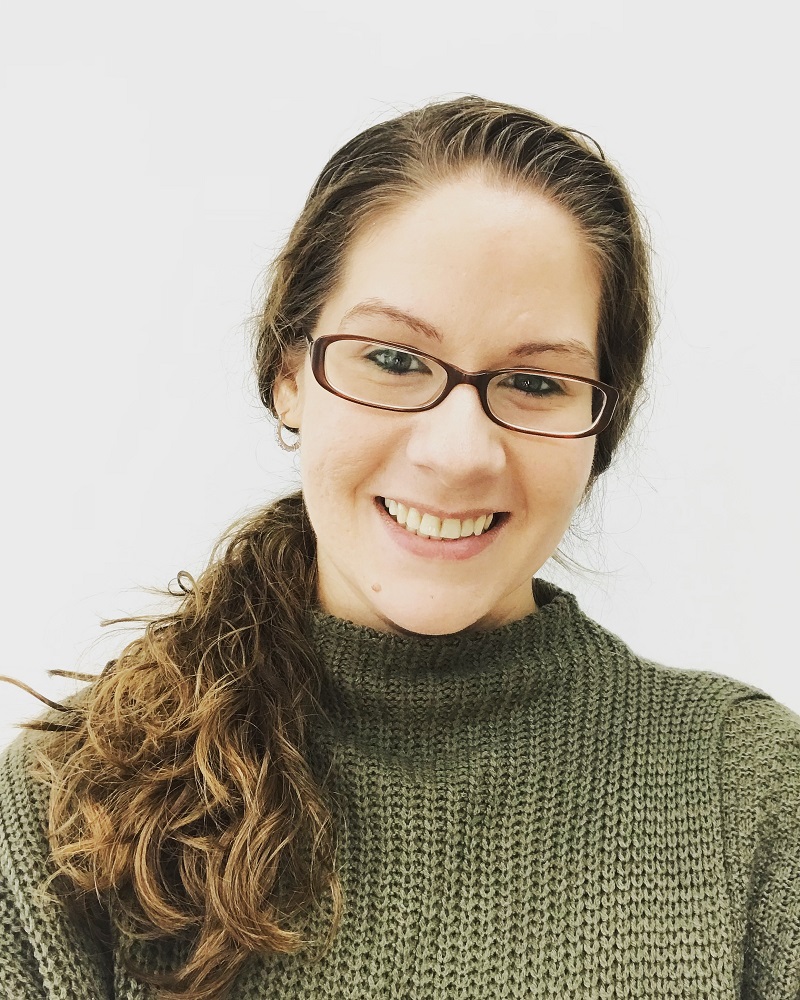 I can curtsy like a southern belle. When I was in high school growing up in Illinois, I was in the International Order of the Rainbow for Girls. We got to travel a lot and we went on a trip down to Alabama where we learned how to properly curtsy. You have to bring one leg out and behind you and go all the way down. Getting up is the hard part! The girl who taught me could actually touch her nose to the floor. I can't do that. Being part of that organization was one of the most fun times in my life. We did a lot of fundraising for different charities, and it taught me how to present myself as a lady. I grew up with three older brothers and was quite a tomboy.