We think our team here at Comfort Medical is pretty amazing. That's why we like to give our readers a closer look at the people who make this company thrive and stand out in our industry. Today, we're getting to know someone who works in our Patient Relations department. Meet Product Specialist, David!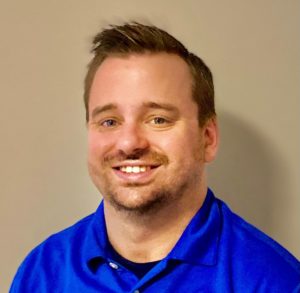 David, tell us a little bit about your professional background.
I just started at Comfort Medical in August of 2020, but I have worked professionally with people who have intimate healthcare needs, as well as health insurance concerns, for about five years now.  
What does a day on the job entail for you?
My day consists of speaking to patients and care givers, discussing potential problems and set backs they are experiencing, working together with them to explore possible solutions and educating them on various products and techniques that will ideally make their product experience, and lives, easier. 
What impact do you hope to have on your customers?
I want my interactions with customers to be worth their valued time. Even if I speak to them for just a few minutes, I want them leaving that conversation with more knowledge and resources in a better place than they were prior. 
Where does your desire to help people come from?
I am blessed to have grown up in a home and community where doing the right thing, helping others, and treating them with respect was a taught value as well as an expectation. As I got older this became how I am wired, and ultimately what I am built to do. 
In what way does your work affect the customer experience?
An ideal experience for the customers I work with would involve them now having an easier process to manage their outcomes, as well as giving them proper education and resources to make their lives less stressful. 
What do you like best about working at Comfort Medical?
I love being able to help dozens, even hundreds of people every week, while being part of a streamlined, efficient team, that is all committed to the same values and goals.  
When you were a child, what did you want to be when you grew up?
I rotated frequently between an astronaut, a pilot and a professional athlete. However, I can't imagine those jobs being more rewarding than how my career has been for me.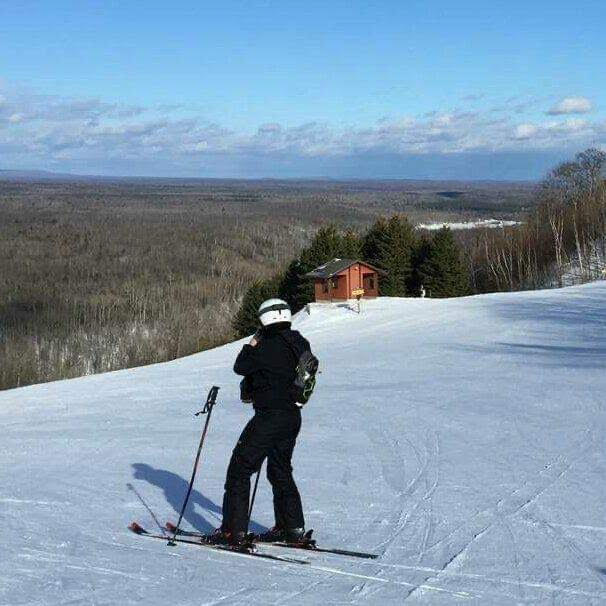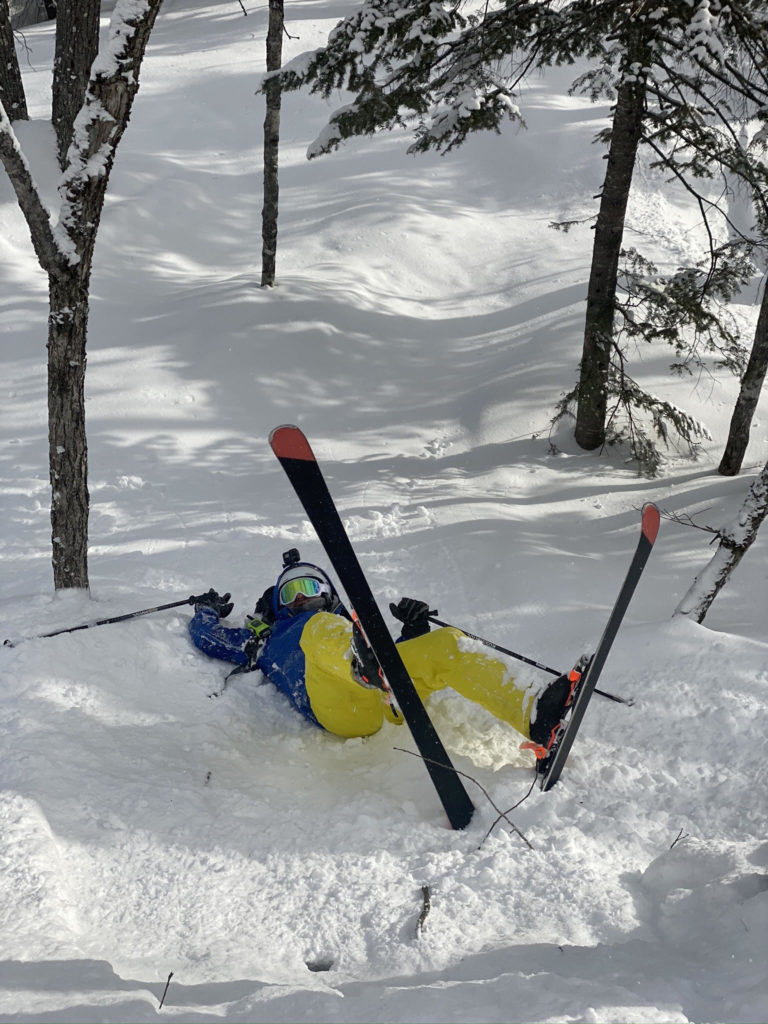 What fills your time when you're not working?
When I do have time off, I enjoy cooking and going out to eat, cycling, playing golf, softball, basketball or tennis. I go on at least one ski trip and camping trip every year, as well as flying home to Minnesota to visit my parents, my brother, as well as extended family and friends.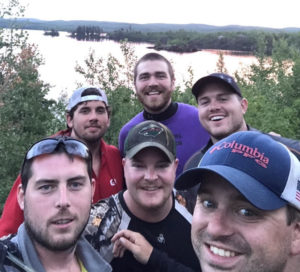 If you could play the part of someone famous in a movie or TV show, who would it be? Why?
I would love to be a character in Seinfeld. I believe it's the only TV show that truly captures the everyday things we experience in life that we either don't appreciate or take for granted, as well as trying to make the best of uncomfortable situations.  
What's an interesting or quirky fact about yourself?
Not only am I left –handed, but my entire family is as well. Both my parents are lefty's, thus it only made sense that my brother and I would be too. We truly live in a right-hander's world, so when we would have friends or family over, they were often curious about how things were positioned or placed in our home that would be different than their own.