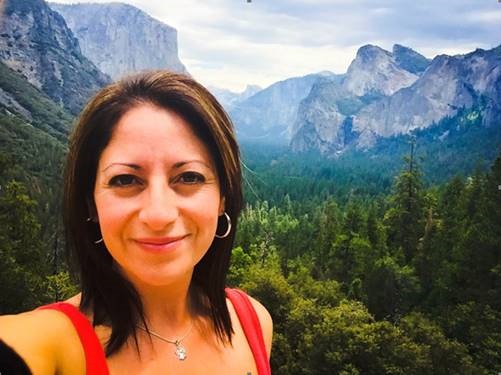 We're back with a new post in "The Faces of Comfort Medical' series where each month, we give our readers a peek into the life of one of our extraordinary and unique team members. Today, we're getting to know Human Resources Manager Dolores Baez!
How long have you been working at Comfort Medical? What is your role?

I started with Comfort Medical at the beginning of 2016. I manage everything having to do with human resources including payroll, compensation and benefits, and recruiting to name a few. I make sure our employees have the information they need and help them with any questions they have about benefits. When I first started, I was also working in compliance, but as the company grew, we decided to hire a compliance manager to allow me to focus solely on HR.
You don't have direct interaction with customers, but how does the work you do affect the customer experience?
I work closely with the management team to make sure the employees, especially those who are patient-facing, are well-trained and are following the guidelines we have in place to ensure customer satisfaction. Recruiting talent also plays a big roll in the customer experience. When we have job openings, I look for candidates who are passionate about helping people.
What do you consider to be one of Comfort Medical's biggest strengths?
There's a strong commitment across the board at all levels of wanting to do what is best and achieving the goals we set. Our employees make sure things are done in the best possible way. I noticed that right away when I came onboard.
What is your favorite part about working for Comfort Medical?
I like that my job isn't repetitive. I can start my day thinking I have a list of things to do, but it never actually happens the way I planned. But, that's okay because every day is a new adventure!
What do you do when you're not working?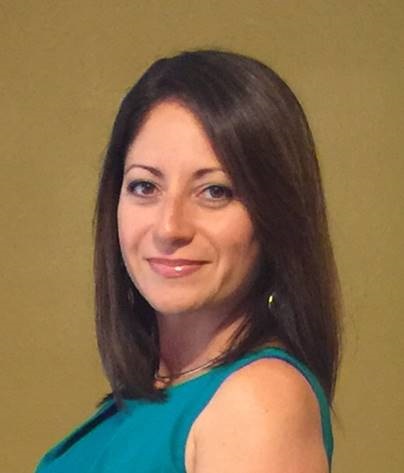 I go salsa dancing with my fiancé. I got started around 15 years ago because somebody basically told me I couldn't do it. So I said, "Let me figure this out and learn it!" I decided to go out dancing as much as I could and take lessons. I fell several times, but I had a lot of fun. The original comment brought me down a little bit, but I'm glad the person said it because otherwise, I probably wouldn't have discovered that I love dancing this much. At one point, I was in an all-ladies dance group and was driving two hours to go to practices!
Name a skill you would like to learn.
I'd like to improve my Spanish. My parents were born in Puerto Rico, but they didn't teach me Spanish growing up. They used to talk to each other in Spanish, but they spoke to me in English. So, I understand it more than I can speak it, and I can get by if I have to, but I would like to take classes to improve. There are a lot of Spanish-speaking people here in Florida so it would be great to be able to communicate better.
What are some of your biggest pet peeves?
Not using "your," "you're," "there," "their," and "they're" properly in a sentence. I also dislike group texting!
Do you have any guilty pleasures?
Watching movies on the couch in my pajamas while eating a variety of junk food.
If you could star in any TV show or movie, which one would it be and what character would you play?
Seinfeld. I would be Elaine, and I would do the dance.
Do you have a fun fact about yourself that you'd like to share?
I like singing, dancing, and art, especially painting. I once played Conchita in Copacabana at a local community theater. I actually almost went to the performing arts high school in Manhattan (the one from Fame), but then my parents decided to move us to Florida.