We think our team here at Comfort Medical is pretty amazing. That's why we like to give our readers a closer look at the people who make this company thrive and stand out in our industry. Today, we're getting to know someone who works in our Physician Relationship department. Meet Physician Relationship Manager, Lisa!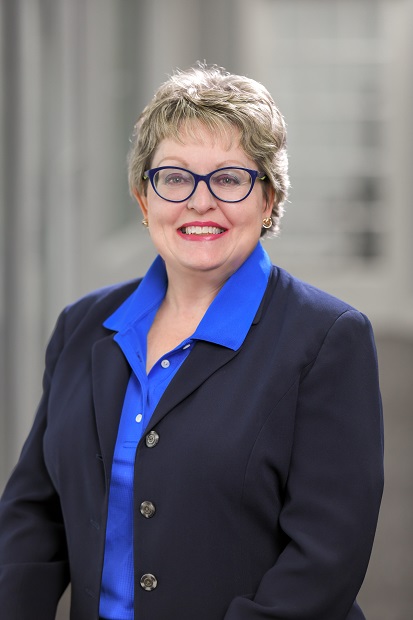 Lisa, tell us a little bit about your professional background.
Throughout my career, I have worked for governmental entities, non-profit organizations, higher education, several different businesses and now Comfort Medical, a DME supplier. From 2008 to 2014, I also served as an elected official for the City of Coconut Creek, FL as a City Commissioner, Vice Mayor and Mayor.
What does a day on the job entail for you?
A typical day consists of calling medical offices, often speaking to nurses, medical assistants, office managers or other staff. Occasionally, I speak to a doctor, nurse practitioner or physician assistant. Many times, I have to leave a message for a nurse/medical assistant. Throughout the day, I also send out faxes with information about Comfort Medical and attach prescription forms, and/or arrange to send out brochures and educational kits to the providers' offices. Additionally, I continuously research and update our customer contacts and account information.
What impact do you hope to have with physicians? 
I hope to create a positive experience for physicians and healthcare providers, and give them the confidence that Comfort Medical will take good care of their patients who are dealing with challenging medical conditions.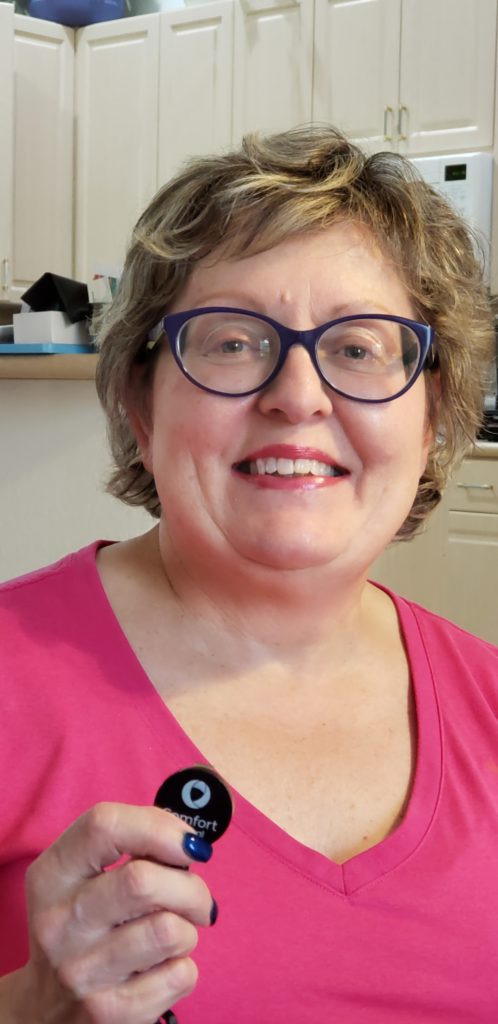 Where does your desire to help people come from?
My desire to help people started with my parents regularly volunteering time to various non-profit organizations, often serving in leadership positions.
In what way does your work affect the patient experience? 
I call on medical professionals, often following up on patient prescriptions. I want to ensure patients receive their supplies as quickly as possible, in an efficient manner.
What do you like best about working at Comfort Medical?
I like the teamwork and comradery. Everyone has the mindset to help one another.
What is something you've recently learned to do? 
I have recently learned to simultaneously work in multiple applications on the computer.
When you were a child, what did you want to be when you grew up?
When I was a child, I wanted to be a teacher when I grew up!
What fills your time when you're not working?
When I am not working, I mentor a group of high school girls for the Women of Tomorrow Mentor & Scholarship Program. I also volunteer on various political campaigns. I enjoy walking my dog, Braxton, around the neighborhood in the morning and evening. Prior to the pandemic, I enjoyed traveling near and far during vacations!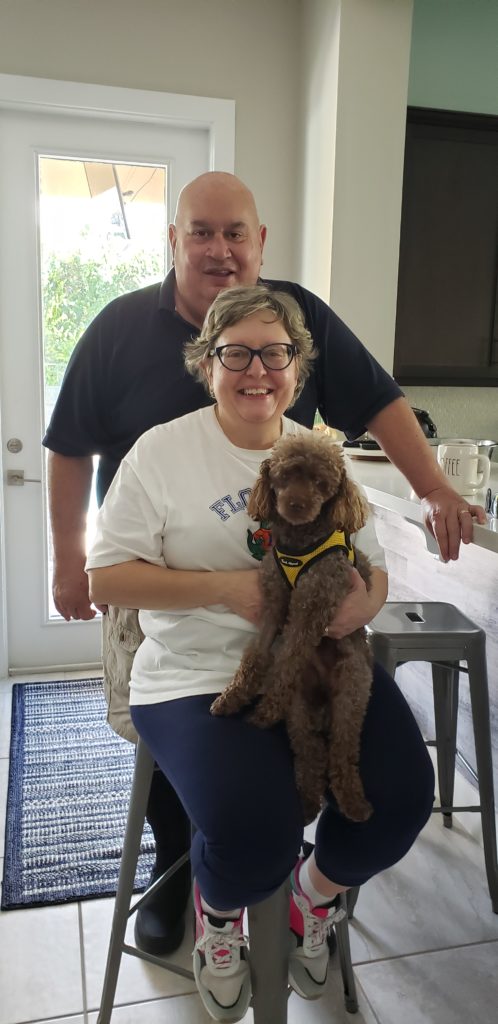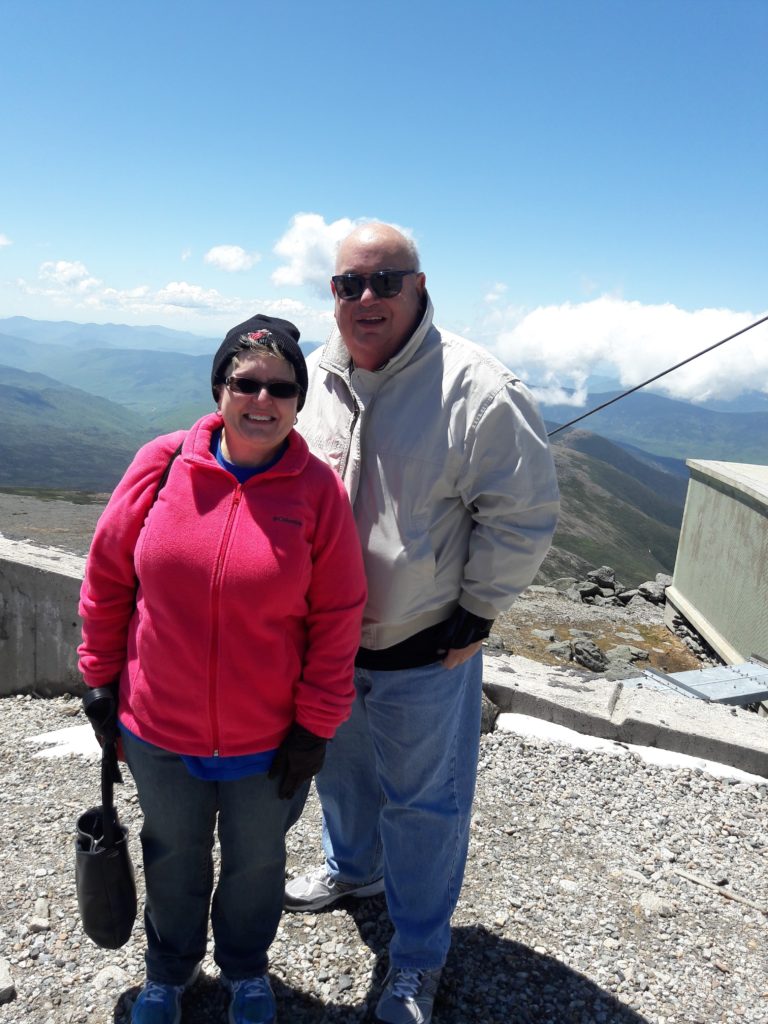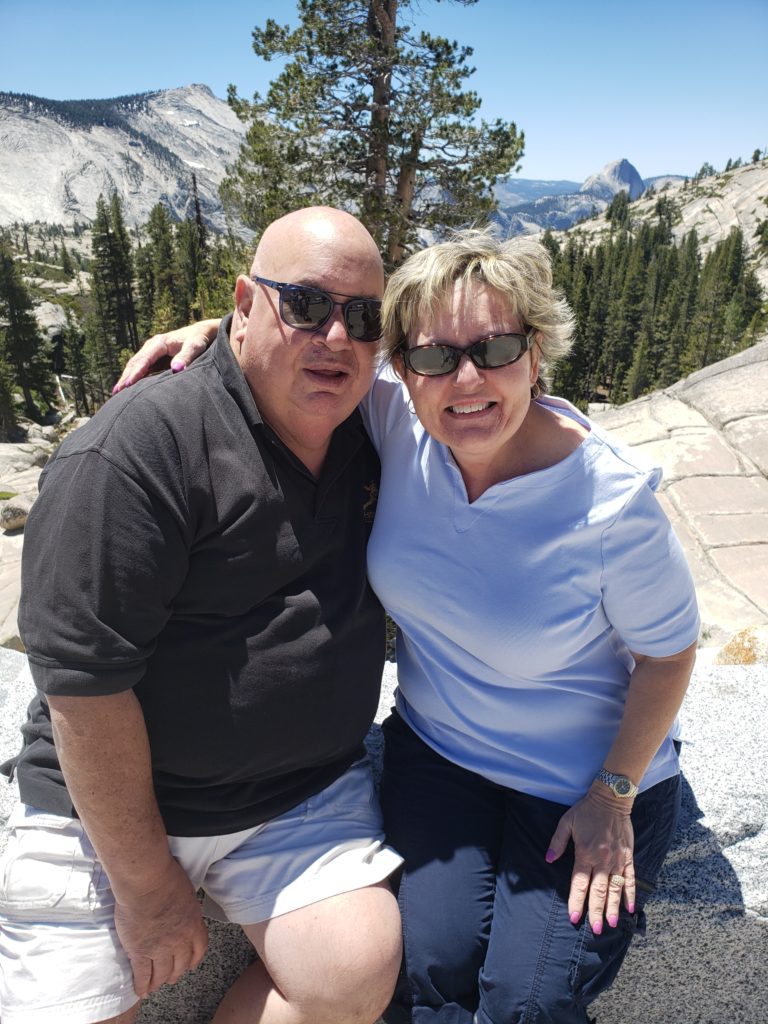 If you could play the part of someone famous in a movie or TV show, who would it be? Why?
I first thought about playing the part of actress/humanitarian Elizabeth Taylor because my birth name is "Elizabeth" and I was born with purple eyes, as was she. After I read more about her life, I decided I would prefer to play the part of Supreme Court Justice Ruth Bader Ginsburg. She was an amazing woman who broke legal and social barriers, becoming an "icon" in her 80's.
What's an interesting or quirky fact about yourself?
I collect purple cows (ceramic figurines, pictures, posters, books, and stuffed animals). My collection started when I was a young child living in Wisconsin (the dairy state), where I was born.