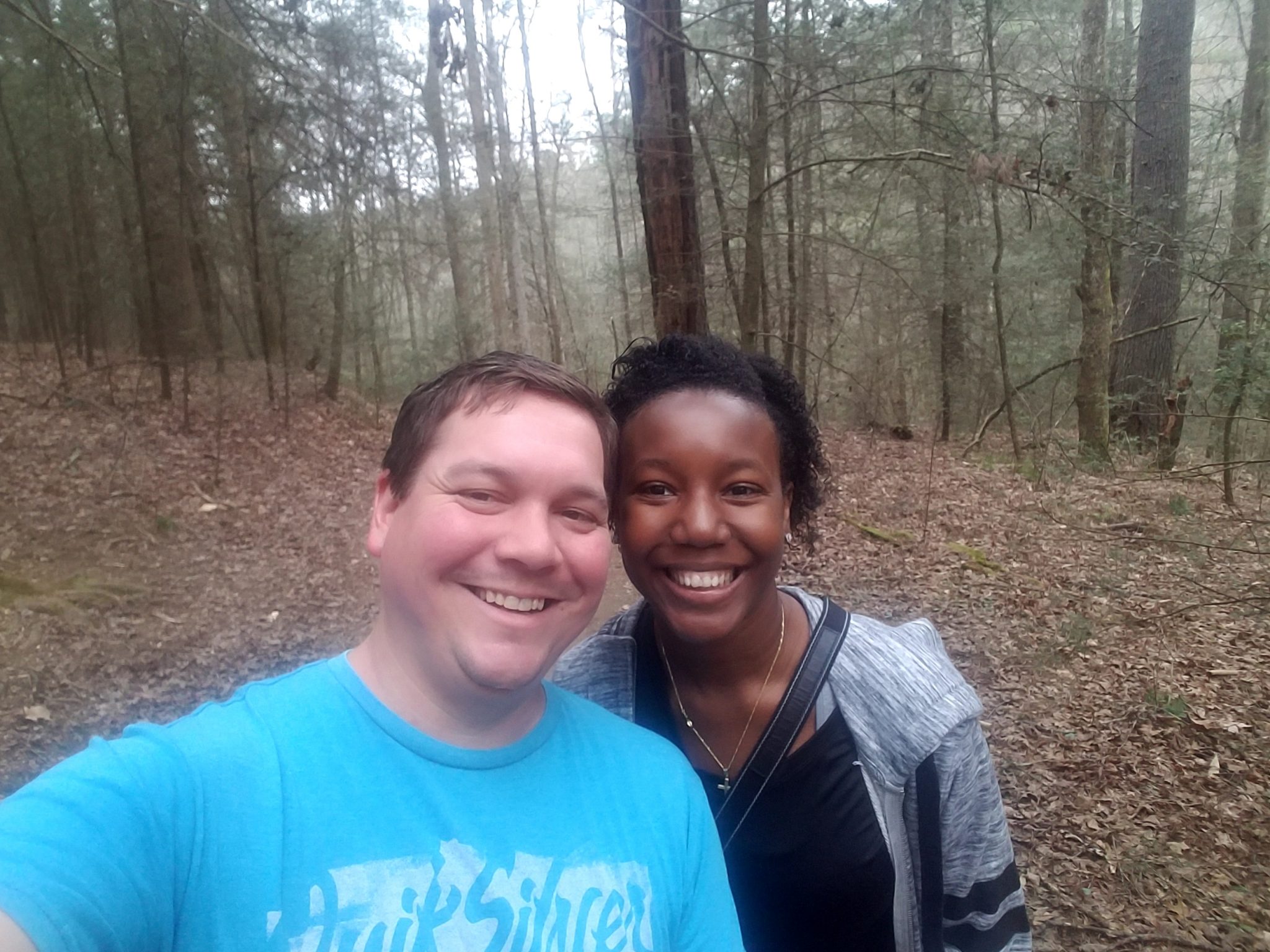 We're back with a new post in "The Faces of Comfort Medical" series where each month, we give our readers a peek into the life of one of our extraordinary and unique team members. Today, we're getting to know Sales Operations and Customer Service Team Leader Branden Clark!
You're from Washington State. How did you end up in Florida working for Comfort Medical?
I decided to leave Washington because I don't like winter. At that time, I was working in the telecommunications industry mostly in billing, customer service, and sales. I'd never been to Florida before, but I found a job as a regional trainer for Verizon, so I packed my car, got rid of anything that didn't fit in it, and drove to Florida! 
I eventually steered away from telecommunications and transitioned into the medical industry. After gaining experience in the field with a few different companies, I found my way to Comfort Medical as a representative working with doctors. From there, I shifted over to working directly with patients and then moved into my current position.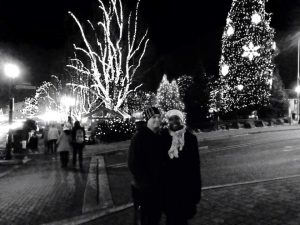 What is your current role?
I'm a Sales Operations and Customer Service Team Leader. The short version of what I do is try to fix things when they don't go as planned. My job also entails coaching, training, and educating our team and trying to make everything run as smoothly as possible. We have a great automated system, but as with any software, things don't go as planned one hundred percent of the time. We also rely on insurance companies and doctors which means that not everything is in our control. I coordinate between the tech team, the insurance companies, and anyone else necessary to get every piece of the puzzle together and figure out what's going on. 
What do you like best about working for Comfort Medical?
When we save the day for our patients! A lot of people are in a tough spot when they call us, and we have the opportunity to help. There are people who are living through really unfortunate situations, and although I can't change someone's diagnosis, I can do my best to make a bad situation better. 
When you go home after work, what fills your time?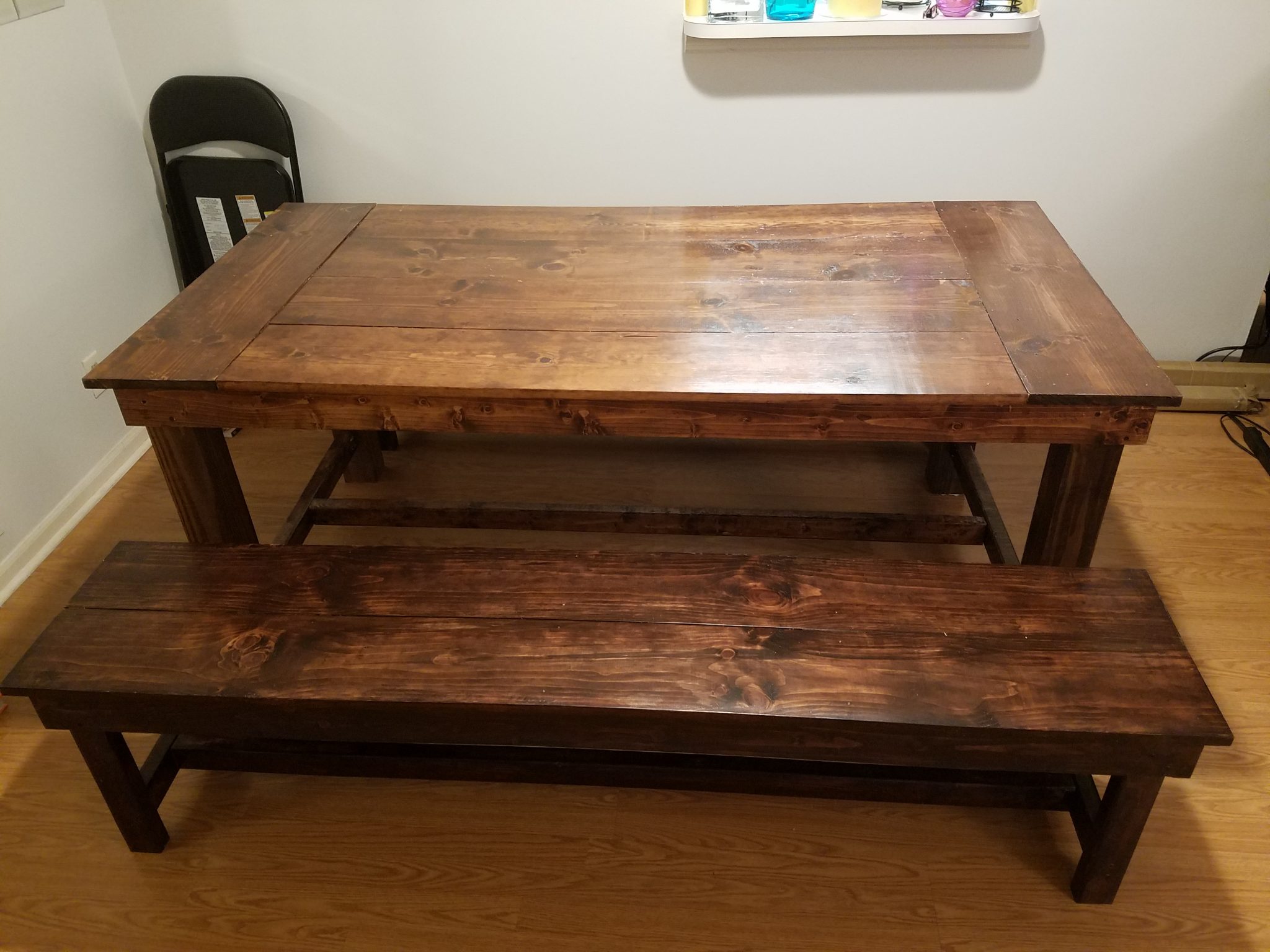 My wife and I are DIYers. We are expecting our firstborn very soon, and when got the news, we realized we needed a dining room table. So, we went on YouTube, and we built ourselves a barnyard table from scratch. We bought the lumber, sanded it down, cut it to shape, and built the whole frame. It was our first project like that, and I have to give a lot of credit to my wife. She really is amazing. We've also pretty much built the whole nursery from scratch. We redid the floor, and we're also doing the shelves. 
Wow! Have you always been a handyman?
My parents like to remind my wife when she complains about this part of me that I asked for wood and rope for my ninth birthday because I wanted to build stuff. They gave me a few sheets of plywood, some rope, and a box of nails, and I built a fort! I haven't always been productive since then, but I've always been interested in the DIY concept.
Where did you go on your last vacation?
My wife and I went to Leavenworth, Washington. The town was struggling financially in the mid-1900s when they decided to focus on attracting tourists. They rebuilt many of the building facades to resemble a German mountain town and opened several Bavarian-style shops. It's absolutely beautiful.