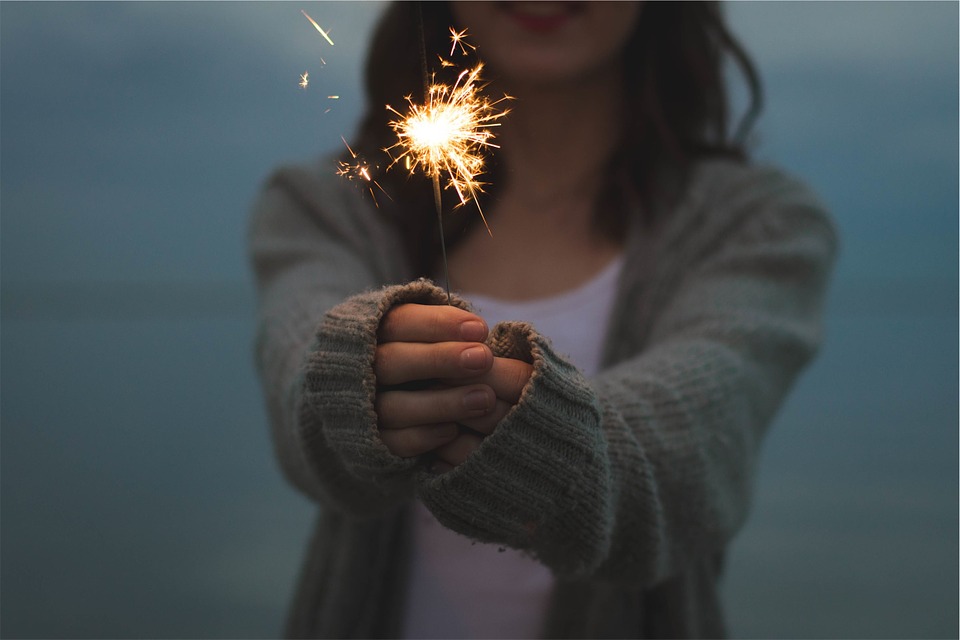 Are you wondering what your life will be like over the next year as a new ostomate? Everyone's situation is unique, and your ostomy experience certainly won't be identical to anyone else's. Details and specifics will differ from person to person. However, most ostomates go through similar stages over the first year. We like to break it down into three steps:  surgery, recovery, and acclimation.
Surgery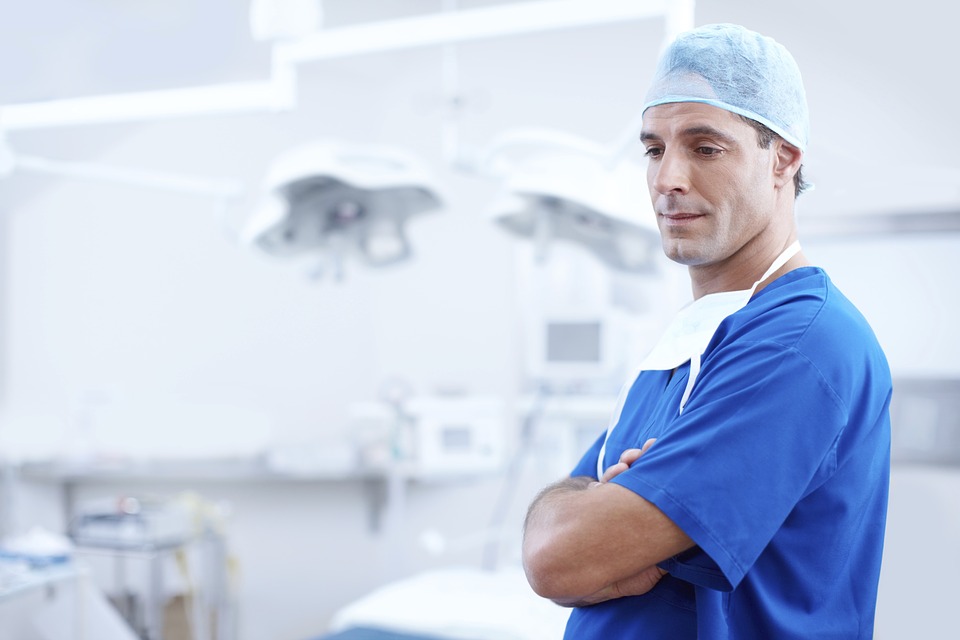 So you just learned you need an ostomy. What's next? Whether the term ostomy is new to you or not, take the time to do a little research. Talk to your doctor, search online forums, and look for a support group in your area to connect with other ostomates. Most importantly, don't be embarrassed to ask any questions weighing on your mind. You'll be relieved to know you're not the first person to wonder about those subjects that may feel awkward to talk about.
Be sure to read our blog post on Prepping for Ostomy Surgery for a more detailed look at ways to get ready for your operation.
Recovery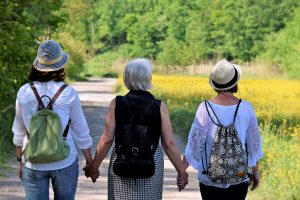 After surgery, pain and discomfort are inevitable. But you can help your body heal in a timely manner with proper nutrition, rest, and patience.
During recovery, it's a good idea to avoid eating large meals. Copious quantities of food may be too much for your digestive tract to handle as it's adapting to its new way of functioning. Small portions of bland, easily digestible foods are your best bet for the first few weeks post-operation. Remember to eat slowly and chew thoroughly. Once your doctor gives you the green light, start reintroducing your favorite foods one at a time and observe how your stoma reacts. If your pre-operation go-to meals weren't health-promoting, now may be a good time to break those bad habits and opt for better nutrition. Try to schedule meals at the same time every day and keep a journal of what you consume. This will help you determine your stoma's activity level in relation to when and what you eat.
Getting a good night's rest is especially important during the recovery phase, but it can also be a struggle. Initially, you may have to set an alarm to go off periodically throughout the night to check the quantity of output in your pouch. Play around with what's on your dinner plate and the time you eat in relation to bedtime. If you're experiencing nighttime blowouts, try eating earlier in the evening, and always empty or change your pouch just before going to sleep.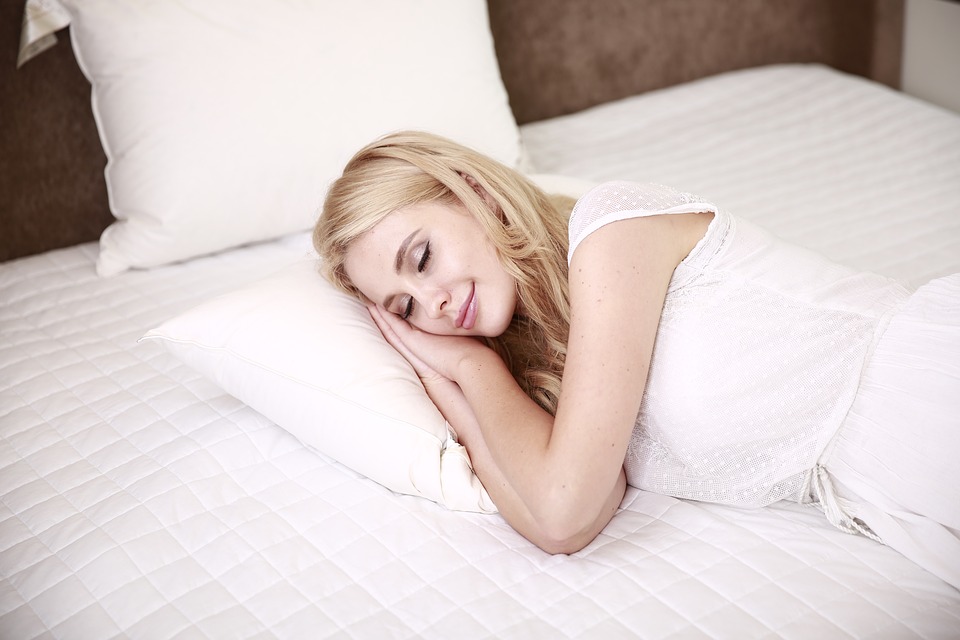 Take a look at our post on Tips for Better Sleep After Ostomy Surgery for more suggestions on drifting off to dreamland.
Finding your ideal appliance is also part of the recovery process. Since your body will likely change during the weeks following surgery, it is important to keep an eye on your stoma to monitor changes in shape and size. Most people will end up testing several types or brands of pouching systems until they find one that works well for them. Don't hesitate to contact Comfort Medical for help deciding which appliance is best for your body. 
Acclimation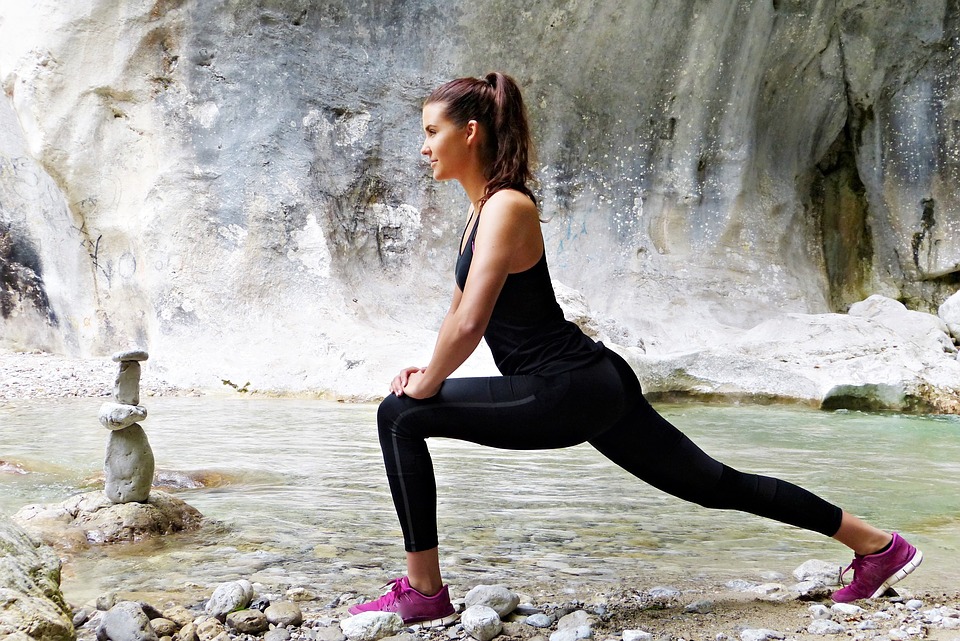 Once your body has healed and your stoma has stabilized, you're free to get back into your normal groove! Many ostomates go through emotional ups and downs as they return to work or school, which is completely normal. Taking the time to plan out your daily ostomy care routine beforehand can ease some of the anxiety associated with being away from home for the first time after surgery.
Fortunately, our blog is full of information to help you get back to living life! Some of our favorite posts include:
You're Not Alone!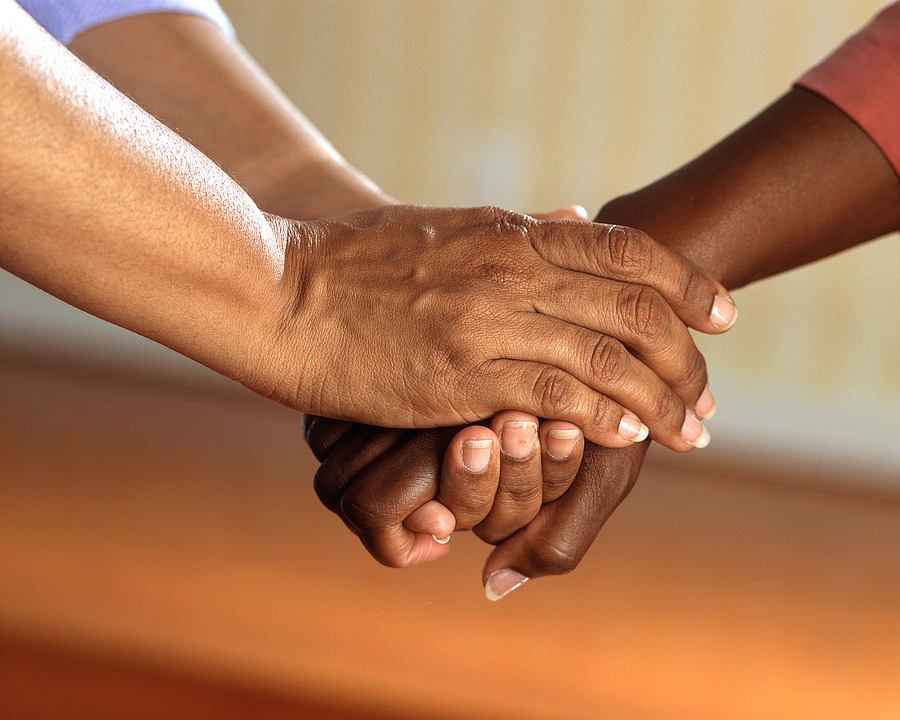 We certainly can't predict every detail of your first year as an ostomate; it is sure to be as unique as you are yourself. Just remember you're not alone. Peers and health professionals are there to lean on when things get rough. A positive attitude and patience go a long way, and before you know it, your ostomy routine will be second nature!