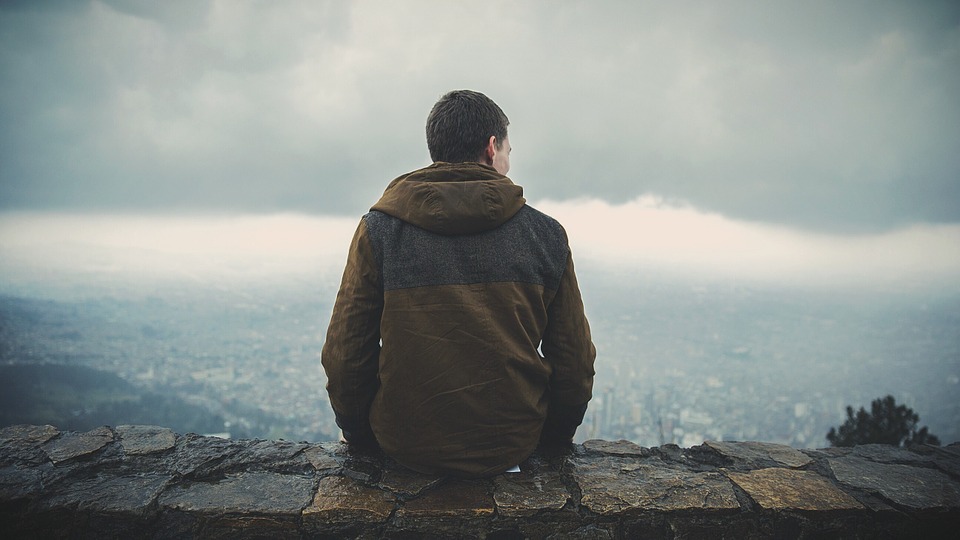 Being an ostomate definitely has its challenges, whether it's having to carry around extra supplies with you wherever you go or dealing with uncomfortable stares at the beach. While those situations are surely annoying, leakages surpass nuisance status and take first place on the list of embarrassing ostomy mishaps. No one wants to deal with soiled clothing or undesirable odors, yet unfortunately, all ostomates are susceptible to the occasional accident. However, if you're experiencing leakages on a regular basis, it's time to do a little troubleshooting. Here are some questions you can ask yourself to better ascertain the source of the issue.
Does Your Appliance Fit Properly?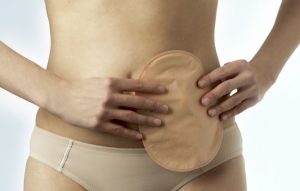 The pouching system you were sent home with after your operation may no longer be the right product for you. Stomas can change shape and size for various reasons. If you're fresh out of surgery, you were probably told to regularly monitor and measure your stoma as your body goes through the healing process. After a few months, your stoma will likely stabilize, and you'll be able to choose an appropriate appliance for your needs. However, even veteran ostomates sometimes experience stoma transformations years after surgery. If this is your case, ask yourself if you've lost or gained weight, if your stoma has retracted or prolapsed more than usual, if you may be pregnant, or if you have a parastomal hernia. Be sure to let your healthcare professional know what's going on and talk to them about trying a different pouching system.
Is Something in Your Usual Routine Causing Issues?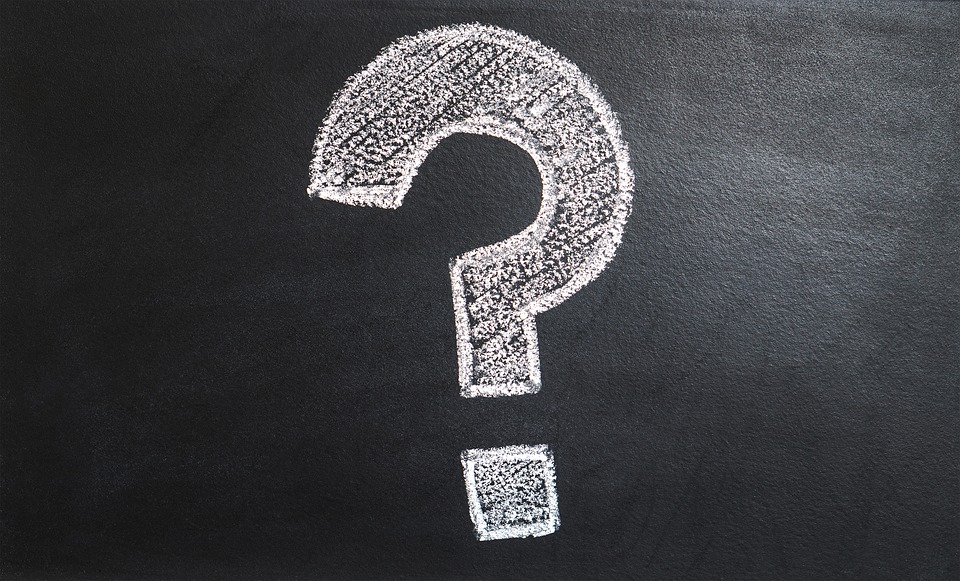 You may have thought you had your ostomy care routine down pat, but as we already discussed, sometimes things change for no immediately apparent reason. Maybe you've determined your current leakage issues are due to your wafer peeling. If this is a new problem, try pinpointing things in your daily life that may have deviated from your standard routine. For example, have you recently switched to a new shower gel or are you sweating more than usual? Oils in products or even from your natural secretions can adversely affect the adhesive power of your appliance. If possible, eliminate the cause, and if that doesn't help, try using a stoma tape, such as Brava Elastic Barrier Strips, or reducing the frequency in which you change your appliance.
When Does Leakage Typically Happen?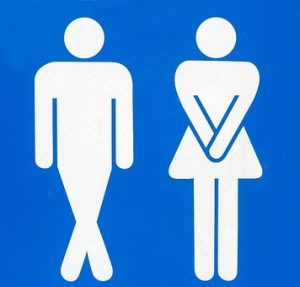 If there doesn't seem to be a pattern to when you experience leakage, take the time to jot down some notes after the next few episodes. Pay attention to what time of day the leakage occurred, what you ate beforehand, and what activity you were doing just prior. If you're able to conclude that the leakage usually happens at the same time of day, try emptying the output or releasing gas from your pouch more often leading up to that period. If it tends to arise after a meal, tinker with the foods you're eating to figure out if one of them may be causing excessive output. If you notice leakage happens during physical activity, try using a support belt to keep your pouch securely in place. If you encounter nighttime blowouts, try eating dinner an hour earlier than usual, setting an alarm to prompt you to empty your bag during the night, or using a larger capacity pouch.
Still Stumped?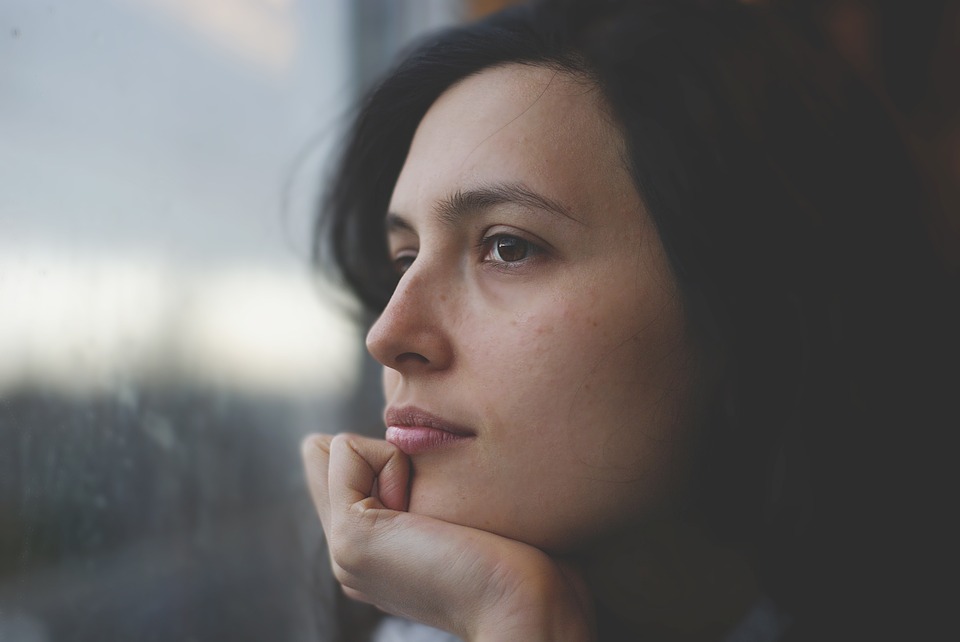 If you've thoroughly racked your brain and still can't figure out what's causing leaks, don't forget you're not alone! Talk to your healthcare professional, join a support group, and scour online forums for tips and tricks from fellow ostomates. You can also give Comfort Medical a call at 1-844-700-2109. Our product specialists are highly knowledgeable on every brand we carry and will be happy to assist you in selecting a suitable appliance to help minimize the reoccurrence of leakage incidents!