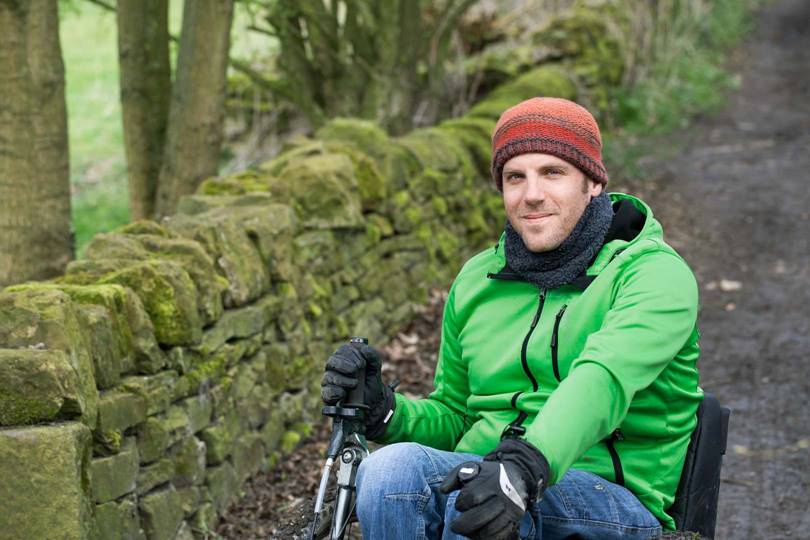 Medical conditions causing bladder/urinary problems are categorized as neurogenic or non-neurogenic. Some conditions can cause urinary retention or may completely prevent the bladder from emptying and require catheterization.
Neurogenic Conditions that Can Cause Urinary Problems
Conditions causing damage to the nervous system include:
Spinal cord injury
Multiple sclerosis
Spina bifida
Diabetes mellitus
Stroke
Symptoms vary depending on where the neurological damage occurs and how severe it is.
Other medical conditions causing bladder issues
A non-neurogenic medical condition causing urinary problems is Benign Prostatic Hyperplasia (BPH) also known as enlarged prostate. Men diagnosed with BPH have an enlarged prostate which can cause urinary symptoms to appear as the prostate grows. Symptoms can become very bothersome and if severe, an intermittent catheter, medicine or an operation may be needed.
BPH (enlarged prostate)
Prostate or bladder surgery
Bladder cancer
Aging