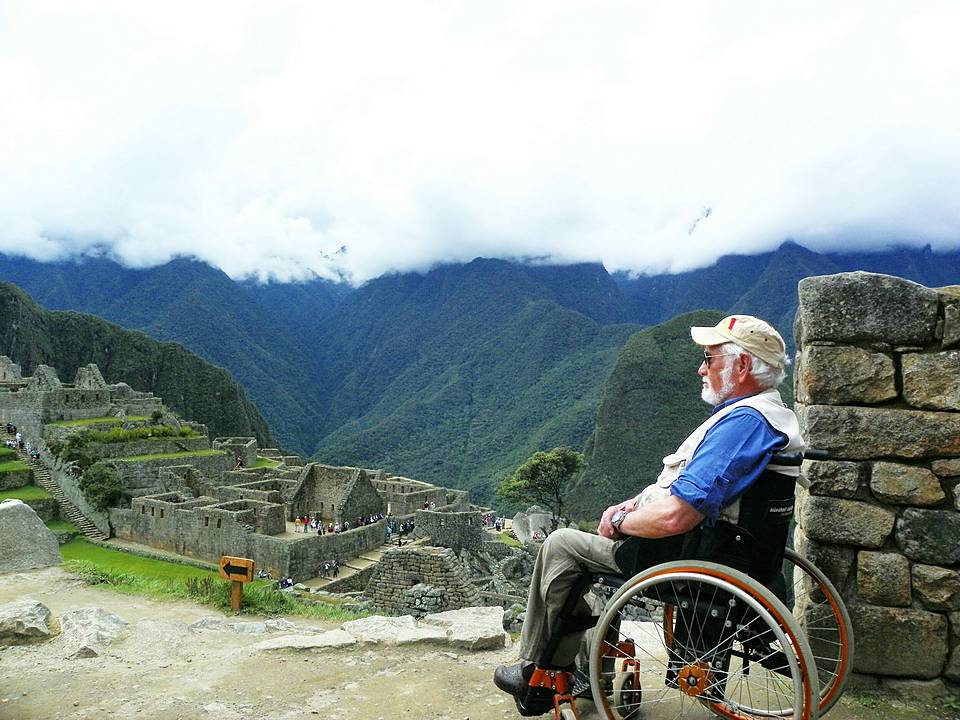 Have you always dreamt of seeing the Aurora Borealis in Alaska? Or ordering a pizza at a restaurant in Naples? What about touring vineyards and wine-tasting in France? Maybe you're fascinated with the fauna and flora of the Galapagos Islands or have been dying to visit all seven wonders of the modern world. Our planet is big and beautiful, but at the same time, it can be scary and intimidating — especially for someone who uses a wheelchair. The fear of the unknown is a valid one, and that's where Travel for All comes in.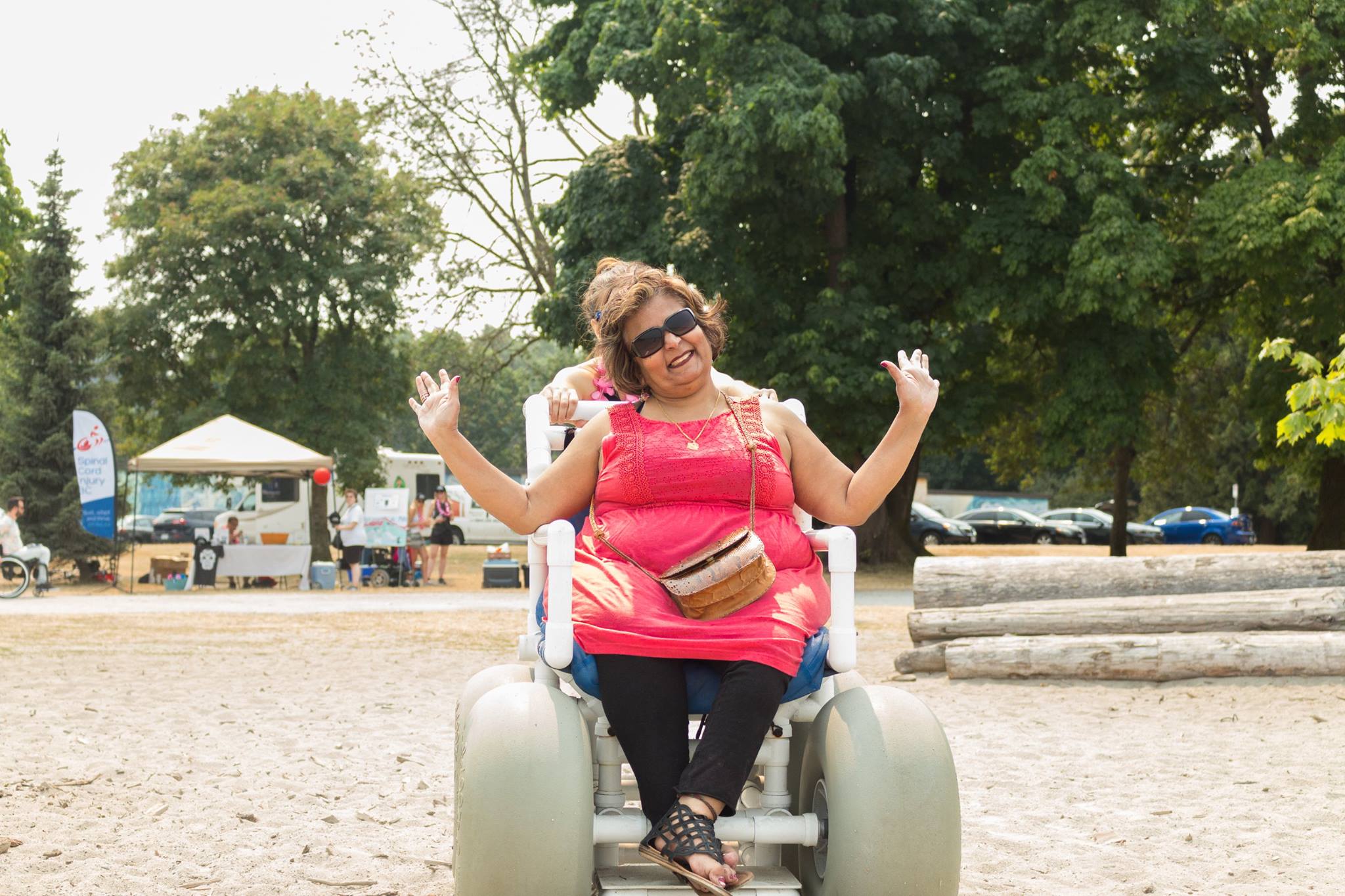 Founder Tarita Davenock's motto is, "Travel should be inclusive — not exclusive." With extensive travel experience as a wheelchair user herself, she works diligently to ensure that special requirements don't stop anyone from enjoying their dream vacation. Let's take a look at some of the amazing vacations she is planning for current customers.
Peru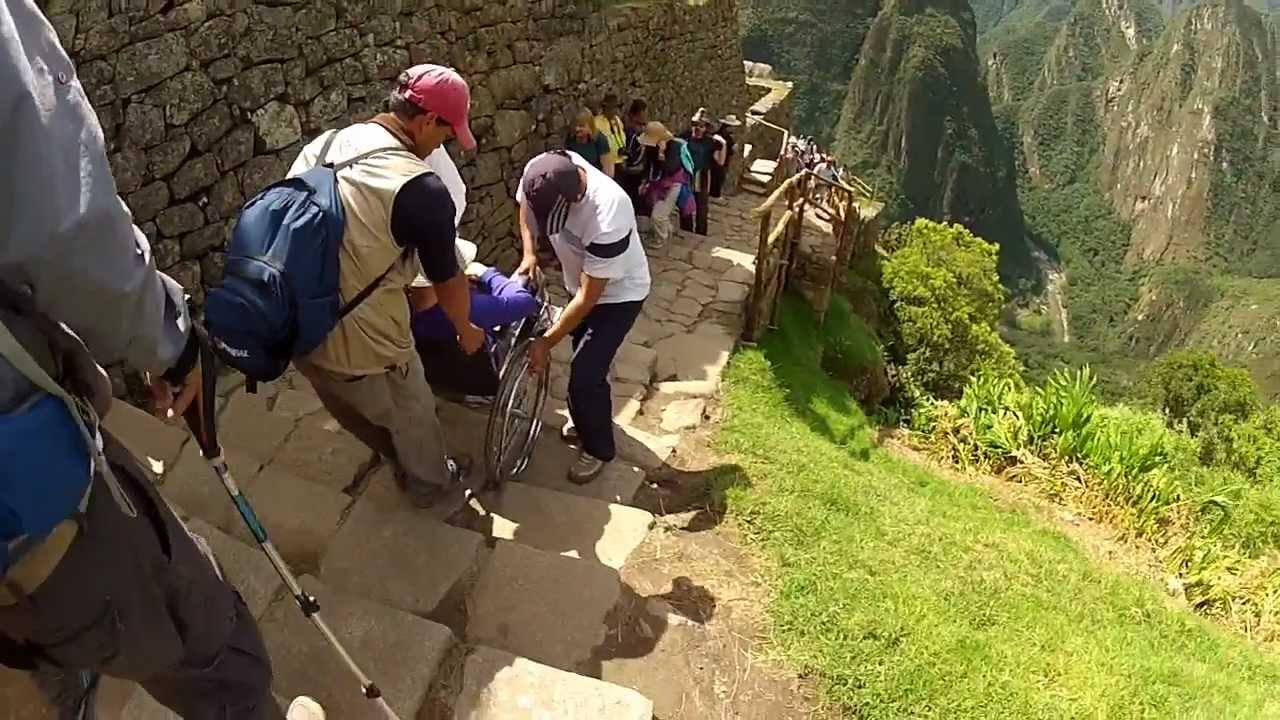 Main Attraction:  Machu Picchu – On UNESCO's World Heritage List since 1983, this ancient Incan city is considered an architectural and engineering masterpiece. Spanning over 125 square miles and sitting at nearly 8,000 feet above sea level, visitors are awe-struck by the beauty of its stunning peaks and valleys.
How to visit in a wheelchair:  Travel for All can arrange for use of an off-road wheelchair or helpers to carry visitors in their own chair when needed.
All you have to do is sit back and enjoy the view!
South Africa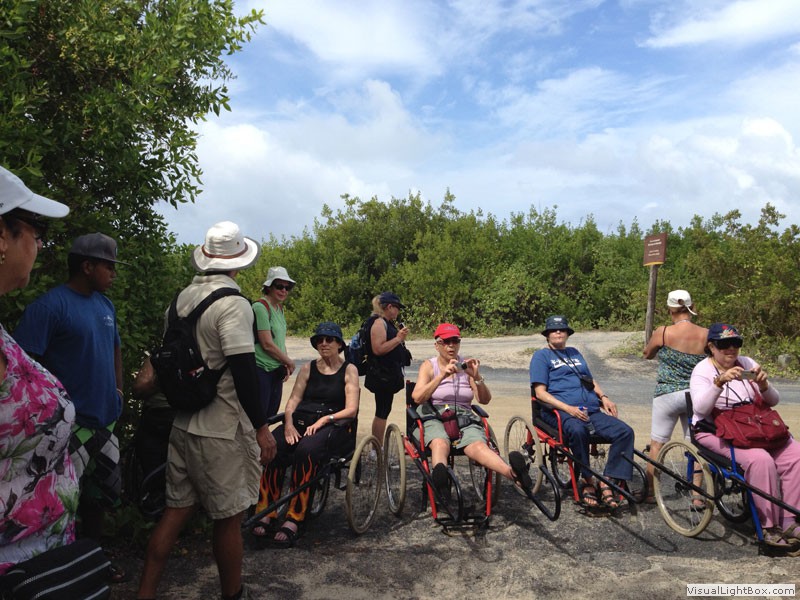 Main Attractions: Large cities and diverse wildlife – Fly into Johannesburg or Cape Town and experience city life South African style before heading over to the lowlands, home to Kruger National Park. There, you can hop on a safari bus to catch a glimpse of the African Big Five in their native habitat.
How to visit in a wheelchair:  Your itinerary will be custom-built by Travel for All and will include inter and intracity transportation, as well as an accessible safari where you board an open-sided tour vehicle in the comfort of your own chair.
Scotland and Ireland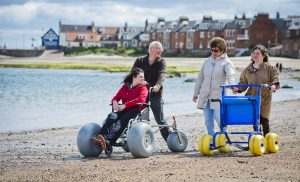 Main Attractions:  Castles, cliffs, whiskey, and Guinness – Visit the Edinburgh Castle, hunt for four-leaf clovers along the Cliffs of Moher, learn about the whiskey-making process while touring a distillery, and sip on pints of Guinness with the new buddies you're sure to make at the local pub.
How to visit in a wheelchair:  Wheelchair accessible taxis and tour buses can be booked in advance by Travel for All. Most tourist attractions have ramps or other ways to allow for wheelchair access.
Travel for All will contact all destinations in advance to ensure they will be able to accommodate you!
Don't see your dream vacation spot on this list? Not to worry! Head over to travel-for-all.com to learn about other popular locations that have been successfully navigated by wheelchair users in the past. If you still can't find your number one bucket list destination, send an email to info@travel-for-all.com. The possibilities are endless!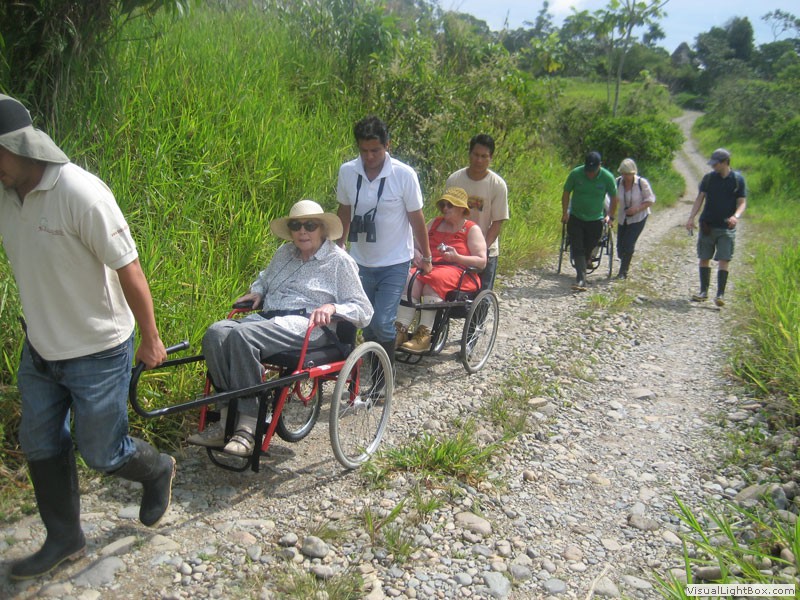 "Put aside your disability. Forget the fact that your legs don't work, or your arms don't work, or whatever it is. Just decide where you want to go, and we'll find a way to make it happen."
-Tarita Davenock, Founder, Travel for All