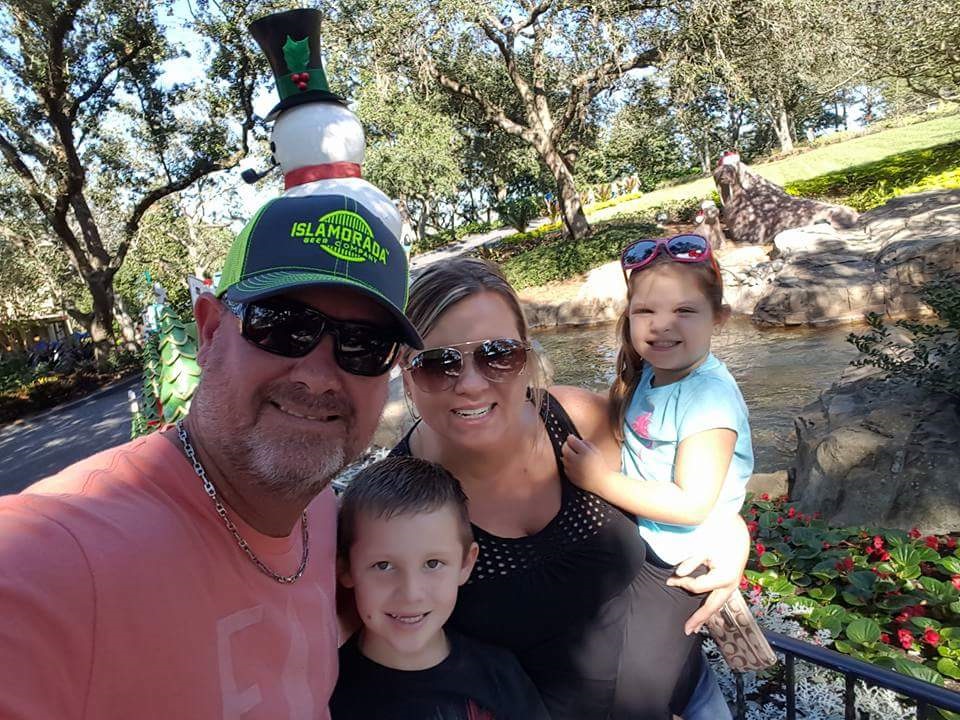 We're so lucky to have such an amazing group of men and women working at Comfort Medical. That's why, every month, we give our readers a closer look at the incredible team that makes this company what it is. This month, get to know our very own Kelly Cushman.
What is your title at Comfort Medical and what does your role entail?
My title is Manager of Operations and Customer Service. I have a team of 28 representatives. My role is to make sure the team meets the expectations and needs of all our patients.
Tell us about your educational and professional journey before finding your way to Comfort Medical.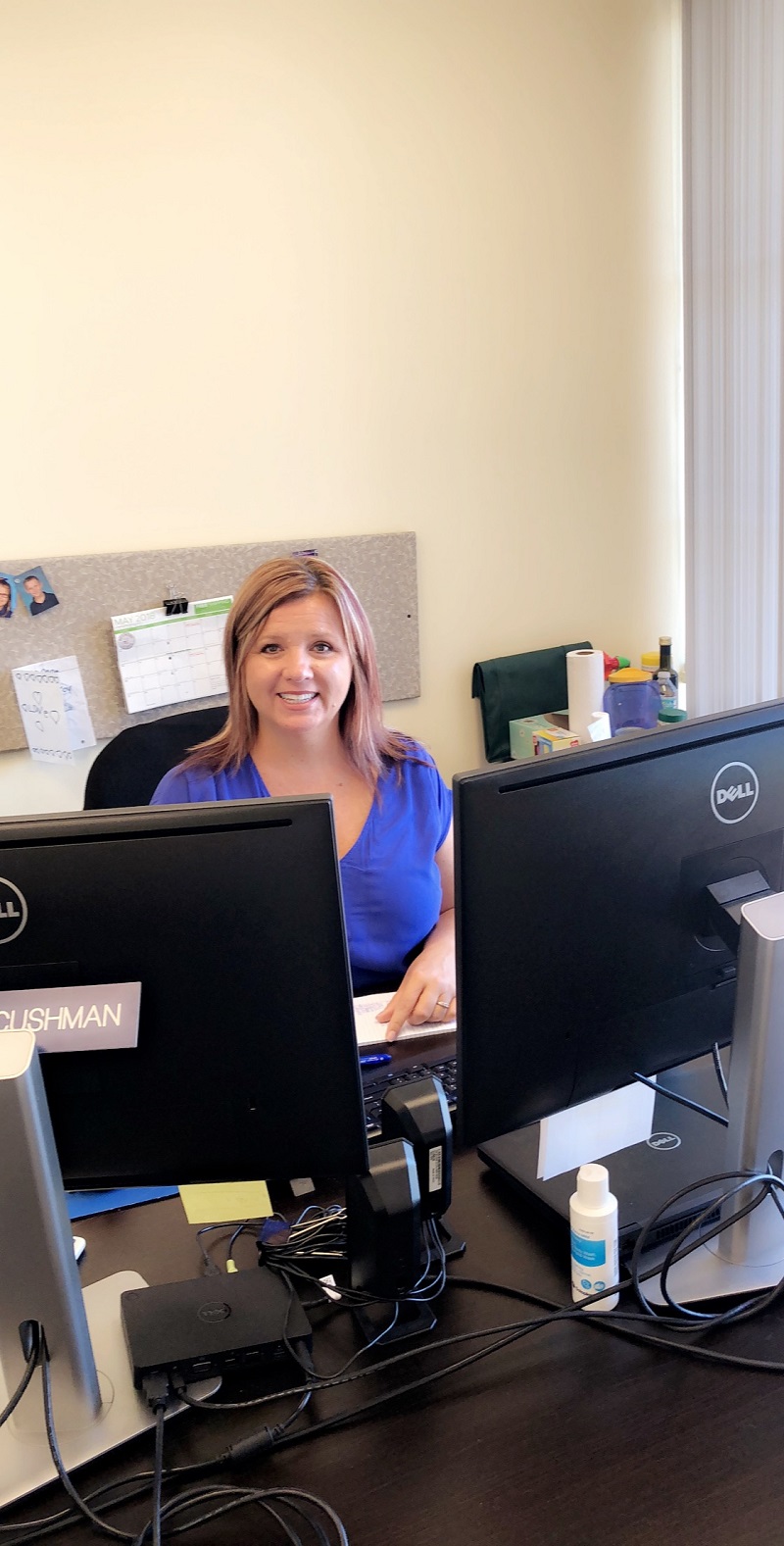 Prior to Comfort Medical, I worked at Liberty Medical for 18 years. During that time, I had many different roles within the company that ultimately landed me in the ostomy and catheter division. I also took training and performance classes while I was working at Liberty. Prior to that, I worked in the restaurant business, which is where I learned most of my customer service skills.
How does your role help ensure a positive experience for customers?
A lot of factors go into creating a positive experience for customers. I encourage my team to answer the phone with a smile and practice active listening techniques to really hear what the patients need in order to offer the best solutions. I also ensure that my team and I receive training on products that are new to the market as well as continued training on existing products.
What's your favorite part about working for Comfort Medical?
I have two favorite parts:
Knowing that we are helping people live a somewhat normal life.
My team — they are an amazing bunch.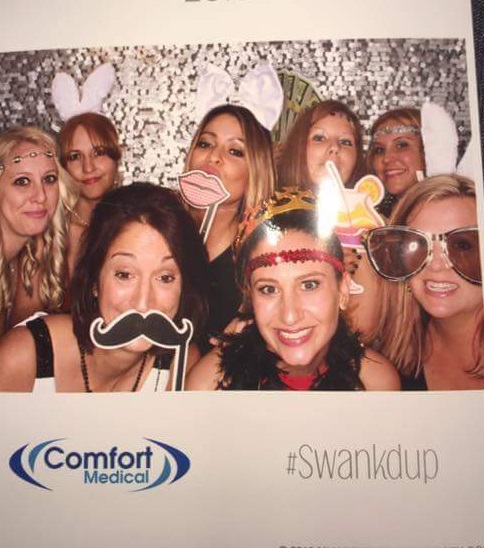 Are you a coffee or tea drinker?
I have one BIG cup of coffee in the morning with cream and sugar. Without it, I might not make it through the day.
What would your ideal food pyramid look like, health concerns aside?
Annie's mozzarella sticks, pizza, sushi, and Joy's chocolate peanut butter ice cream would be the base.
What was your favorite TV show as a kid?
The Facts of Life. I loved the friendship between the girls and that Tootie wore roller skates all the time. Who wouldn't want to roller skate everywhere?