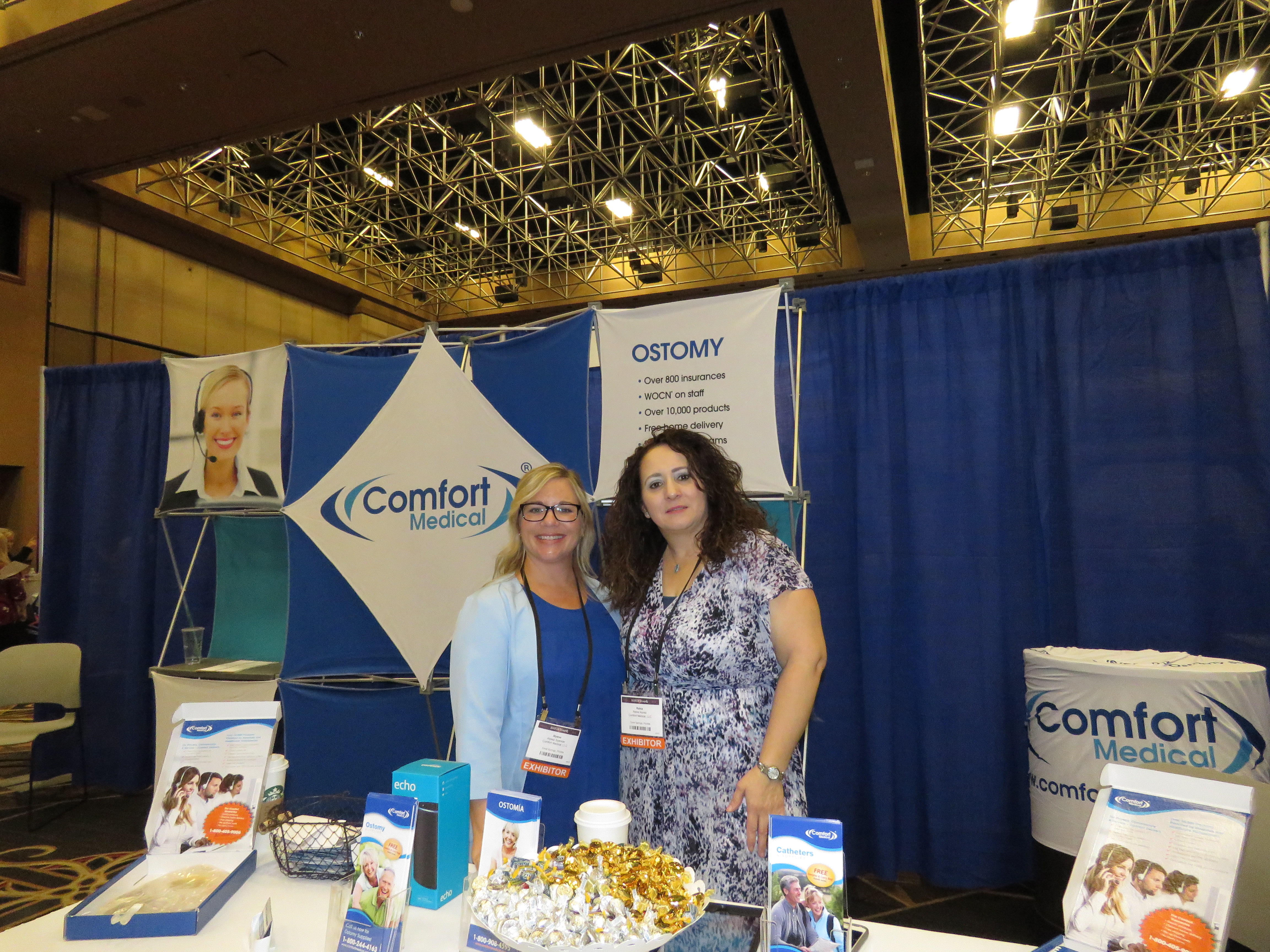 At Comfort Medical, we spend a lot of time getting to know our patients in order to provide them with the best service possible. Our patients, however, don't always have the chance to get to know the person on the other end of the line. That's why we decided to create 'The Faces of Comfort Medical' series. Today, we're learning all about Reina Nunez, Physician Relationship Manager.
How long have you been working for Comfort Medical?
I started working for Comfort Medical in October of 2013. My previous jobs were mostly in LTL (less than truckload shipping). I did customer service and administration.
What do you do at Comfort Medical?
I started in customer service. When I first took the job, I was training to become a Spanish-speaking representative, but some of my coworkers in the Reorder department noticed I was a fast learner. They had an opening on their team, so they brought me over. I didn't know much about the products at the time, but I went through training and learned a lot with the patients and by doing my own research. In 2016, I became a physician relationship manager.
Tell us a little bit about what being a physician relationship manager entails.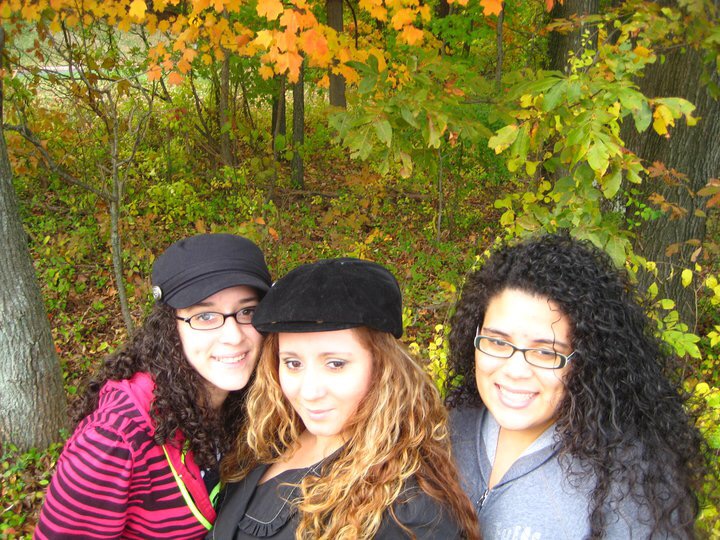 I have relationships with WOC nurses, home health agencies, and colorectal offices. I'm in regular contact with them to make sure they're well taken care of with samples and brochures. I also check in with them to see if they may need any help with new patients who need orders. With permission from the nurses, I reach out to the patients to check if they need to place an order for supplies. When I'm on the phone with the patients, I let them speak about any problems they're experiencing and anything else they may be going through. If I have a patient who just recently became an ostomate, they are often devastated, and they might not know what their next steps are. I always listen to them with so much care because to me, the ostomy patients are part of me.
Why do you feel the ostomy patients are part of you?
Before I started working for Comfort Medical, I was diagnosed with diverticulitis. I got very sick, and every time I was in pain, my doctor would just give me antibiotics and send me home from the ER. That wasn't working for me, so I started doing my own research. I found a great gastrointestinal doctor who took care of me with so much passion. Eventually, I had to get emergency surgery. My colorectal surgeon was able to save me from wearing a pouch by removing 10 inches of my intestines and putting me back together. I didn't even know what an ostomy pouch was at that time.
I was devastated and frustrated to the point where I got very depressed. I had support from my family, but I still felt like I was alone. Because I was in the hospital so frequently, I thought my fiancé would leave me, but he stayed by my bedside every single day. So, to me, working with patients who go through this takes me back to my own experience. I needed people to listen to me, so that's why I listen to my patients with so much love and compassion. They need love. They need to be taken care of. At the end of the call, I always make sure my patients feel welcomed. I always wish them a very speedy recovery and tell them they can call back at any time if they need any extra help.
At the end of my work day, even if I've had a rough day, I thank God because I was able to help at least one person. I don't think you need to change the world to make a difference, but if you do something good for one person, it means a lot to them.
What do you enjoy about working for Comfort Medical?
I love what I do. Even though I had great jobs before, I was not as happy as I am at Comfort Medical. Here, you have managers to guide you. I love that every time I have a problem or question, I can go to anyone for support and guidance. I also love that the company acknowledges the work we do.
I love socializing with my coworkers as well. We have a great team, and when new employees come on, I let them know I'm here for them. I always open my arms and my heart to make them feel welcome. It's a blessing to work here.
Tell us a little bit about yourself.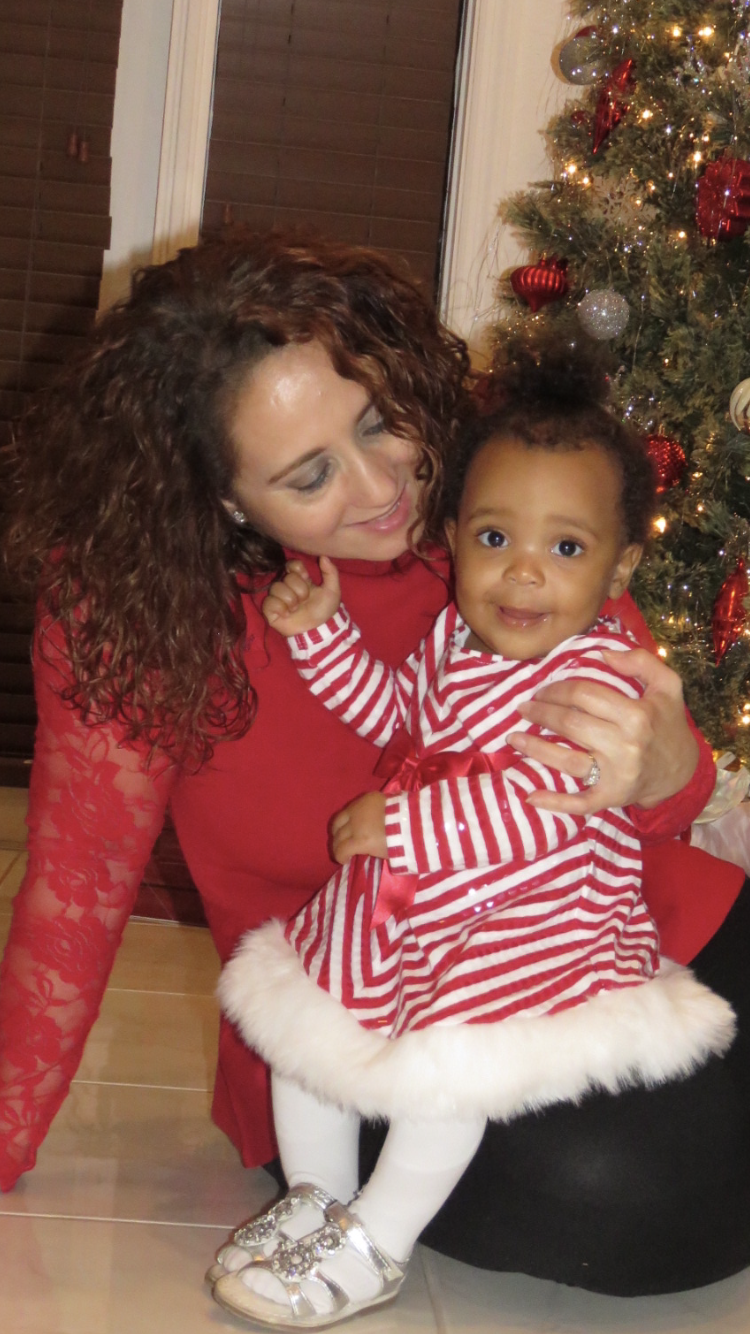 I have two daughters who are 25 and 23 years old. I also have a two-year-old granddaughter.
What's your favorite pastime?
Karaoke! I have been singing karaoke for a long time, but last year, my fiancé got me a karaoke machine for Christmas, and we had a big get-together with family and friends. I love singing. My granddaughter also loves to sing karaoke with me.
I also love Zumba, because I leave all my stress behind. You just sweat the stress away.
You mentioned you initially came to Comfort Medical to be a Spanish-speaking customer service representative. How did you learn Spanish?
I was born and raised in the Dominican Republic. When I was 13 years old, I moved to the United States.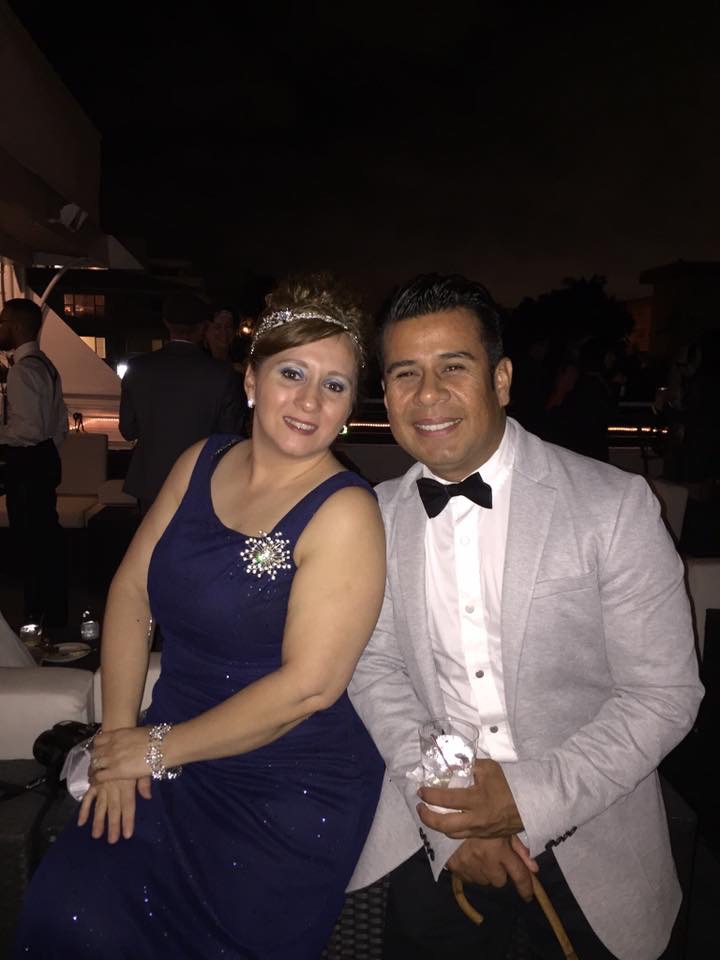 Do you miss anything about living in the Dominican Republic?
I miss my grandmother the most, she was always very caring. Most of the things I do and feel are because of her. She was a very Christian person and gave me great advice. She was always taking care of me and teaching me to be polite, kind, and treat others with respect. She was my everything. She's in heaven now taking care of me from there.
Do you have anything else you'd like our readers to know?
Every day is a new beginning, a new day. You learn as you go. I try to apply new knowledge to my job. I feel that there's always space to learn something new, apply it, and pass it on. If I know something that could help someone else, I pass it on. If you are happy, I'm happy. Be kind to others.