We think our team here at Comfort Medical is pretty amazing. That's why we like to give our readers a closer look at the people who make this company thrive and stand out in our industry. Today, we're getting to know someone who works in our posting department. Meet Posting Specialist, Sabrina!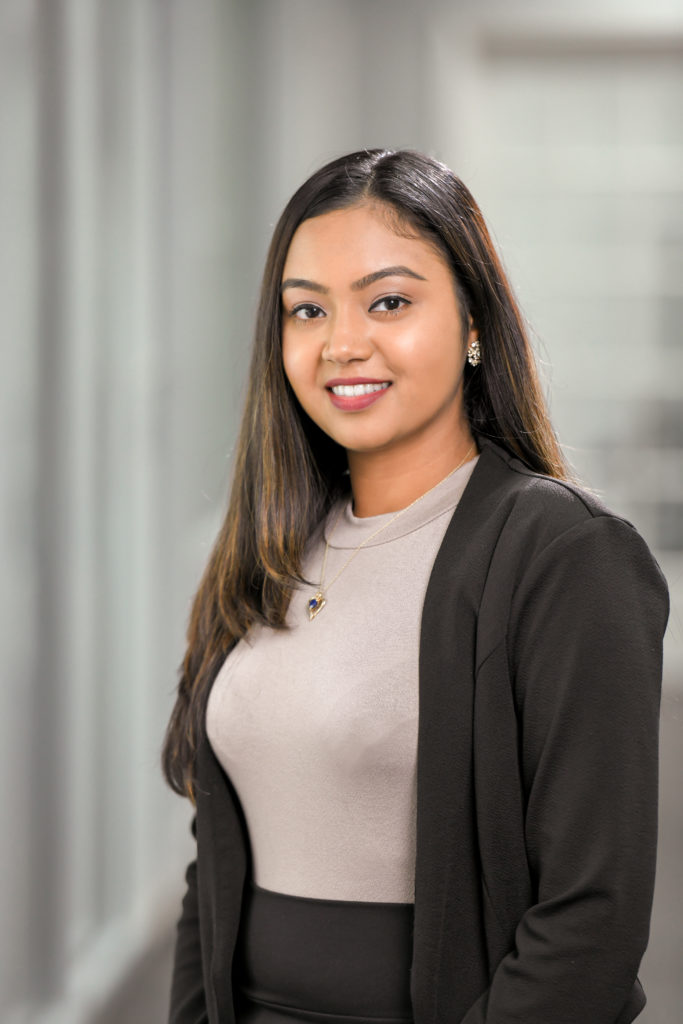 Sabrina, tell us a little bit about your professional background.
I am currently a Payment Poster for Comfort Medical in Coral Springs, FL. I have worked in the medical field since I was in college. I have a bachelor's degree in Health Administration. I first started as a Business Office assistant in a nursing home and was then  a medical biller for hospitals and physicians for approximately six years. This is the first time I've worked for a DME company. 
What does a day on the job entail for you?
A day on the job entails reviewing insurance explanation of benefits and posting the payments to the correct patient accounts, reviewing the transactions and making sure the proper adjustments are applied, in order for patients to be billed properly. I also process insurance credit cards and patient payments, and help my teammates with any questions they may have. 
What impact do you hope to have on your customers?
The impact I hope to have on customers is that we have reached their expectations when it comes to their billing: that the statements they receive are correct and the the balances on their accounts are sitting where they need to be. 
Where does your desire to help people come from?
My desire to help people comes from my parents. They have always taught me to show kindness, care, and respect to others. Also, from working in a nursing home, you get to listen and bond with the patients in need. You learn about the quality of life and time. How little things can make a difference.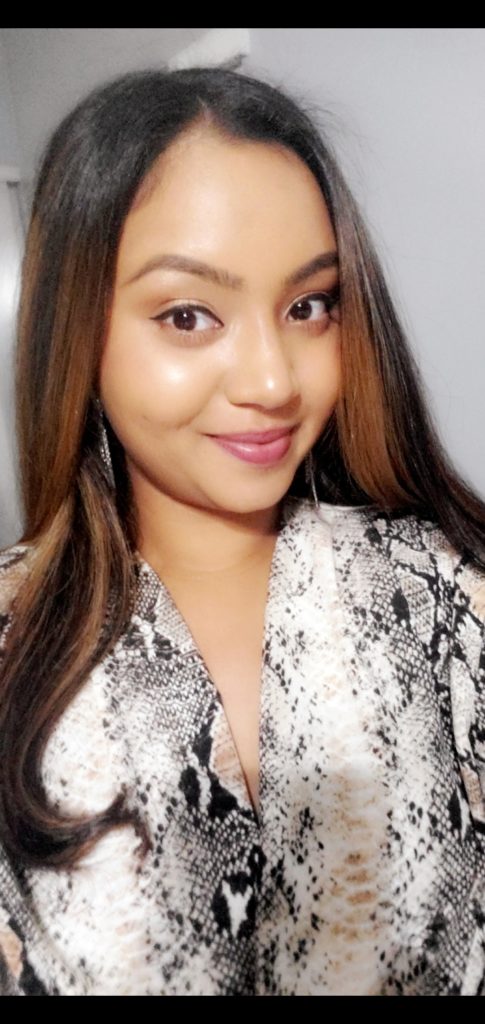 In what way does your work affect the customer experience?
My work is really behind the scenes. If payments are missing or not applied properly, the customers will get a bill they won't be pleased about. By ensuring customer accounts are correct, we will receive fewer complaints. 
What do you like best about working at Comfort Medical?
I like how teammates and management believe in each other daily. Motivation and positivity are key to a work environment. Luckily, I am surrounded by it. 
When you were a child, what did you want to be when you grew up?
When I was a child, I wanted to be a pediatrician. I always loved children and helping people. 
What fills your time when you're not working?
When I'm not working, I like to spend time with my husband traveling and experiencing new things. My favorite place to go and relax is the beach. Now that we are all facing a pandemic, I find myself watching lots of new movies and series. 😊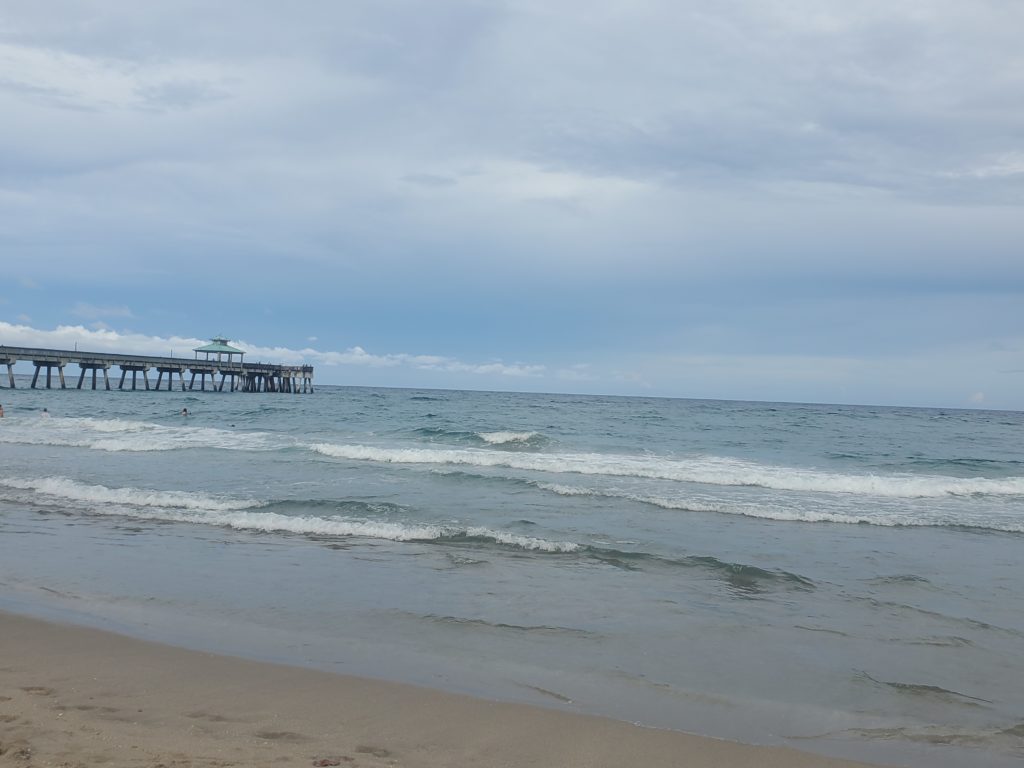 If you could play the part of someone famous in a movie or TV show, who would it be? Why?
If I could be someone famous, I would choose to be Wonder Woman. She sets a strong example that women are powerful, and she saves many lives.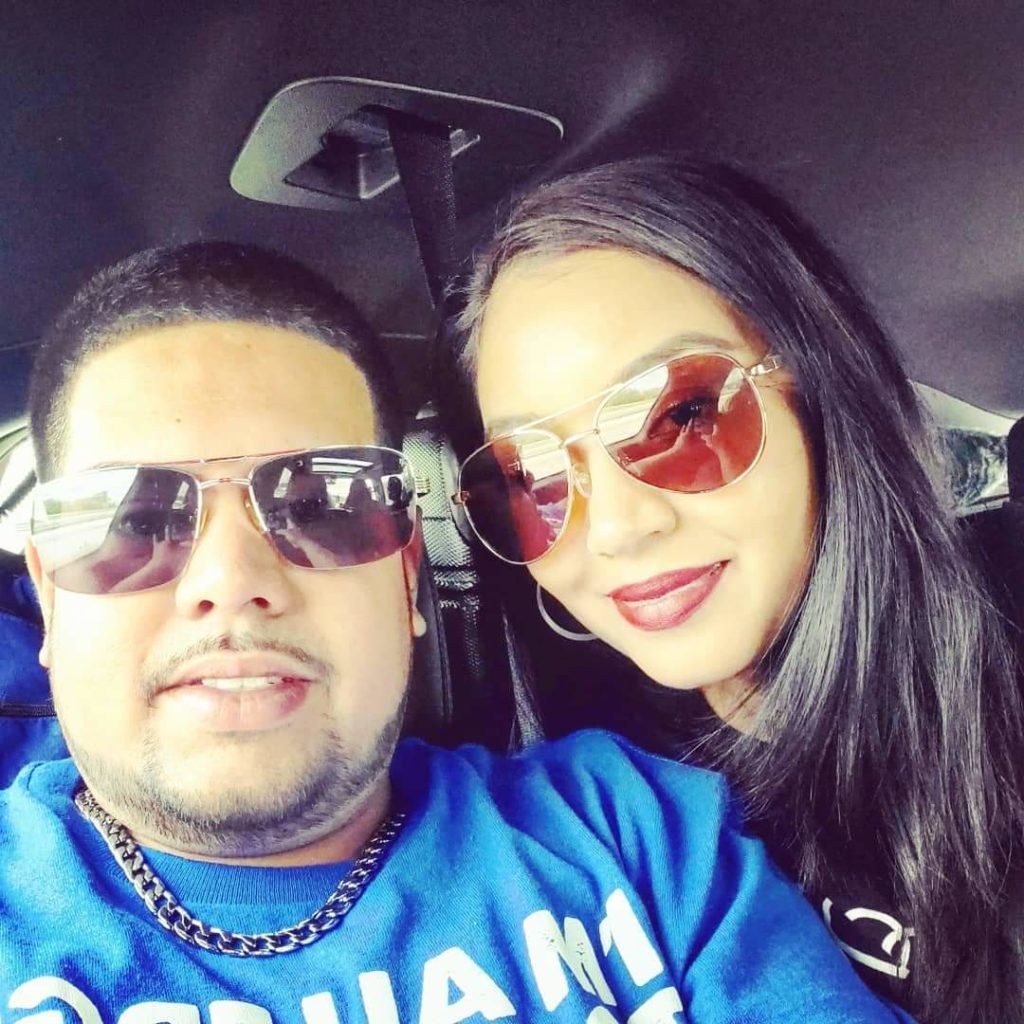 What's an interesting or quirky fact about yourself?
A quirky fact about myself is I don't like clutter. I like to keep everything organized. I also like science fiction/fantasy/mystery movies.