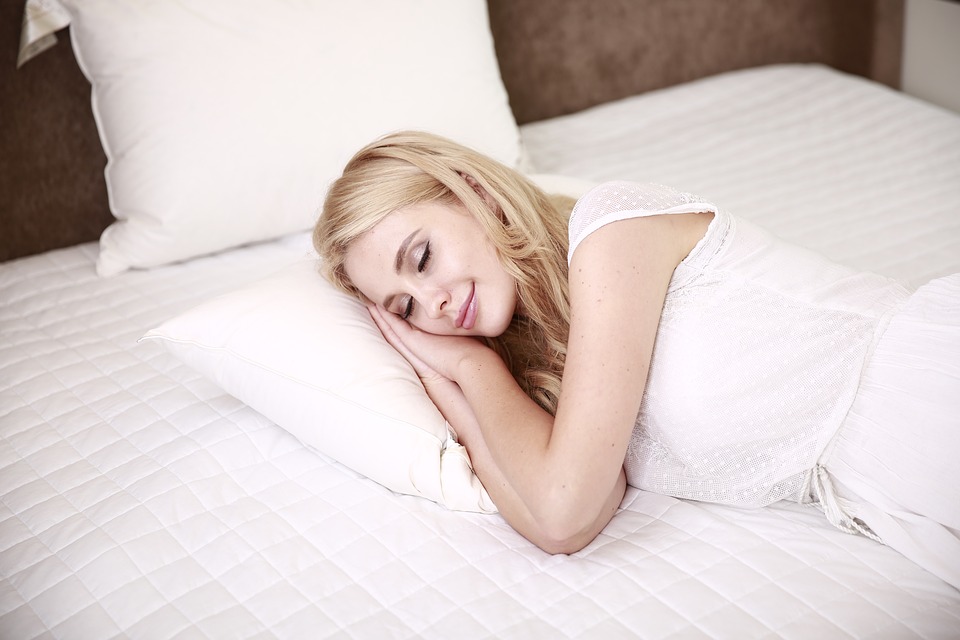 Everyone has experienced the effects of a poor night's sleep at one point in their life. Tossing and turning often results in low energy, irritability, and an inability to focus the following day. A lack of quality z's over a long period of time can also lead to weight gain and even an elevated risk of heart disease. While getting a good night's sleep is often a challenge for new ostomates, sufficient shut-eye is essential to the recovery process. A 2017 study showed that sleep deprivation is associated with longer healing periods of skin wounds. So, we know that sleep is crucial to overall well-being, but how can we actually rest easy with the physical discomfort and functional concerns that arise post-surgery? Let's go over a few tips.
Find a Comfortable Sleep Position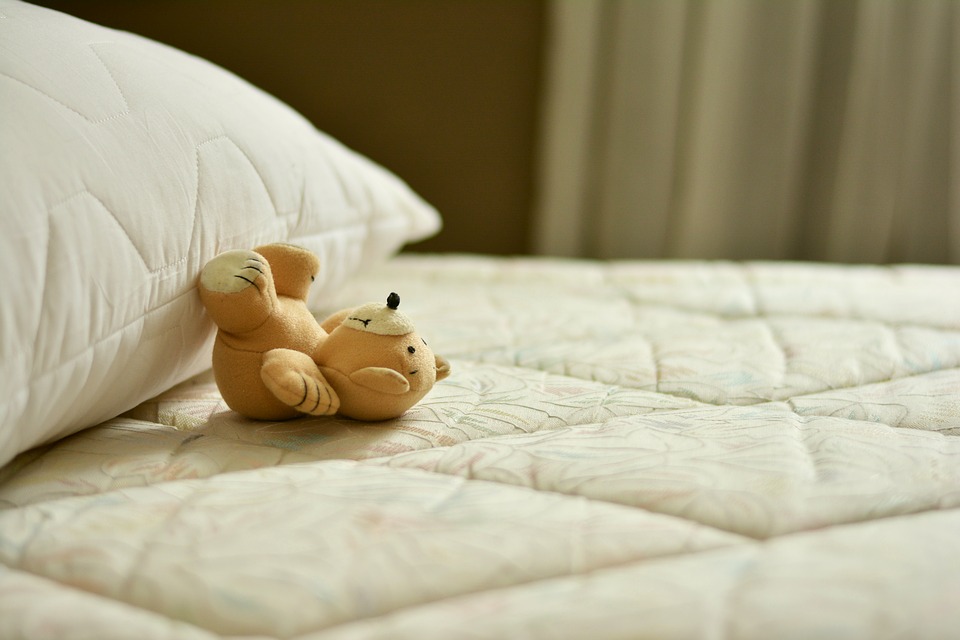 For the first few weeks after surgery, your abdominal muscles and skin surrounding your stoma will be sore. You may find that lying on your back with your torso and head propped up with pillows helps alleviate any discomfort you may have when lying flat. Once the stoma area heals, you can start experimenting with your usual sleep position.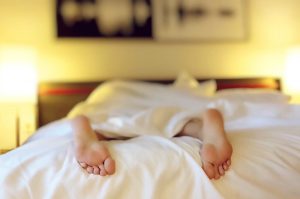 If you're a side sleeper and prefer lying on the same side as your stoma, this position shouldn't cause any concern because your pouch will be supported by the bed. If you favor sleeping on the opposite side of your stoma, place a pillow near your stomach for your appliance to rest on so it doesn't pull at your skin as it fills up during the night.
Stomach sleepers may have the hardest time adjusting since lying directly on your appliance is obviously not an ideal scenario. If you can't seem to sleep in any other position, try bending your stoma-side leg and placing a pillow beneath that knee. This will create a gap between your pouch and the mattress so you're not putting any direct pressure on it.
Back sleepers can return to life as usual without the addition of extra pillows or props. Your appliance will be supported by your own body and you shouldn't have to worry about squishing it during the night.
If you're considering changing sleep positions during this transitional period, most doctors agree that back sleeping is the healthiest for neck and spine alignment, and there's an added bonus — less facial wrinkles down the road!
Determine Your Ideal Evening Food and Drink Schedule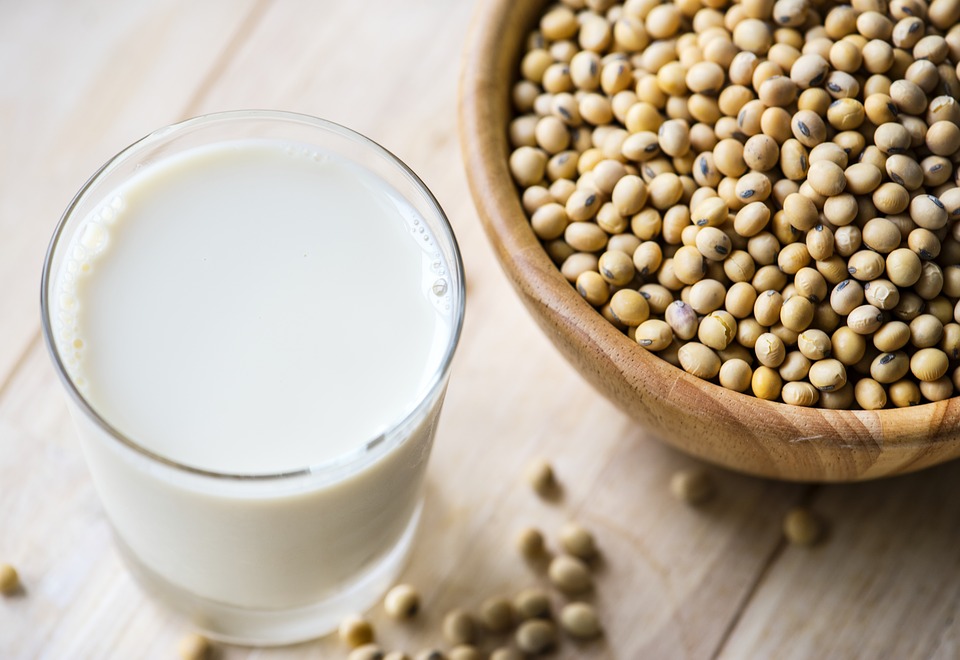 After surgery, your doctor may suggest keeping a food and drink journal to help determine the intervals at which you should empty your pouch. While this is extremely helpful during the daytime, you will also want to pay close attention to what you are consuming before bedtime and how it affects your stoma's activity. Eating a copious meal or drinking in large quantities just before turning down for the evening is likely to disrupt sleep due to having to empty your pouch several times throughout the night. While you may have to wake up no matter what you eat or drink, you can keep it to a minimum by finishing meals at least a couple hours before hitting the sack.
Accessorize!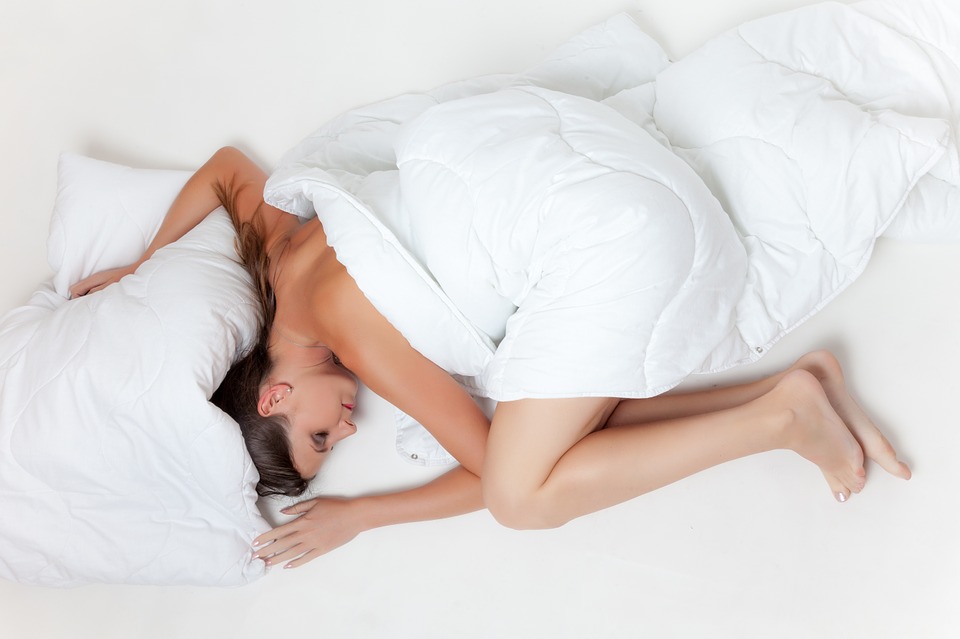 Various products and accessories are available to help you find your ideal sleep solution. As mentioned above, adding extra pillows in strategic spots can provide added comfort and support. Some people find body or even pregnancy pillows assist in attaining that perfect position.
Ostomy support bands or snug-fitting, stretchy pajamas can also ease any anxiety you may have about your pouch flopping about while you sleep. Women may find pregnancy pajamas with wide, elastic waistbands provide added security to their appliance.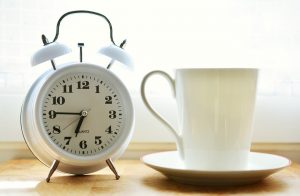 Night drainage bags are made for people with high nighttime output and may reduce the frequency at which you need to wake up to empty your pouch. Coloplast's Assura 2-piece ileo night drainage bag can hold up to two liters, and its long neck is great for those who move around a lot in their sleep.
For the first few months post-op, you will inevitably face a disrupted sleep schedule. You may even have to set an alarm at frequent intervals to avoid a middle-of-the-night blowout until you're able to decide on a routine better adapted to your body and lifestyle. Being observant and disciplined about documenting your stoma's activity can go a long way toward adjusting to your new normal as can being patient with yourself and knowing that with time, you'll be drifting off to dreamland without any troubles.
Is high output keeping you from getting a good night's sleep? Give Comfort Medical a call at 1-844-700-8033 to talk through product options that may work well for you.