Hope Medical Supply is now part of the Comfort Medical family

About Hope Medical Supply
Founded by Henry Hope in 1941, Hope Medical Supply began as an ambulance company and soon began providing oxygen and medical supplies. Hope Medical Supply specializes in disposable medical supplies and customized medical equipment. We offer excellent customer service, highest quality products and insurance reimbursement expertise. In today's changing healthcare environment, you can trust in our stability and reliability. Our mission is to improve the health, well-being, and quality of life of our customers.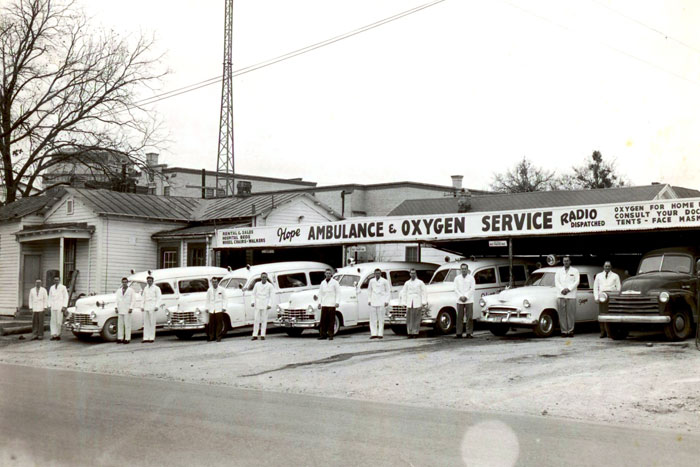 Comfort Medical has built a solid reputation with patients and physicians as a reliable supplier of catheter and ostomy products. We are committed to being the supplier you can trust, offering a level of support beyond when the package arrives discreetly at your door. Comfort Medical provides:
Hassle-free process: we work with your doctor and handle your insurance paperwork on your behalf
Reorder reminders so you never run out of supplies
Mobile app for easy reordering, order tracking and reminders
Access to new and innovative products that can make your life easier
Free Welcome Kit with first order
We work to ensure that you have what you need, when you need it, so you can focus on living your best life.
Enroll at Comfort Medical today
Enjoy the hassle-free order process and convenient home delivery of your catheter and ostomy products.