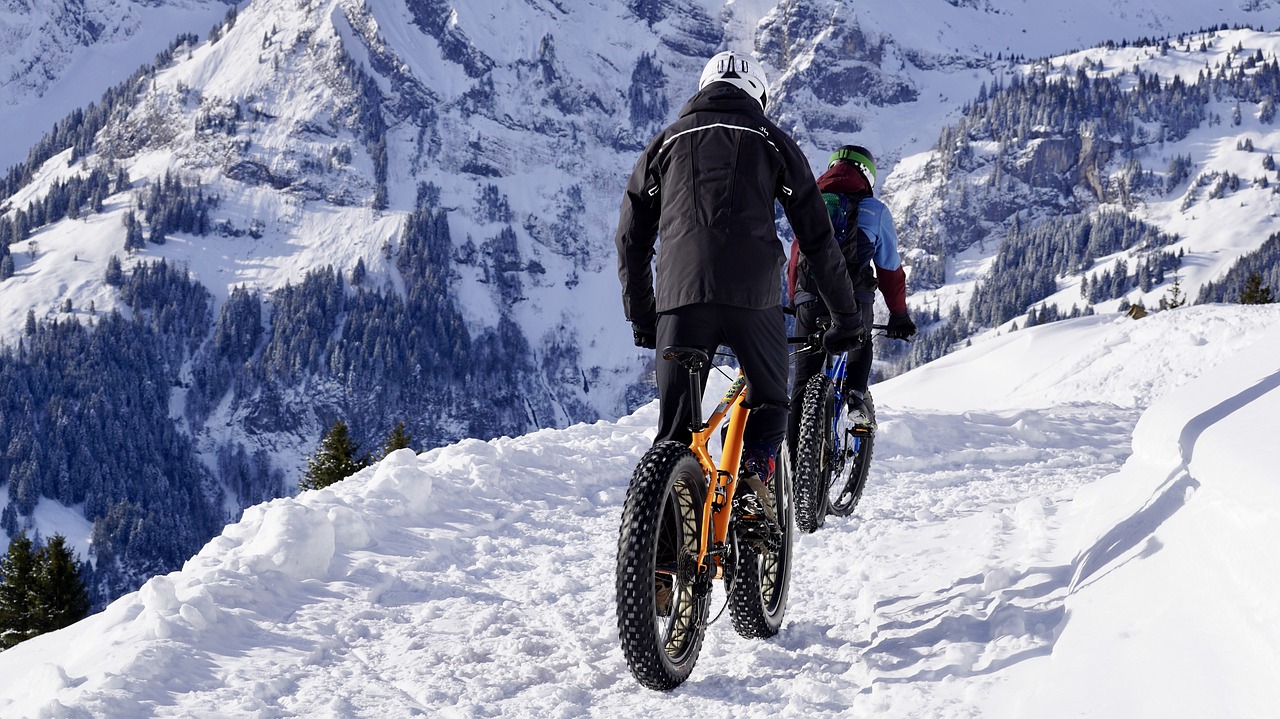 If your 2019 New Year's resolution was to be more active, you still have time to make your goal a reality. This winter, why not bundle up and head out on an outdoor adventure for a weekend? Snowy mountains mean plenty of fun activities for you and your friends or family. With just a little extra planning, you could be skiing, snowboarding, sledding, or ice-skating this winter.
If you were an avid skier or snowboarder before your surgery, you will be happy to know that you can continue with your sport. There are a few things to keep in mind when participating in these activities. While your stoma shouldn't stop you from being active, fully allowing your body to heal is crucial. Here are a few tips to remember as you plan your winter activities.
Ease Back Into it
Naturally, you are going to be eager to get back to the same level of activity you experienced before your surgery. If you were an avid skier or snowboarder before your surgery, be patient with yourself as you gradually increase your time on the slopes. Consider hiring an instructor again to help teach you to fall correctly and with your pouch in mind.
When you aren't on the mountain, consider exercises that can help you with form and balance. The stronger your body is, the more you can avoid falling poorly. Training your core will help with your winter sports activities, but will also help you stay fit all year long.
Pack Extra Supplies
It's good to be prepared in case of any accidents. Packing extra supplies, including accessories, will help you to feel more confident and ready to hit the slopes. Whether heading out on a day trip, or if you are packing for a longer vacation, you won't regret being over-prepared. Many powders, wipes, and pastes are available in small sachets perfect for travel or on the go. Consider ordering free samples to find the right accessories for you and your body. 
Stay Hydrated
Anytime you are participating in activities that require extra exertion, you should remember to hydrate more than your normal daily amount. Consider carrying a refillable water bottle so you have access to water throughout the whole day and trip. A hydration backpack can also come in handy as you will have access to water hands-free and these packs often have extra storage spaces where you can hide supplies should you need them quickly. Staying hydrated is especially important if you have an ileostomy as you need more than the recommended amount of fluids per day. Drinks high in electrolytes can help balance your body's fluids as they contain potassium and sodium, which help your body absorb liquid better.
Many people with an ostomy are happy to report that they are able to do more following their surgery than before. Of course it is important to go slow and allow your body to completely heal, but it's unlikely that you will have many limitations. If you are struggling to figure out which products work best for you, and you need someone to talk to, consider enrolling in Coloplast Care® – a free support program with personalized support for your daily life with an ostomy.
These tips are general guidelines and should not replace information that has been given to you by your physician. It is important to follow the advice of your healthcare professional.