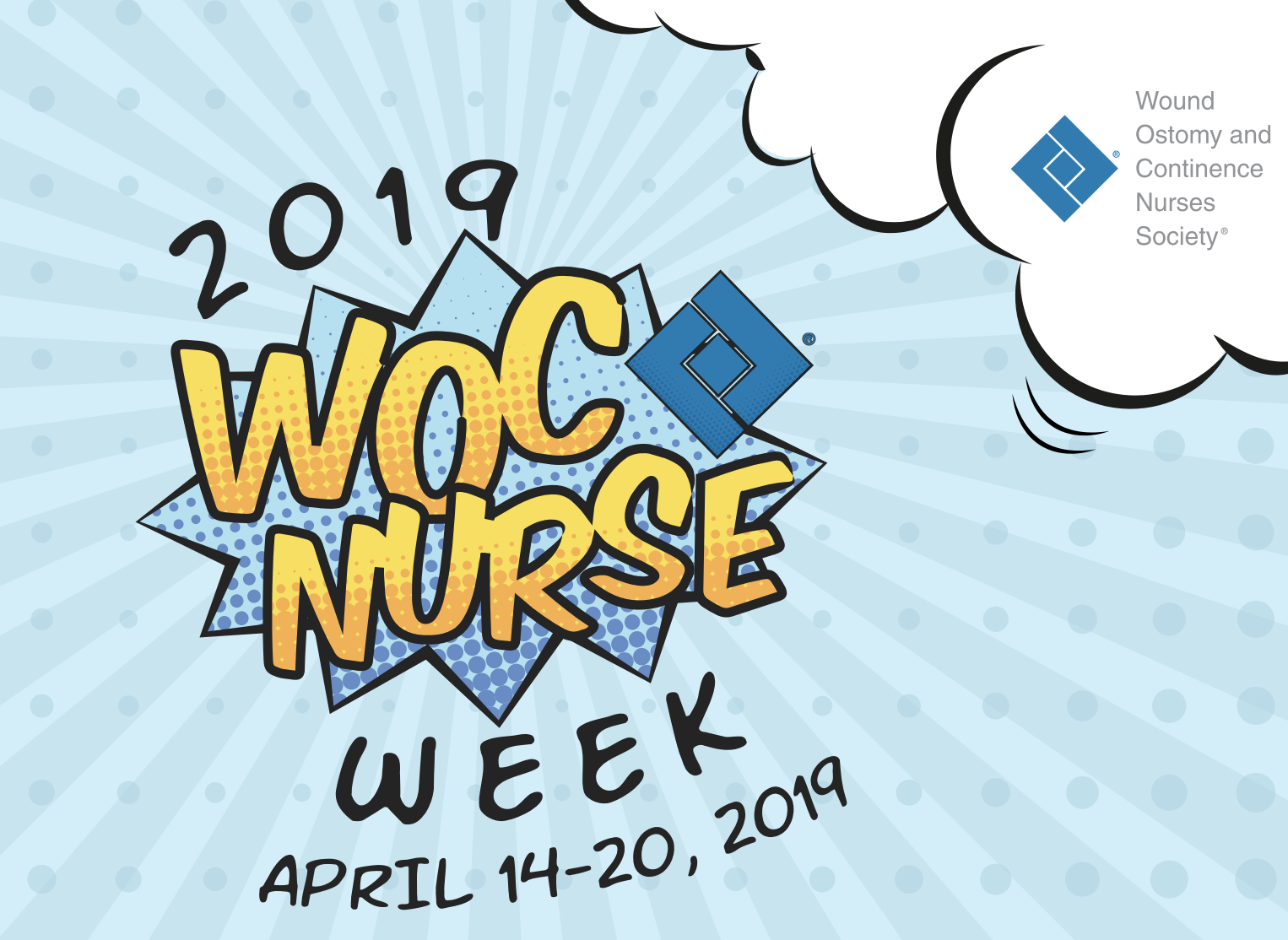 Here at Comfort Medical, we have the utmost respect and appreciation for the Wound, Ostomy, and Continence nurses who take such great care of our clients. So, this week (April 14 – 20, 2019), we're joining The WOC Nurse Society in celebrating these nurses and the services they provide. In light of WOC Nurse Week, let's take a look at what these healthcare workers do, the training they go through, and why they deserve our praise and recognition!
What Does a WOC Do?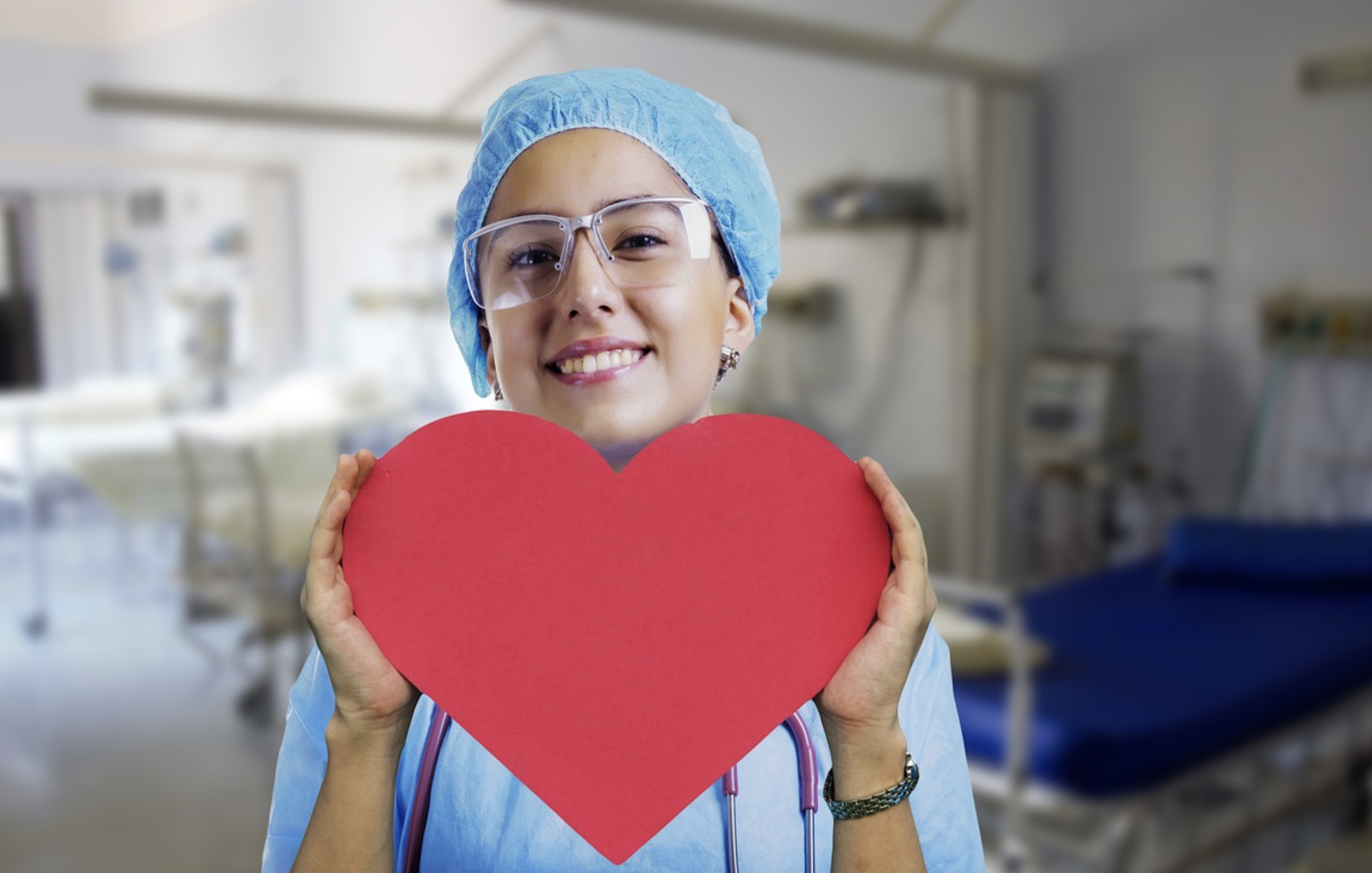 As you probably know, a WOC nurse treats patients who have wounds, ostomies, and continence disorders. This could include educating patients and fellow healthcare workers on the prevention and treatment of pressure sores during hospital stays, teaching new ostomates how to care for their stomas post-surgery, and providing education on various catheterization methods. WOC nurses can also help patients choose the ostomy and catheter products best suited to their needs and should be the go-to person when it comes to any issues concerning daily care routines.
What Kind of Education Is Needed to Become a WOC Nurse?
Although each state has slightly different requirements, in most cases, a WOC nursing program applicant must already be an active registered nurse with a Bachelor of Science degree. Once accepted, students attend courses specific to wound, ostomy, and continence care and typically, must complete several hours of clinical practice as well. The final step is to pass the WOCN Certification Board exam. However, the work is far from over even after earning their stripes. Every five years, WOC nurses are required to re-certify, which entails either passing another exam or proof that they have remained involved in the field through various activities such as continuing education credits, research, or teaching. Rest assured, your WOC nurse has gone through rigorous training in order to provide you with the best care possible!

What Can You Do to Celebrate WOC Nurse Week?
If you're reading this as a WOC nurse, we thank you for your service! Take some time this week to acknowledge the importance of your work and the impact you have on your patients. You can also enter the WOCN Society photo contest by posting pics of yourself on social media and including #WOCNurseWeek2019. Check out the WOCN Society website for more information.
If you're reading this as an ostomate or catheter user, reach out to your WOC nurses and let them know how much they are appreciated. Downloadable and printable thank you cards and certificates of appreciation are available on the WOCN Society website. You can also use social media to give your favorite nurse a shoutout using #WOCNurseWeek2019.
Comfort Medical Is Here to Help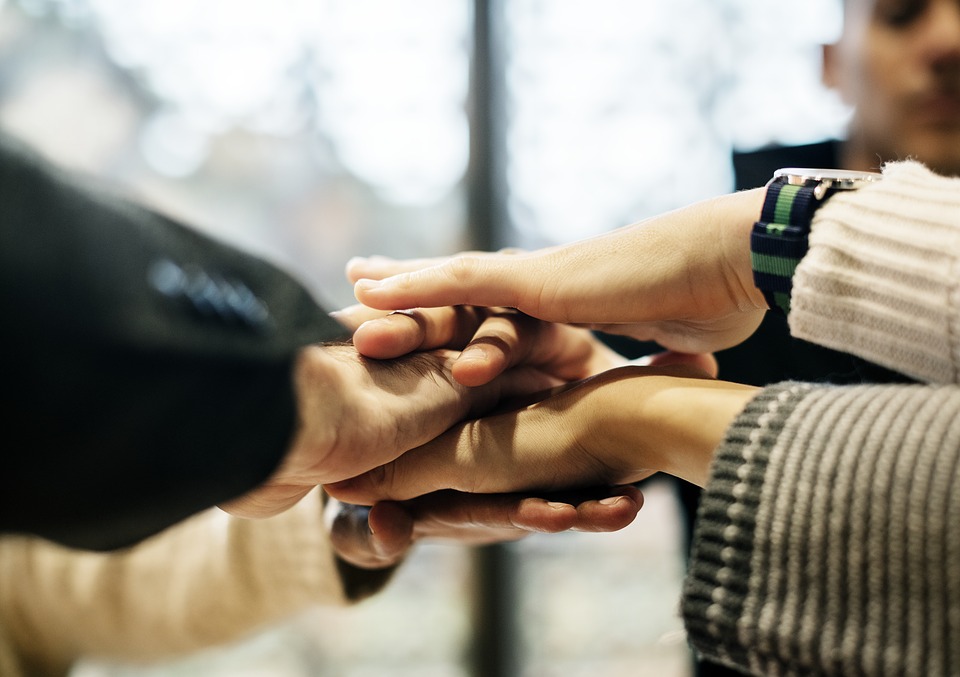 Did your amazing WOC nurse recently suggest a different product than what you're currently using? Reach out to Comfort Medical, and we'll help get those items delivered directly to your door! A product specialist is waiting to assist you at 1-844-700-7036. Talk to you soon!