Shopping for an intermittent catheter supplier is not like shopping for everyday toiletries. Catheters are specific to your prescription and lifestyle needs. That's why it's essential to work with a catheter supplier that understands your needs and is willing to go the extra mile to work with your insurance to get the catheter that best works for you.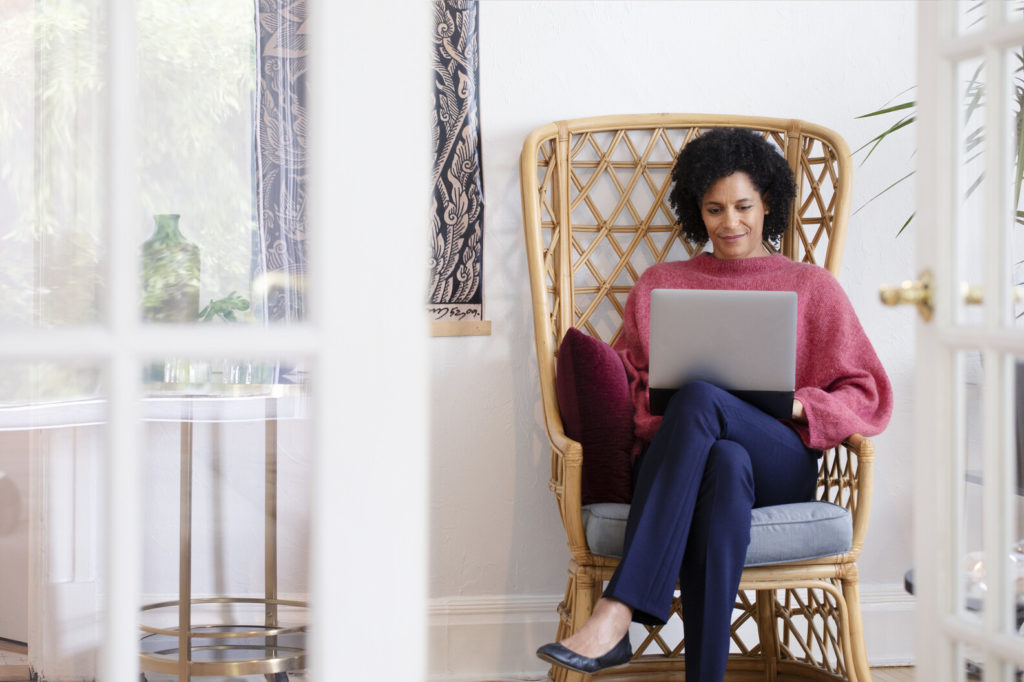 Why is intermittent catheterization needed?
Your provider may recommend clean intermittent catheterization (IC) as a great option for you to manage the bladder in order to reduce risk to your bladder and kidneys due to urinary retention and infection.  For some individuals, IC may also help to reduce or eliminate episodes of urinary leakage (incontinence).  Bladder overdistention is prevented by performing IC every 4 to 6 hours in a private and discreet manner.
IC allows you to control when and how the bladder empties in a very safe and effective way.  With proper training and catheter selection, you can privately perform IC at home or in public restrooms without impacting your social interaction and engagement with others.
Once you and your provider have determined the most appropriate intermittent catheter for you, it's important to choose a catheter supplier who will ensure you receive your product of choice in a timely manner, so that you never run out.
Can you choose which catheter supplier you want to use?
For the most part, yes, as long as the supplier is covered through your insurance network. First things first: do your research. Educate yourself on the different suppliers servicing your area.
Here are 5 tips on choosing a catheter supplier:
When choosing a supplier, it can be helpful to review other patients' experiences.
Ensure that the supplier you selected is covered through your insurance and be sure to understand your co-pay or out of pocket responsibilities.
If you are receiving in-home nursing care, this may affect your medical supply coverage. Ask you