If you're new to ordering medical supplies, you might be wondering how to choose your supplier. You need a supplier that ensures you have what you need on time, every time! Here's a list of five things to look for in a catheter or ostomy supplier.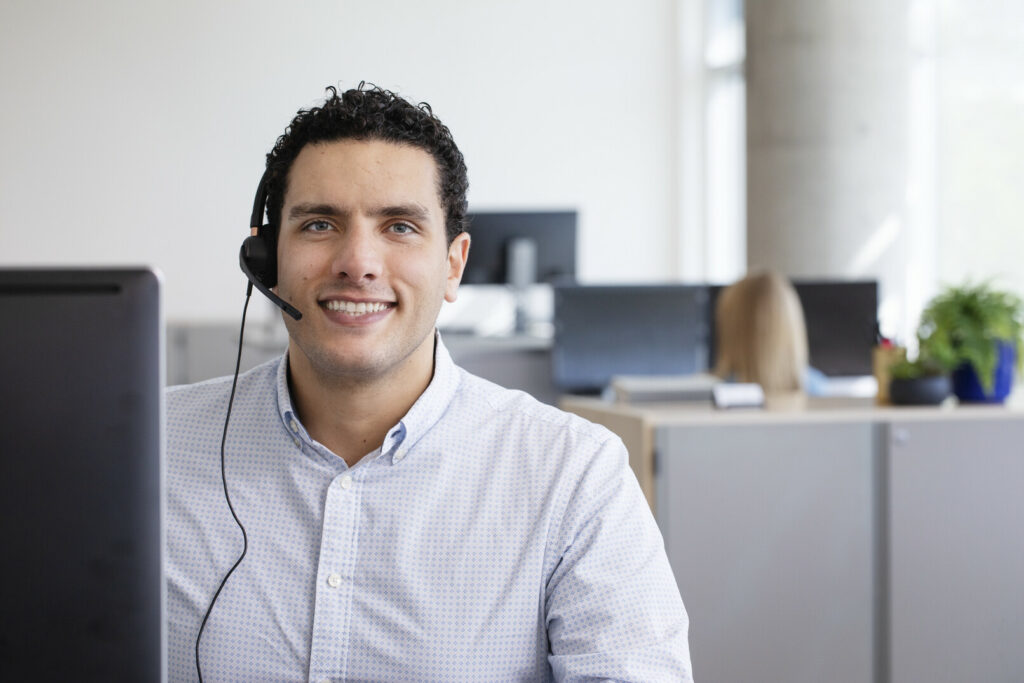 1. It all starts with good communication
We all communicate differently, and that is why it's crucial to have a medical supplier that understands your communication style. Whether it's a language preference or a technology preference; you want a supplier that offers:
A representative that checks on you for your current supply stock and reorder needs
Limited on-hold time
Spanish speaking representatives
A bilingual website
A mobile app that you can personalize to meet your needs
Good communication keeps my three-month supply fully stocked, and I never have to worry about calling in for a refill prescription or a refill on supplies. Comfort Medical takes care of everything for me.
2. You need an advocate
There is quite a bit of paperwork involved in getting a medical supply order processed. From obtaining prescriptions to insurance coverage, it all needs to be done on time so you're never left waiting on your supplies. These are the ways your catheter or ostomy supplier can advocate for you:
Verify your insurance within 48 hours
Obtain your prescription from your doctor
Contact you if any issues arise
Ship your orders on time
Process insurance immediately so you are not left footing a bill
Understanding billing codes and following up with insurance adjusters is not something a regular person should be expected to understand or handle on their own. I'm covered by both Medicare and Medi-Cal, which makes coverage and authorizations harder for me to understand, but Comfort Medical makes all efforts to work with my insurances for me, so I never have to worry about approvals or getting my suppl