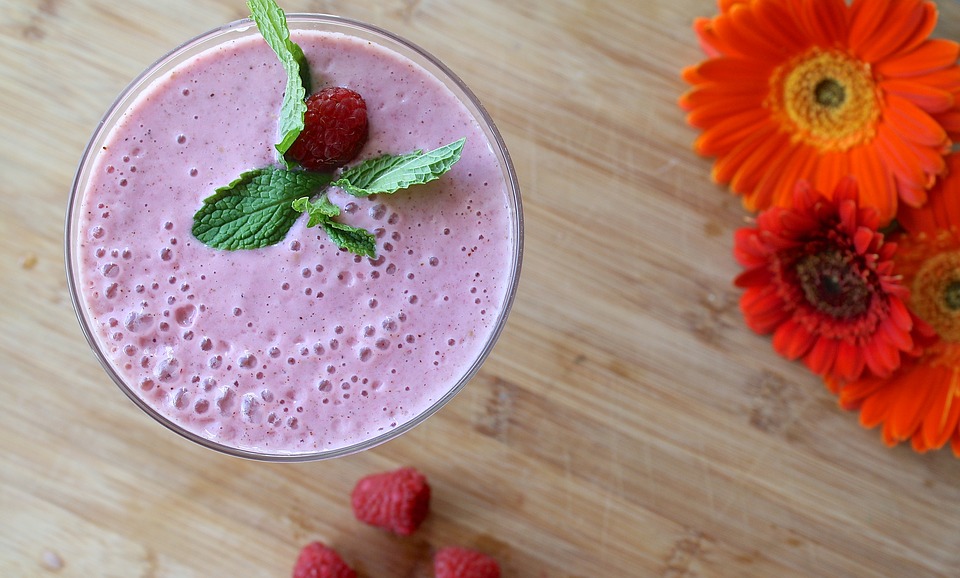 Many of us take our ability to rid our bodies of urine at will for granted and don't realize how lucky we are to have a healthy bladder until an issue arises. However, bladder complications are quite common, especially among women who are often prone to urinary tract infections. While a UTI is temporary, other bladder conditions may be ongoing when injury or illness is involved. No matter the cause or duration of your situation, everyone can take steps to improve overall bladder health to potentially reduce the severity of any undesirable symptoms. One way of doing that is through proper nutrition and consuming foods supercharged with nutrients that aid with the functions of the bladder and other elements of the urinary system. Here are some of our superfood recommendations:
Garlic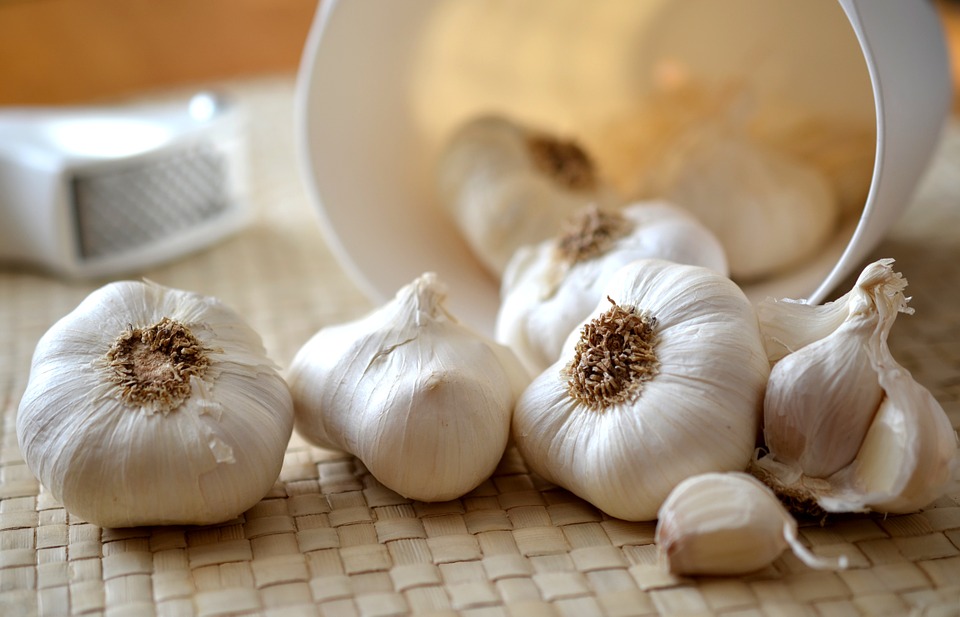 Antibiotics can be hit or miss when it comes to UTI, but a 2015 study showed that many bacteria strains that were resistant to the drug were actually susceptible to garlic extract. This comes to no surprise as numerous cultures throughout history have relied on the plant as a treatment for a myriad of conditions including poor digestion, infection (both internal and cutaneous), parasites, and low energy. Lucky for us, garlic is a delicious addition to many meals and can be consumed raw, cooked, or in supplement form.
Recipe ideas containing garlic:
Berries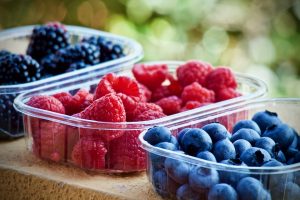 You've probably heard of drinking cranberry juice for optimal bladder health, but many other baccate fruits have similar nutritional properties. Blueberries, strawberries, and raspberries all contain high amounts of vitamin C which may help stave off bacterial growth in the bladder. Also, berries, like most fruits, are made up of mostly water, so plentiful consumption helps ensure adequate fluid intake to help flush out the kidneys and bladder at regular intervals. Eat them by the handful, or try one of these delicious recipes:
Cruciferous Vegetables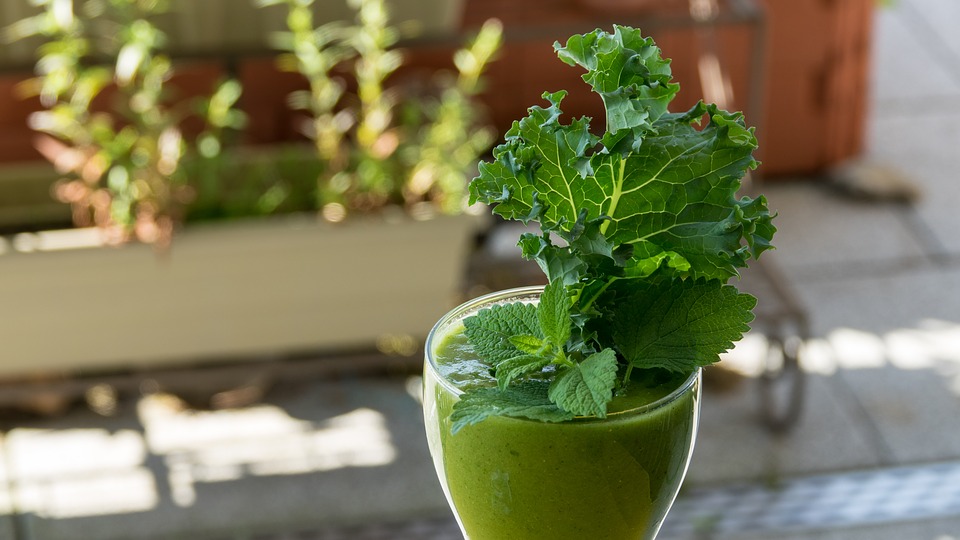 Sometimes, patients with bladder conditions are advised to stay away from acidic fruits such as the aforementioned berries. If that's your case, make sure to include plenty of vegetables from the brassica family in your diet. Not only do foods such as kale and cauliflower contain large amounts of vitamin C, they also come packed with calcium which is crucial for kidney function, fiber for bowel regularity, and certain B vitamins that play an important role in energy production and keeping the nervous system in working order. Try some of these recipes to incorporate more cruciferous vegetables onto your plate:
Other Tips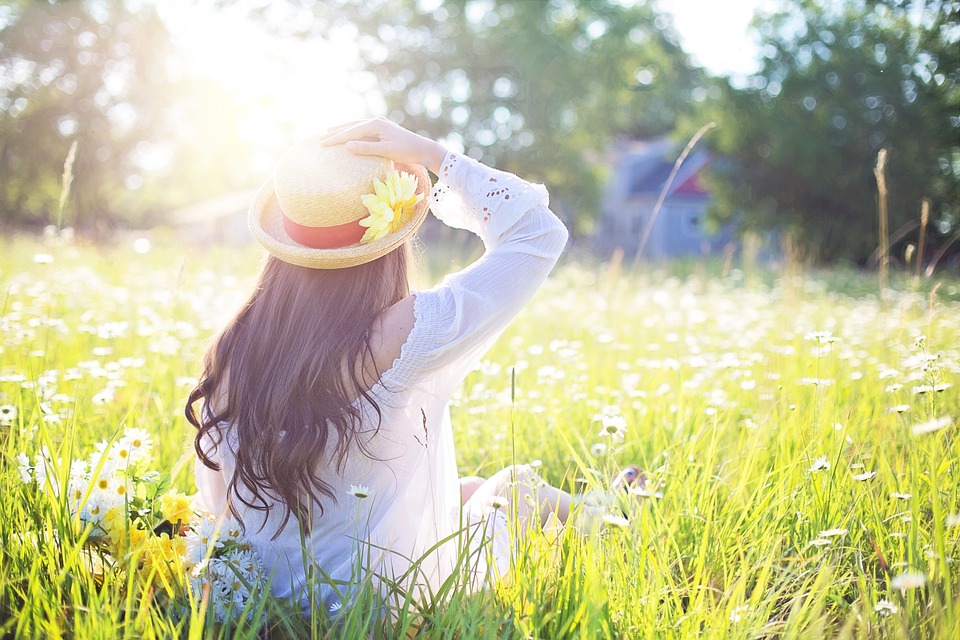 Adding more garlic, berries, and cruciferous vegetables is a great place to start on your journey toward eating for a healthier bladder. Staying hydrated and avoiding tobacco, alcohol, and caffeine are other simple ways to encourage optimal function of the urinary system. Recent studies have shown that bacteria in the bladder (both the good and bad kind) may be affected by gut health, so ask your doctor about the possible benefits of including a probiotic supplement in your regimen as well. If you're a catheter user, make sure to follow best hygiene practices to minimize the risk of infection.
Be Patient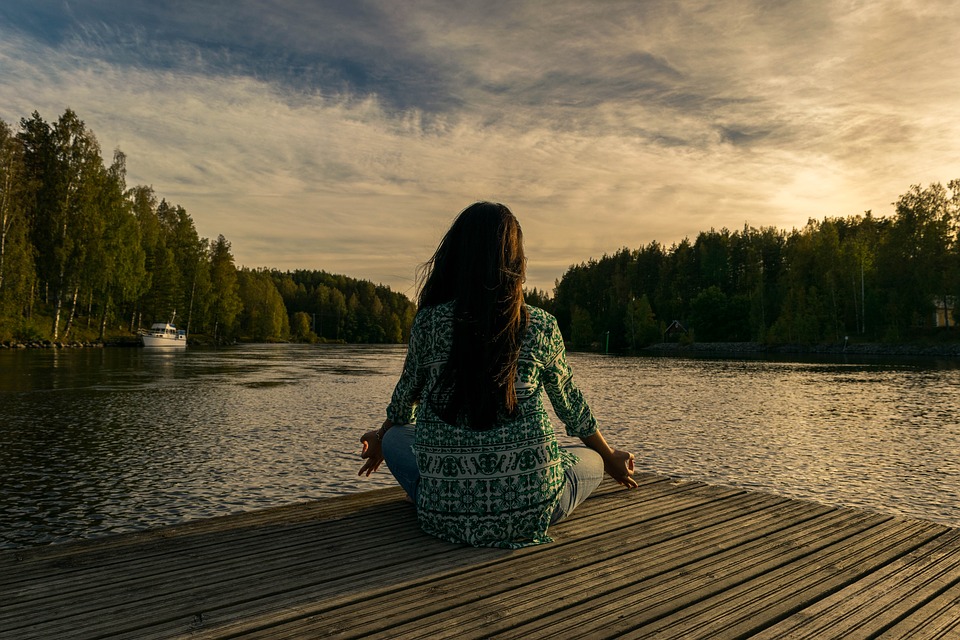 New habits are never easy to establish, so if you're not ready for a complete diet overhaul, focus on adding one of these foods to a meal every day until you start getting the hang of it. Remember that change rarely happens overnight, so be patient. Give these foods a chance over a few week's time, and you may even start to notice a host of other benefits along with improved bladder health!
This article contains suggestions for a healthier bladder. It is not intended to replace the medical advice of your healthcare professional. Any changes to your diet should be discussed with your doctor prior to implementation.