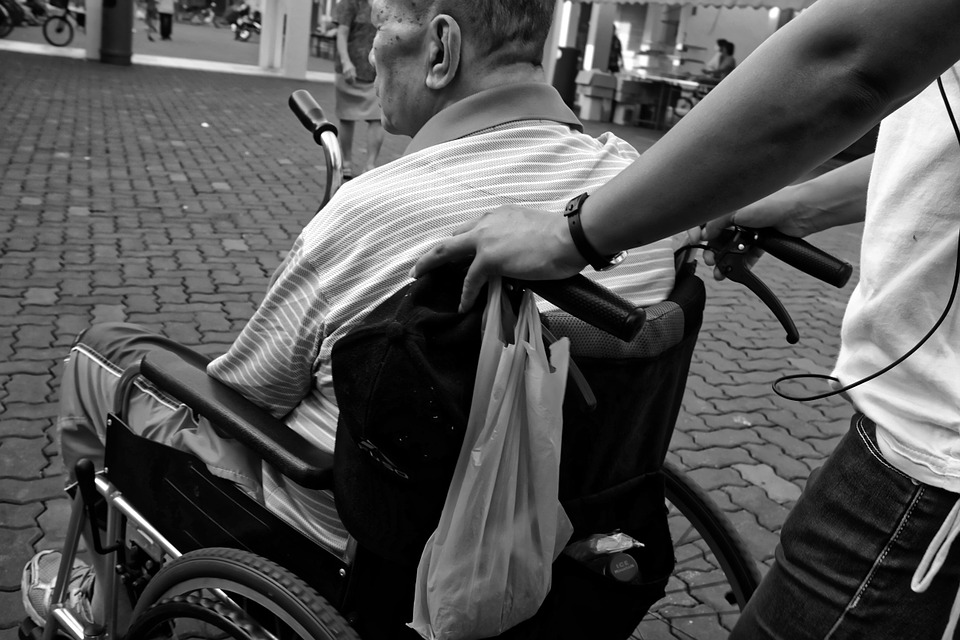 Spina bifida is a neural tube defect that develops in utero in which the bones surrounding the spinal cord are malformed. While the precise cause is unknown, prevalence has decreased significantly in the United States since a folic acid food fortification program was introduced in the late 1990s. Nevertheless, around 1,500 babies per year are diagnosed with spina bifida.
While there are various degrees of the birth defect, many children and adults living with spina bifida experience bowel dysfunction due to nerve damage in the colon. This is also known as neurogenic bowel. Since nerves are responsible for letting the brain know when the bowel is full, a person living with spina bifida may not be able to feel the need to use the bathroom. This can result in bowel incontinence or constipation. Fortunately, there are many effective methods to combat these issues.
Diet
A diet high in fiber is a natural way to help the digestive system promote bowel movement. To up daily fiber intake, highly processed and ready-made meals should be skipped in favor of plant-based foods such as fruits, vegetables, whole grains, and legumes. Drinking plenty of water also helps avoid constipation by facilitating the passage of food through the intestines. Of course, each body is different, so if a certain food consistently clogs up the pipes or causes diarrhea, it should be kept off that person's plate.
Exercise
With a doctor's permission, patients with spina bifida should get their bodies moving on a regular basis. This could include anything from a walk or roll around the block, to chair yoga, to joining a sports team. Anything the patient is able to do to work and stretch the muscles and get the heart rate up will stimulate digestion.
Laxatives and Suppositories
If issues persist after implementing dietary changes and daily exercise, it may be time to consider laxatives or suppositories. Depending on the circumstances, various types of oral laxatives can be used to either bulk up or soften stool. Suppositories, on the other hand, are inserted into the anus and are used to loosen up waste already present in the rectum. Even though many of these remedies may be purchased without a prescription, a doctor should be consulted before use.
Anal Irrigation
Many people living with bowel dysfunction due to spina bifida find that regular anal irrigation is the most effective way to avoid constipation or incontinence. By establishing a routine in which the colon is cleansed every 24 to 48 hours, the occurrence of constipation and leakage can be greatly minimized. Coloplast's Peristeen is a great option for anal irrigation. It is easy to use and can even be brought along with the patient while traveling.
If bowel dysfunction has been preventing you from living an active lifestyle, ask your doctor about trying Peristeen. Once it's prescribed to you, give Comfort Medical a call at 1-844-700-7013 and we will get you set up with regular home delivery to fulfill all of your catheter needs.