We think our team here at Comfort Medical is pretty amazing. That's why we like to give our readers a closer look at the people who make this company thrive and stand out in our industry. Today, we're getting to know someone who works in our customer service department. Meet New Patient Enrollment Specialist, Fabiola Freeman!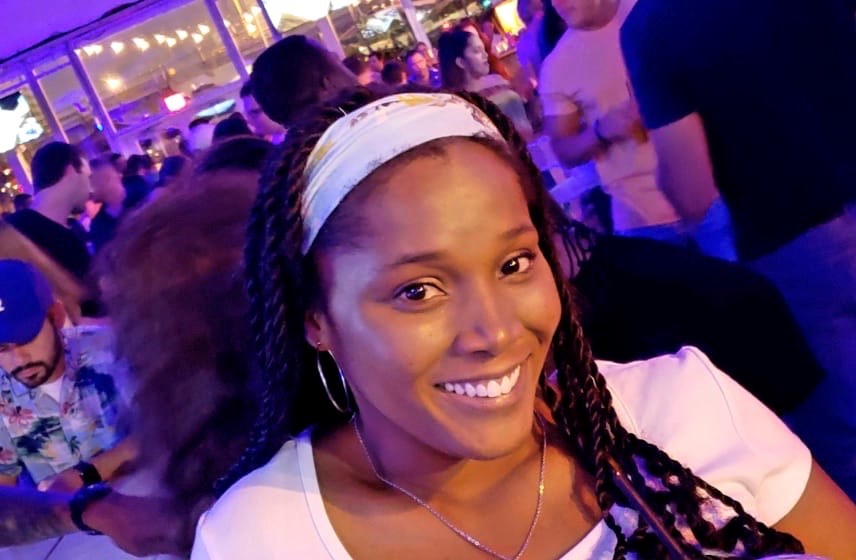 Fabiola, tell us a little bit about your professional background.
I am currently a New Patient Enrollment Specialist Comfort Medical, with over 15 years of experience in customer service, sales, and account management. For the last eight years, I've been in the medical field on the supplier side.
What does a day on the job entail for you?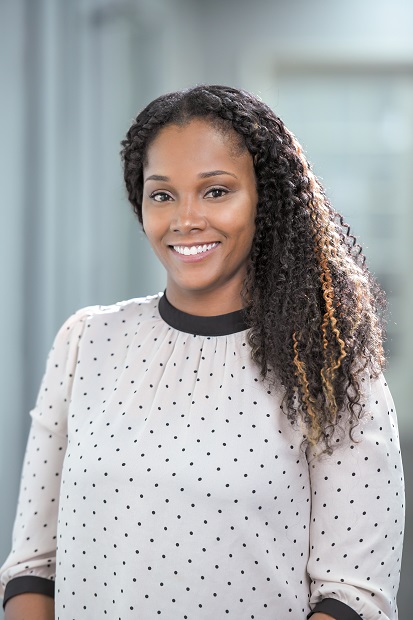 A day on the job for me entails following up with patients to make sure all their needs have been met, checking patient accounts to make sure orders are being processed, checking emails and catching up with my coworkers on break.
What impact do you hope to have on your customers?
The impact I hope to have on our customers is to leave them feeling like they were well taken care of, and that the services we offer are more about care and compassion.
Where does your desire to help people come from?
My desire to help comes from my mother. As a child, I witnessed her helping those in need often, even if it meant sacrificing her own needs.
In what way does your work affect the customer experience?
I feel my work affects the customer experience because I am their first point of contact.. I try to give them the white-glove service, and ensure they feel like they are being heard and understand the service they will receive.
What do you like best about working at Comfort Medical?
The best part about working for Comfort Medical for me is the great team that I have and can rely on, and being able to help those in need.
When you were a child, what did you want to be when you grew up?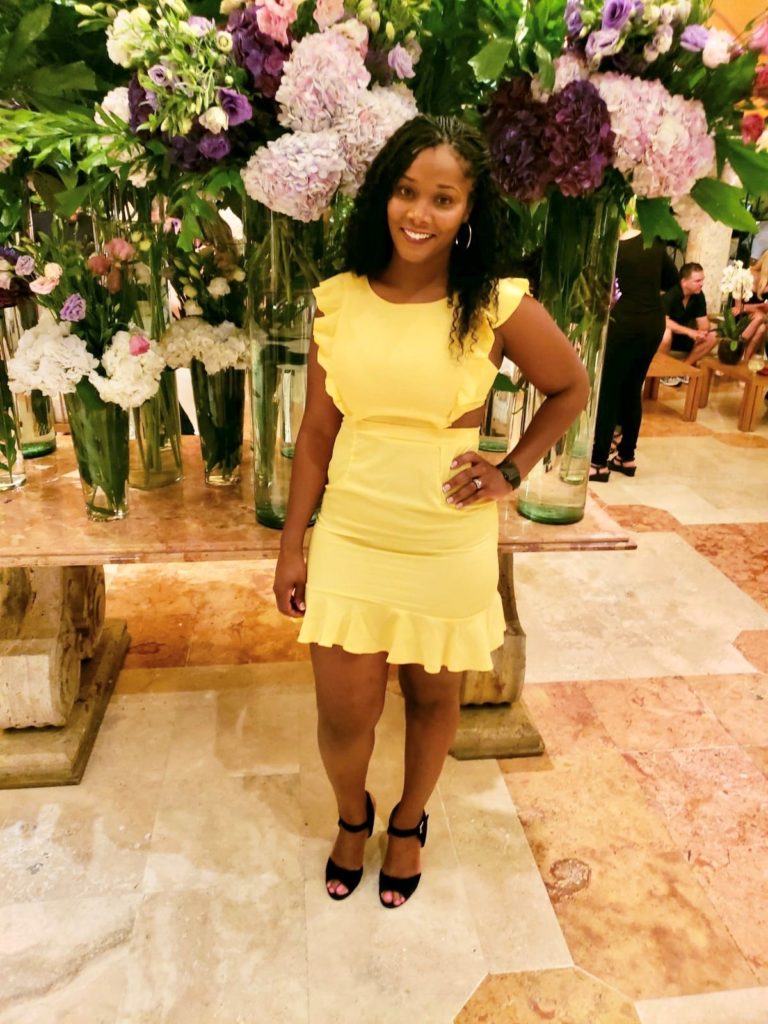 When I was a child, I wanted to be a pediatrician because I wanted to be able to help those who were sick or in need.
What fills your time when you're not working?
My family fills my time. When I'm not working, I am spending most of my time with close family and friends.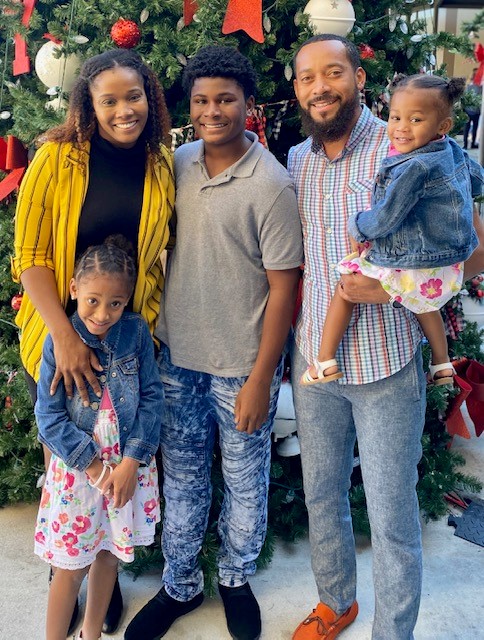 If you could play the part of someone famous in a movie or TV show, who would it be? Why?
The famous person I would play is Claire Huxtable from the Cosby Show. She had a great career as an attorney and still was able to be a great wife and mother of five.
What's an interesting or quirky fact about yourself?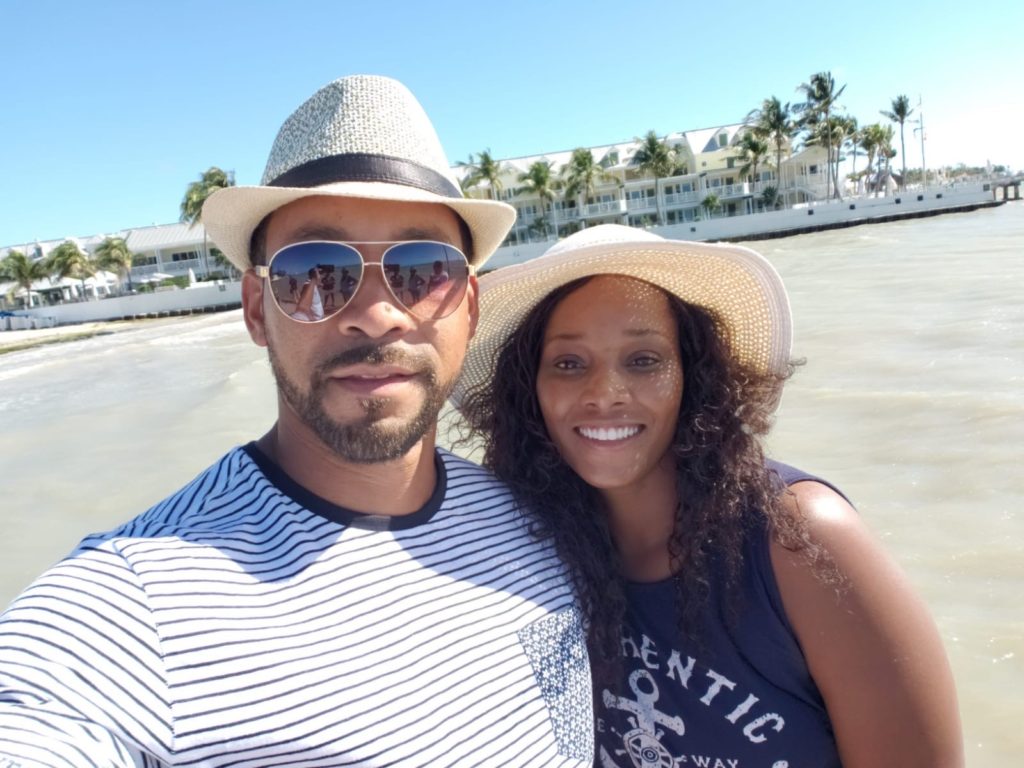 A fun fact about me is that I love to sing and dance, even though I am bad at both.