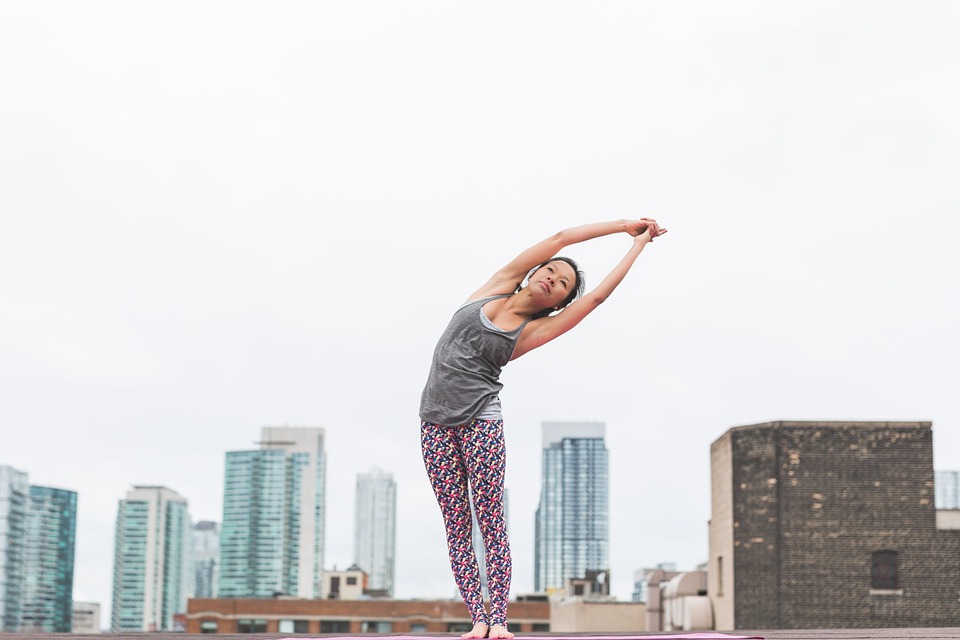 What is one thing productive people have in common? Daily routines. Creating and executing systems in our lives builds discipline and promotes efficiency throughout the day. Some of us are naturals at scheduling our time and carrying out planned activities; it's almost as if we were programmed like a machine. Others are continually flying by the seat of our pants.  For the former, you'll probably figure out your new routine as an ostomate and implement it like you would any other habit without much trouble. For the latter, you may be thinking you just don't have it in you to lay out your clothes the night before or prep a week's worth of lunch on Sundays to avoid eating out every day. That's all fine if it's working for you, but when it comes to your ostomy, finding a routine and sticking to it will save you from many uncomfortable bloopers and messy accidents. Follow our tips and tricks, and you'll be an ostomy pro in no time.
Eat Meals at the Same Time Every Day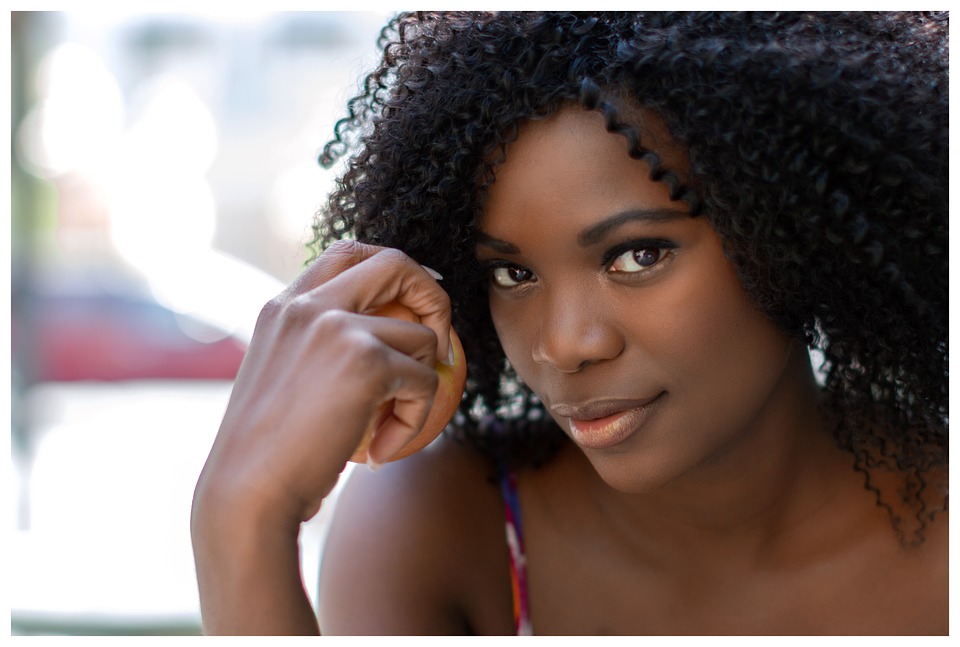 By keeping a consistent meal schedule, your digestive system will also react somewhat accordingly allowing you to determine what time you'll need to empty or change your bag on a daily basis. What you eat can also contribute to how quickly food moves through your system and out your stoma, which leads us to our next tip.
Avoid Foods and Beverages That Don't Agree With Your Stoma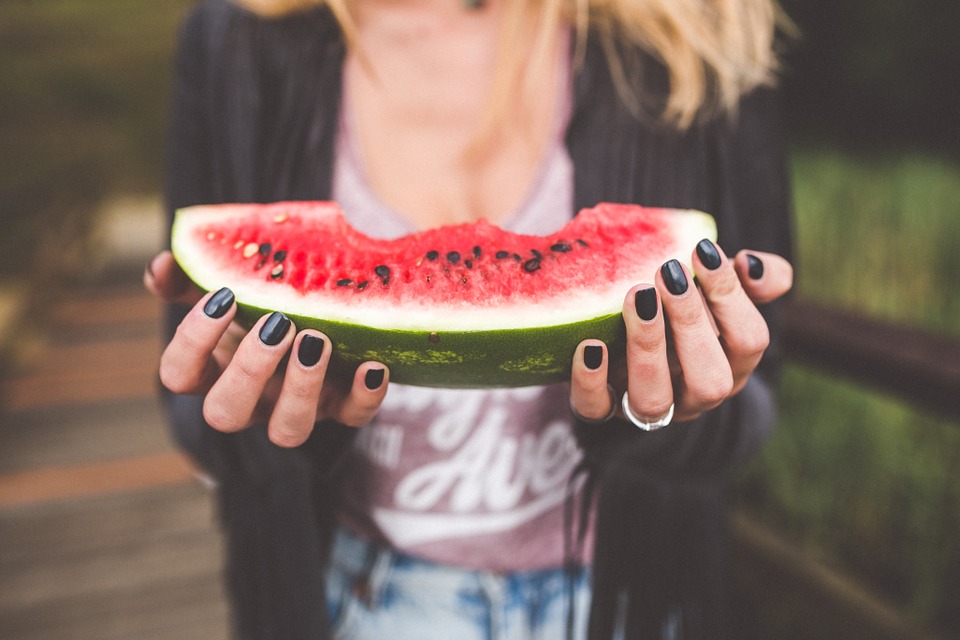 With time, you'll figure out which foods move quickly or slowly through your system, which cause excessive gas, and which create more output than the amount that was input (coffee and alcohol do this for a lot of ostomates). If you do veer off your typical diet and allow yourself to indulge from time to time, be prepared to deal with the consequences.
Figure Out Your Stoma's Nighttime Habits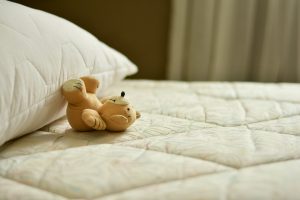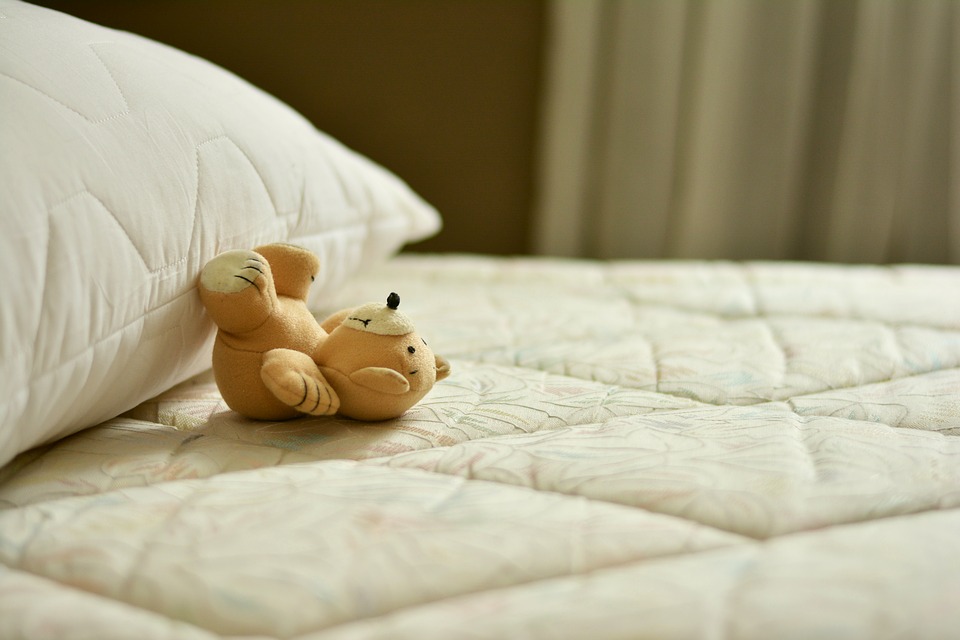 When you eat dinner and what you consume can greatly affect your sleep experience as an ostomate. Most people find that eating a light dinner at least a few hours before bedtime helps avoid late night or early morning blowouts. In the early stages of your ostomy journey, set an alarm to go off periodically throughout the night to check the quantity of output in your bag. Empty or change it if necessary, and keep notes so you can tweak your alarm schedule accordingly. Sticking to a consistent dinnertime and knowing how the contents of your meal affect your stoma will aid in determining a corresponding nighttime routine.
Some people can sleep a full night without having to empty or change their bag while others need to get up several times. If you find your sleep is significantly disrupted by numerous trips to the bathroom, consider using a night pouch, such as Coloplast's Assura Ileo night drainage bag, designed to hold greater quantities of output.
Empty or Change Your Bag in the Morning
It may seem obvious, but make sure to drain or change your bag in the morning before heading out for the day. This will buy you some time before having to do your duty in a public or workplace restroom. This is also a good occasion to do a quick check to verify your wafer hasn't started to peel. Keep track of how many days your appliance lasts, and build in full changes into your weekly routine. Take the opportunity to do a skin check as well to catch and manage any irritation before it worsens. Remember, you will need to allocate more time on appliance change days if you're doing it before heading to work, for example.
Empty or Change Your Bag When It's No More Than Half Full
You should be able to detect when your bag is filling up. It may feel heavy, bulge out under your clothing, or pull at your skin. Emptying or changing your bag before it reaches half capacity will help avoid leaks and blowouts. Keeping a journal of when and what you eat and drink, and what time you empty or change your bag, can help you plan out your day and allot time for trips to the restroom.
Keep Extra Supplies Handy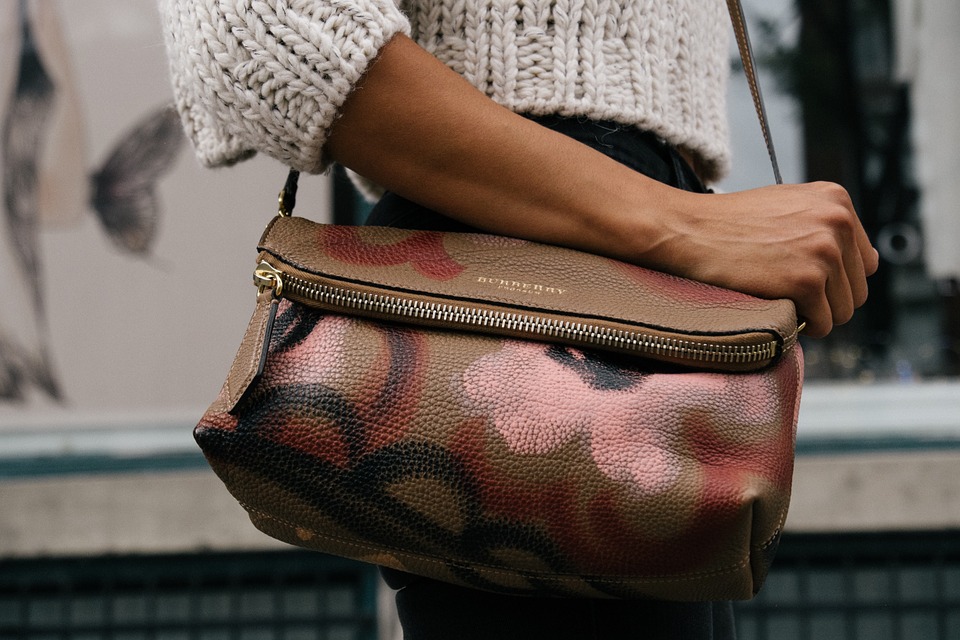 Carry some extra supplies in your handbag or backpack, keep them in your desk drawer or locker at work, and put some in the glove box of your car. If you sleep over at a friend's or partner's house often, leave an overnight bag there with everything you need to do an appliance change. In other words, be prepared no matter where you are.
It's All About You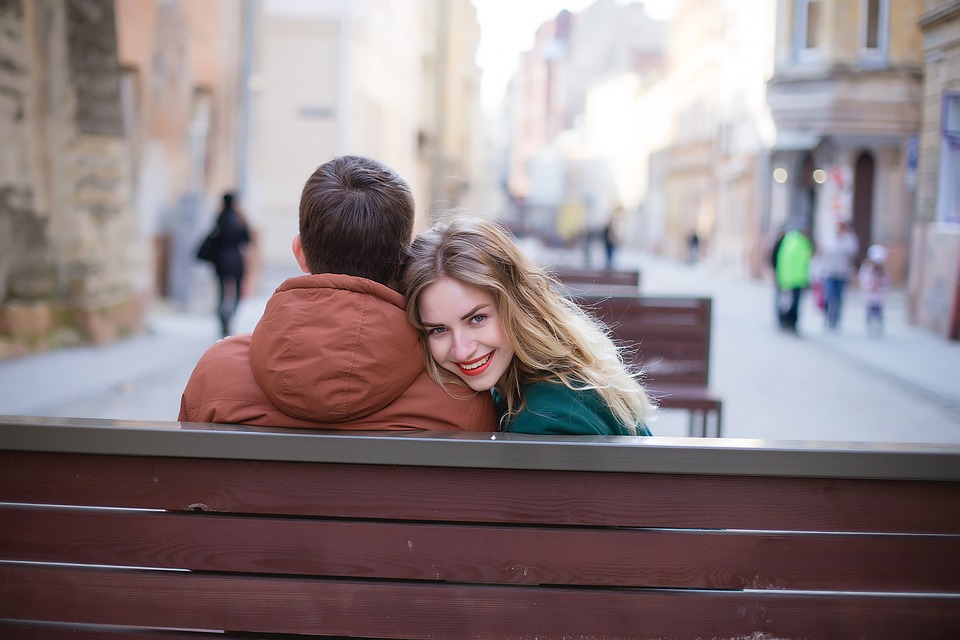 At the end of the day, it all comes down to what works best for you. Every person and every stoma is unique, and how you integrate daily ostomy care methods into your lifestyle will not be exactly the same as any other ostomate. Sure, we can give you tips, but ultimately, you will figure out a customized routine adapted to your body, your stoma, and your way of life.
If you would like help finding ostomy supplies that fit into your lifestyle, give Comfort Medical a call at 1-844-700-7036. One of our product specialists will be happy to assist you!