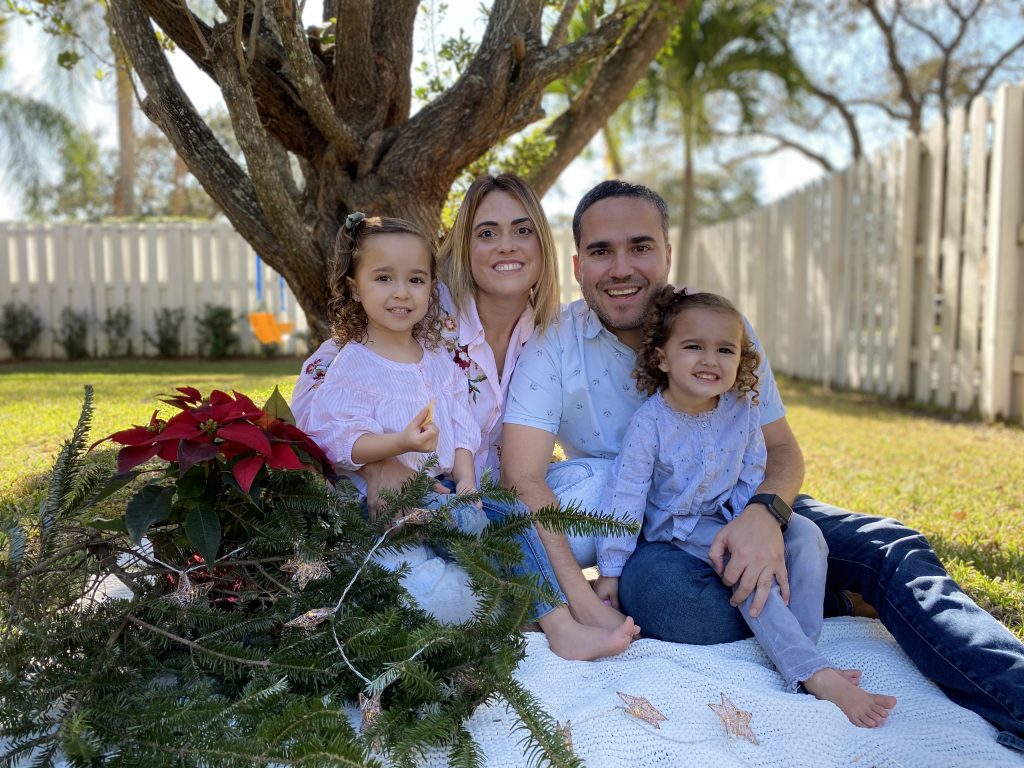 We think our team here at Comfort Medical is pretty amazing. That's why we like to give our readers a closer look at the people who make this company thrive and stand out in our industry. Today, we're getting to know someone who works behind the scenes to keep our daily operations running smoothly through technology. Meet Senior Manager of Software Development, Juan Santander!
Tell us a little bit about your professional background.
After graduating in Colombia as an Electrical Engineer, I started my career in the software industry. I worked for about two years for a global company in Colombia and then went on to start my own software company, which grew to about 30 employees in the first years. Eventually, I moved to the US and in 2014 started consulting for Comfort Medical. I became a full-time software developer in October of the same year and then moved into a Software Development Manager position. I am now Senior Manager of Software Development.
What does a day on the job entail for you?
I usually start my day by having a stand-up meeting with my team to align on progress and discuss challenges. Then, I spend most of my day meeting with internal stakeholders and vendors, as well as providing support to the team to make sure the projects stay on track.
In what way does your work affect the customer experience?
My team works on most of the tools that run behind the scenes to make sure we, as a company, give our customers the best experience. This includes ensuring requests are imported into our system and contacted on time, medical records are obtained to support orders, and products are shipped as expected. We also recently released our first customer-facing application (the Comfort Medical App, which currently allows Comfort Medical customers to place and track reorders from their phone, tablet, or computer. We are the first in the industry to give our customers that capability. We want to change the game for the medical device supplier industry by using technology to raise the bar for service.
What do you like best about working for Comfort Medical?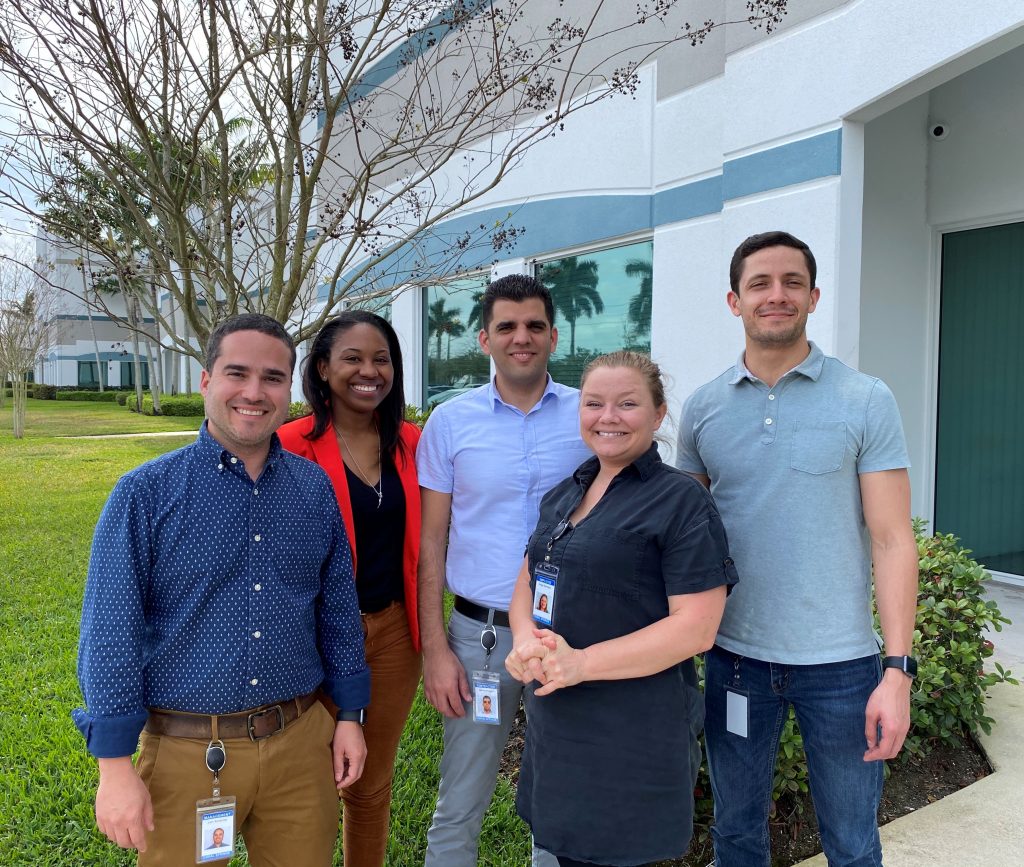 I like the people and the generally friendly environment. Also, I like seeing how our work impacts the business at all levels.
When you were a child, what did you want to be when you grew up?
I wanted to be an inventor. I thought I would be creating new machines. In a way, software is a machine, and every piece of it is an invention, so I guess I ended up following my dream.
What fills your time when you're not working?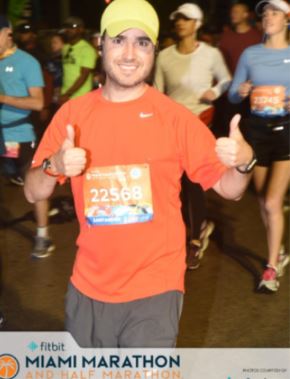 I enjoy spending time with my family — my wife and two young daughters, who are two and three years old. I also enjoy running, playing the piano, and fixing stuff in the house.
If you could play the part of someone famous in a movie or TV show, who would it be? Why?
I would probably like to be Sheldon Cooper from The Big Bang Theory. I'm a geek and quite often experience the same level of obsessiveness as him.
What's an interesting or quirky fact about yourself?
I'm possibly the only Colombian that does not care about soccer.