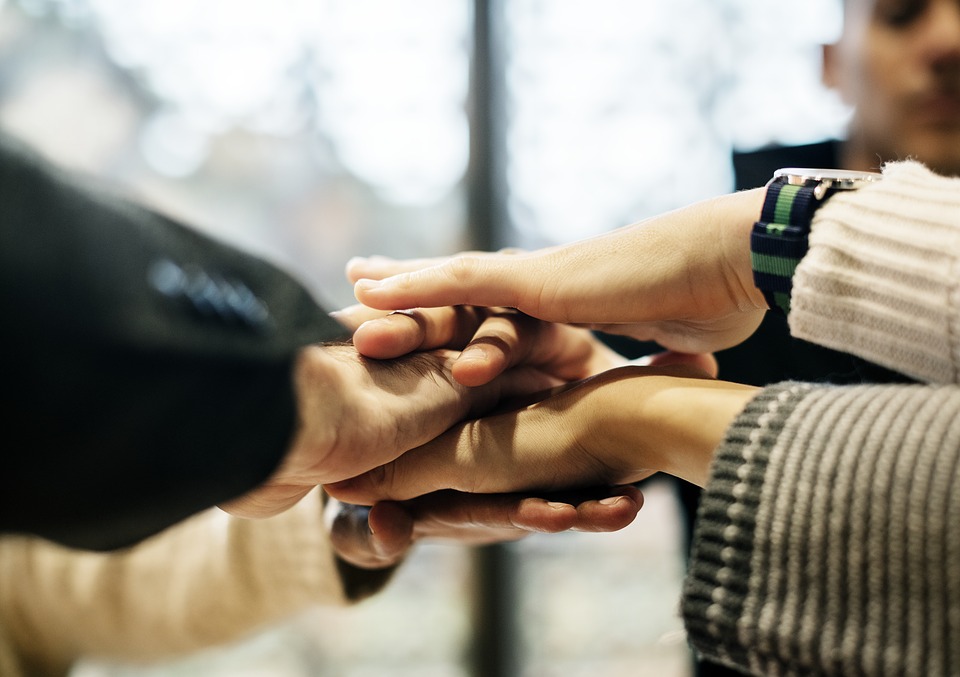 Here at Comfort Medical, it is our mission to be the provider of choice for home delivery of quality medical supplies to people with urological or ostomy needs. Our success is earned by carefully training and motivating our teammates, by partnering with physicians and caregivers, and by ensuring the highest level of service to our customers. In other words, we don't want to simply fill your prescription; we want to go above and beyond.
We understand that having access to top-grade products that fit your needs is not just about medical necessity but about having the freedom to live the life you've chosen for yourself. Our customer service team is not only highly trained in each product we carry, but also deeply knowledgeable in the medical conditions that require the use of these devices.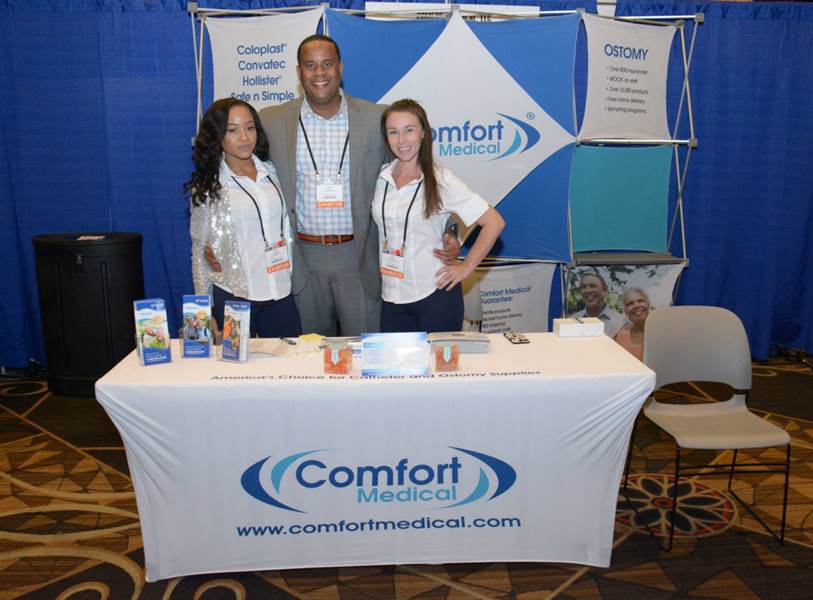 Those technical skills go a long way toward helping you get the right products, but you can also rest assured that our team members approach each situation with empathy while employing expert problem-solving skills. If your appliance malfunctions, your condition evolves, or your body changes, we will troubleshoot with you until we find the best possible solution, and we'll do it with compassion. Then, we'll work with your doctor to get your new prescription written and filled in a timely manner so you can get on with your life.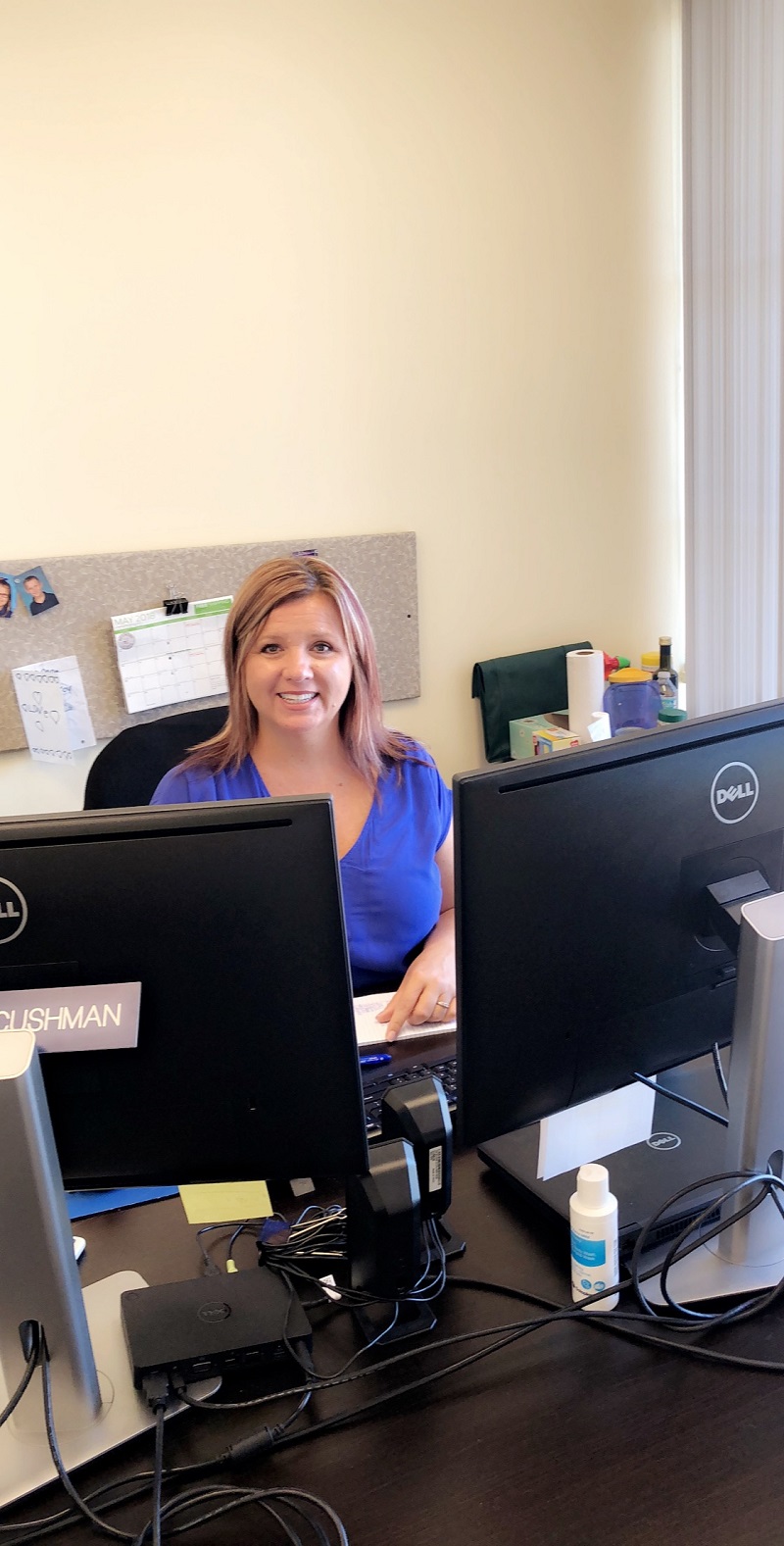 "I encourage my team to answer the phone with a smile and practice active listening techniques to really hear what the patients need in order to offer the best solutions. I also ensure that my team and I receive training on products that are new to the market as well as continued training on existing products." -Kelly Cushman, Manager of Operations and Customer Service
As you settle back into your daily routine with your new products in hand, we work hard behind the scenes to assure you never run out of those supplies. By giving you a call when it's time to reorder, you have one less task on your to-do list to worry about. On top of that, we know that no one wants to deal with their insurance provider or the complexities of figuring out what's covered. That's why we handle that for you allowing you to focus on more important things like your health, your family, or simply living life to its fullest.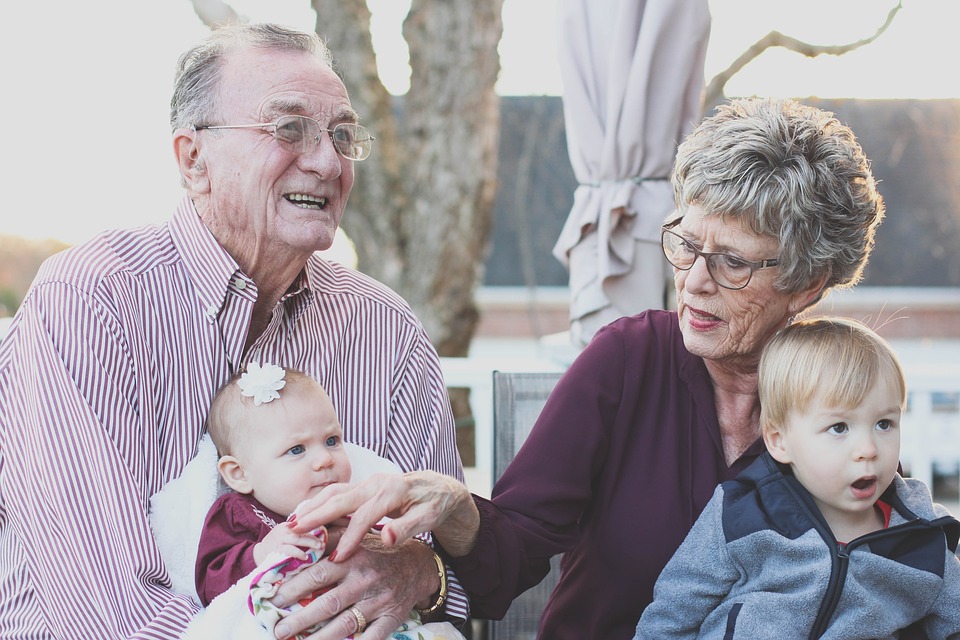 Whether you're a rookie ostomate or catheter user or an experienced veteran, Comfort Medical wants you to live a life free of worry or fear. We know that each person's circumstances are unique and we take great pride in helping every single one of our customers obtain the products they need to enjoy the best quality of life imaginable.

If you're looking for a first-rate provider for your urological or ostomy needs, put your trust in Comfort Medical. Get started by giving us a call at 1-844-700-4856 today!