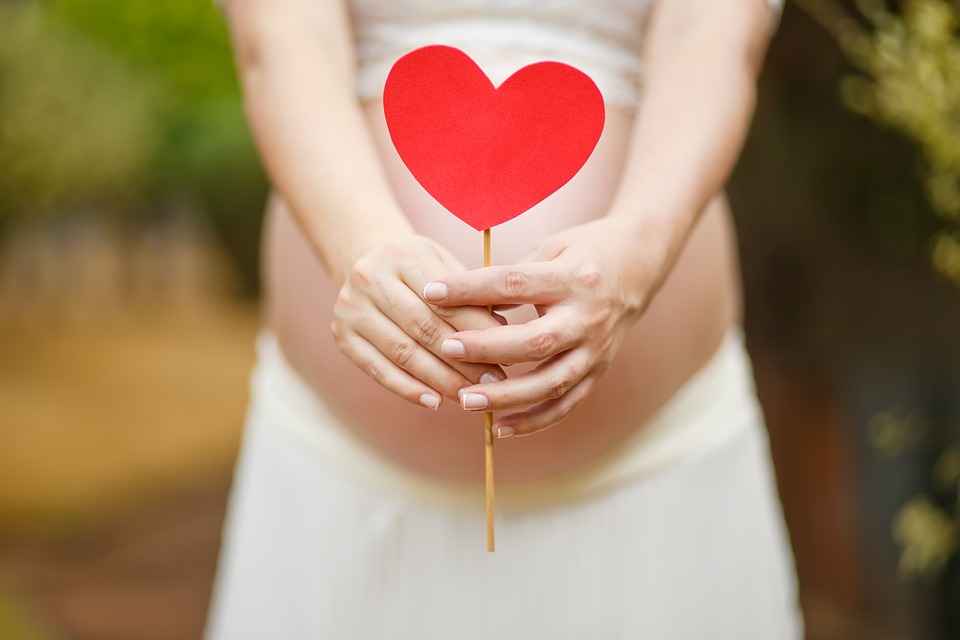 Babies! Those teeny tiny toes, the coos and snuggles, shopping for adorable onesies — what's not to love? If starting a family has always been part of the life you imagined for yourself, that doesn't have to change now that you're an ostomate. Whether you're planning to become a parent for the first time or contemplating adding on to your family post-ostomy surgery, here are some things to consider:
Consult Your Doctor Before Trying to Conceive
In most cases, being an ostomate won't prevent you from having a healthy pregnancy, but since everyone's circumstances are different, it's a good idea to talk to your doctor about your plans before giving it a go. Make sure your physician and OB-GYN are aware of your complete medical history including any prescriptions or supplements you're currently taking, and discuss any concerns you may have about becoming pregnant.
Follow Standard Guidelines for Pregnancy
Although you may have more to consider than the average woman, it is usually a safe bet to follow customary recommendations for pre-pregnancy and pregnancy. If you're a smoker, now is the time to drop the habit. Drinking alcohol should be avoided as well, as it can lead to fetal alcohol spectrum disorder and cause developmental issues for your baby. Cutting ties with coffee and other beverages containing caffeine should also be on your to-do list, as well as loading up on the fruits and veggies that agree with your stoma to ensure you and your baby are getting plenty of nutrients.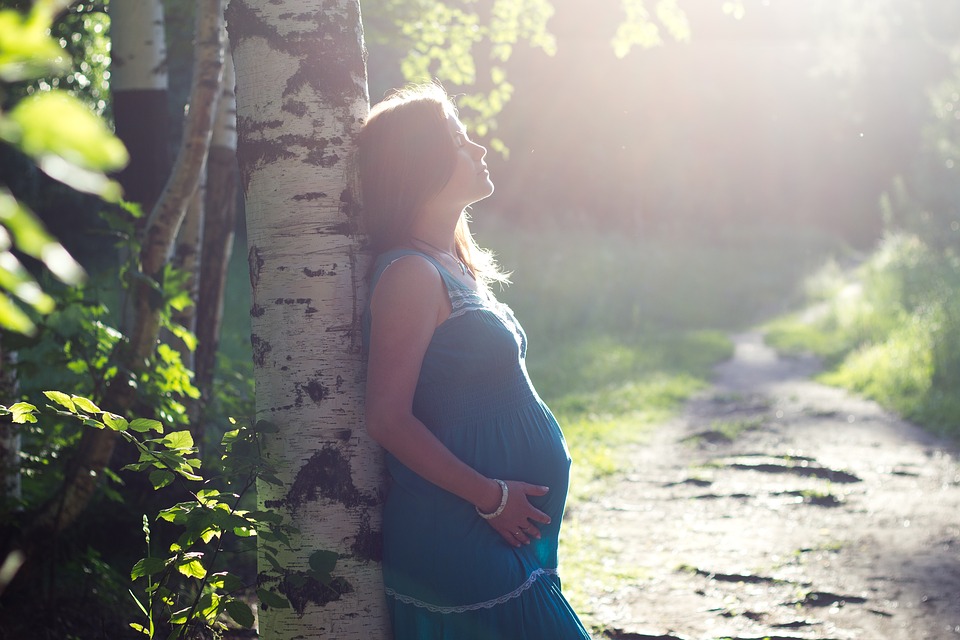 Your Stoma Will Change
As your baby grows, he or she will inevitably push things around to make room. Be aware that this can cause intestinal blockages in some people. Furthermore, depending on the location of your stoma, you may experience prolapse (your stoma pushing its way further out of the opening), retraction (your stoma retreating inward), or a change in shape or size. Any of these circumstances can create difficulties when it comes to your appliance. If you start experiencing atypical problems with your pouching system such as leakage, peeling, or skin irritation, you should talk to your doctor about trying a different appliance. You may need a bigger bag, a convex wafer, or cut-to-size flanges. Your doctor or WOC nurse will help you determine the best fit throughout your pregnancy.
Take Advantage of Available Accessories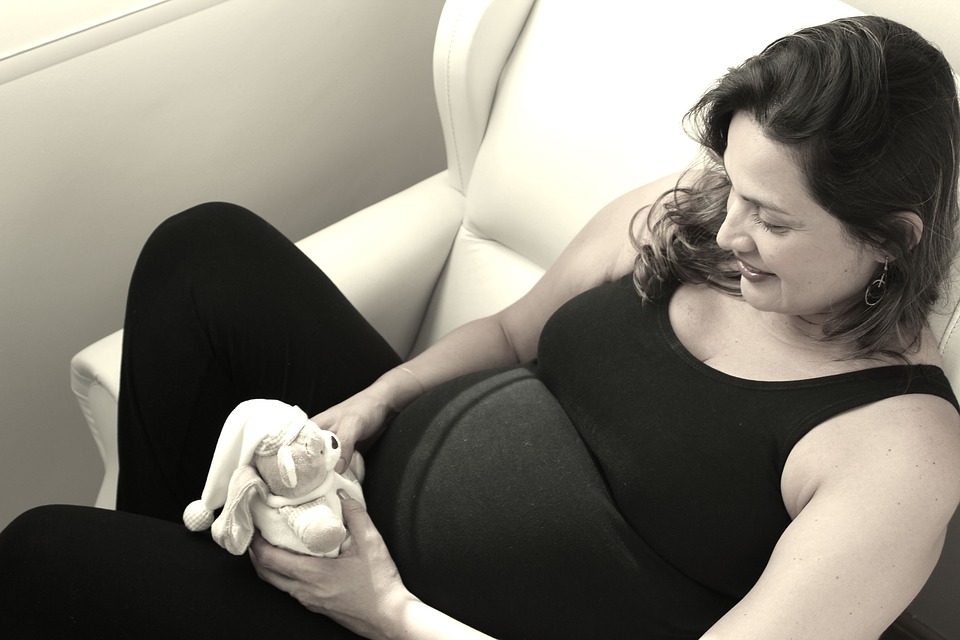 If you had children before surgery, you most definitely remember how great maternity pants are. Now that you're an ostomate, that elastic waistband is even more useful! Not only does it provide support for your growing belly, but it can also effectively keep your appliance in place. Pregnancy pillows can serve a double purpose as well providing your stomach and pouch a place to rest upon without gravity pulling at them all night.
Prepare for Childbirth
Once you decide where you'll be delivering your baby, you should let the staff know well before your due date that you're an ostomate and remind them every time you go in for an appointment. They should also be aware of any other details relating to your condition, such as having had your rectum removed or foods that don't sit well with your stoma. As your due date nears, make sure you have your hospital bag packed and ready to go at a moment's notice. Include any prescription medicines, basic toiletries (e.g., toothbrush, deodorant, hairbrush), slippers, cell phone charger, snacks, underwear, comfy sweats, and especially extra ostomy supplies.
Happy Parenting!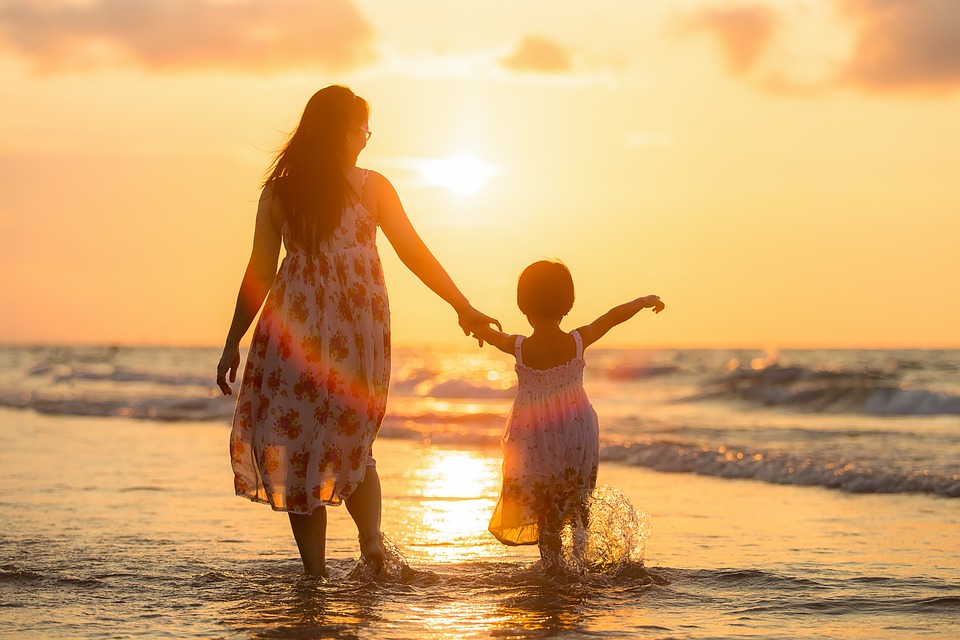 If you have the desire to become a parent or add on to your family, there's no reason being an ostomate should deter you. Many ostomate women have had successful pregnancies and delivered healthy babies, and with some forethought and direction from your doctor, you can too!
Comfort Medical is here to help you find the right appliance as your body changes throughout your pregnancy. If you're experiencing issues with your usual pouching system, give us a call at 1-844-700-4856, and one of our specialists will troubleshoot with you to find the perfect fit!