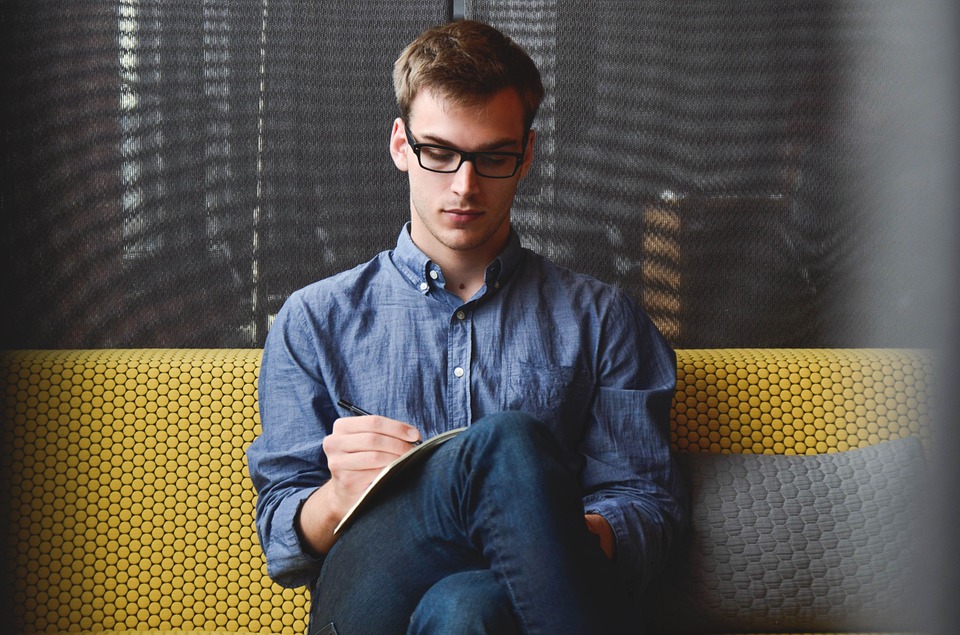 Feeling a little anxious about getting back to work as a new ostomate? Of course! Who wouldn't? While you're likely not the first in your profession to have an ostomy, knowing that probably doesn't make things easier for you, and it certainly doesn't mean your coworkers and bosses understand what you're going through.
Before your surgery, you will inevitably have to tell your employer that you need some time off. Whether you keep it vague (e.g., general health issues) or let them know specifically that you'll be undergoing ostomy surgery is up to you. Either way, you can still talk to your boss about the possibility of flexible work arrangements to help you ease your way back into the swing of things once you're ready. They may be open to you working part-time for a couple weeks or even remotely from home if it's conducive to your line of work. In any case, preparing for your return to work a few weeks ahead of time will help calm at least some of your anxiety.
No matter which industry you're in, take into consideration some of these ways to get ready for your return to work.
Figure Out Your Pre-Work Routine
Assess how much time you need to get ready for work. This will likely be a little longer than pre-surgery. Before your first day back, make sure you've done a few timed practice runs. Once you get your routine down, add another 15-30 minutes as a buffer. You want to make sure you won't be late in the case of a leak or other accidents where you need to do an appliance or clothes change before heading out.
Start Planning Your Days as If You Were at Work
If you typically eat lunch at 12:30 p.m. when at work, start doing that at home, too. This will allow you to monitor your stoma and determine its most active times so you know when to empty your pouch. On the same note, get to know which foods cause gas or gurgles so you can avoid them on work days if that's something you're self-conscious about. Some people find it beneficial to keep a food journal to help pinpoint the main culprits.
If you're returning to a previous job, think about the facilities available to you and what your typical day is like. Do you have easy access to restrooms and can you change your clothes there if necessary? Do you have daily meetings at a set time? If yes, consider emptying your pouch just prior in case the meeting runs long. If you wear a uniform, try it on again before your first day back. You may have lost weight since surgery or find you need more room around your stoma area.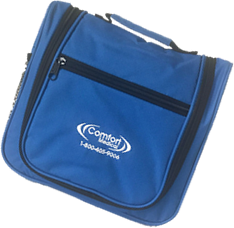 Pack an Emergency Bag
Get yourself a small duffle bag or backpack and fill it with some essentials including:
A change of clothes or extra uniform
A few backup appliances in case you need to do a full change while at work
Any products you use such as stoma powder, wipes, pastes, etc.
If you're worried about odors, throw in an air freshener, body spray, or something like Poo-Pourri.
A stain stick
A few plastic bags for wet or soiled clothes or to dispose of a pouch discreetly
Decide How You Want to Explain Your Leave of Absence to Coworkers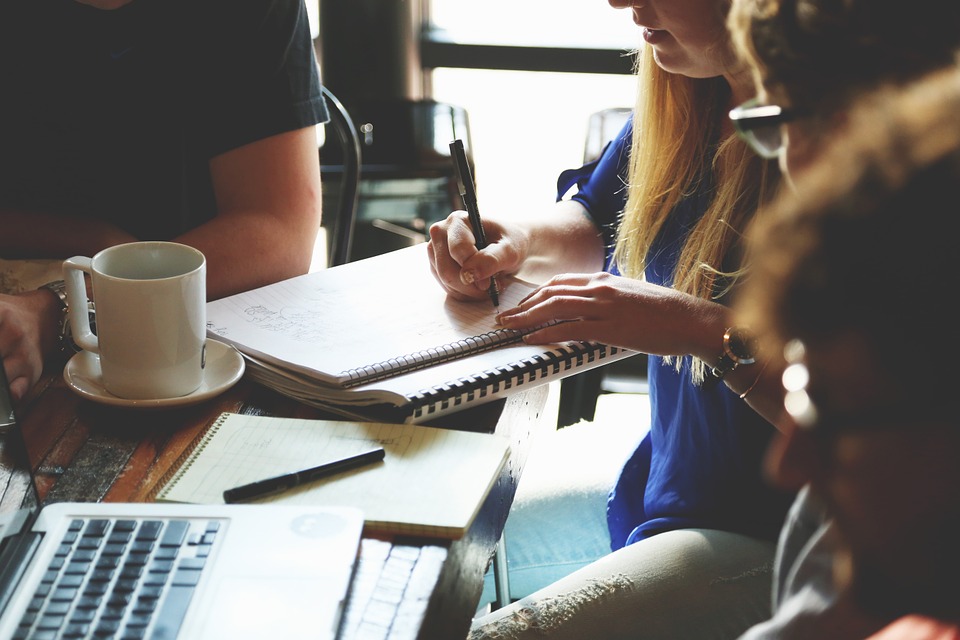 Although it would be great to avoid the conversation altogether, there will be some curious colleagues who have no shame about interrogating you on your private life. Anticipate possible questions, and decide how you want to answer them. Some people are fine with revealing the fact that they had ostomy surgery, but if you'd rather not go public, you can simply let inquisitors know that you were dealing with some personal or health issues, but would rather not go into detail.
Physical Labor Jobs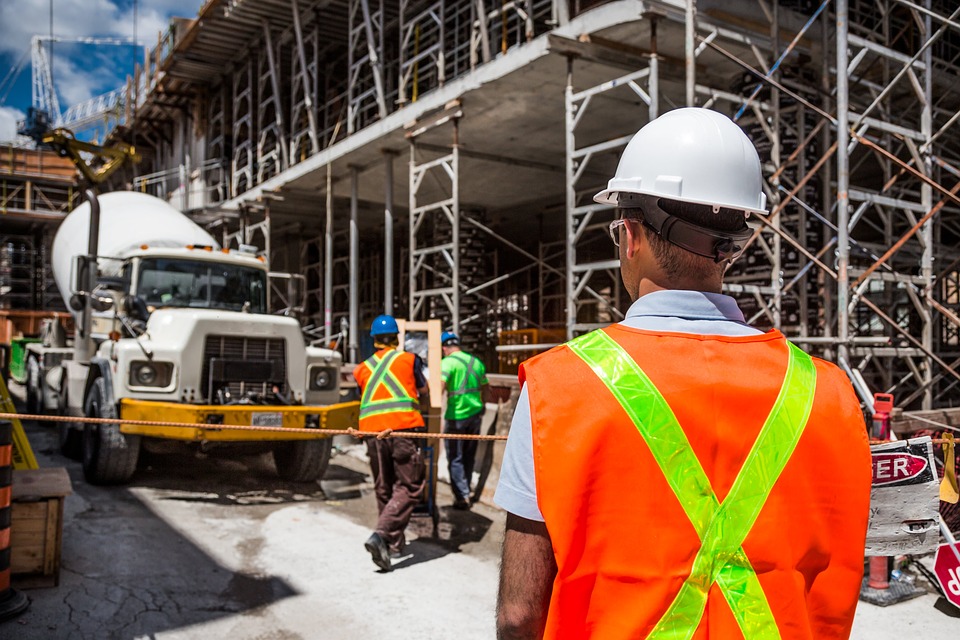 If your job is physically demanding, using an ostomy belt may help support your pouch while you bend, twist, reach, and lift things. Of course, let your doctor know what your physical job requirements are and get approval before heading back to work. Strenuous activities before your body has fully healed can result in a hernia and even more time away from work, so go slow and gradually work your way back to pre-surgery levels.
Know Your Rights
If you experience discrimination or unfair treatment at work because of your ostomy, know that you are protected under the Americans with Disabilities Act. If discussing the matter with your boss or filing a complaint with your HR department doesn't resolve the issue, the United Ostomy Associations of America may be able to help you navigate laws and recommend next steps.
Celebrate Your Return to Work!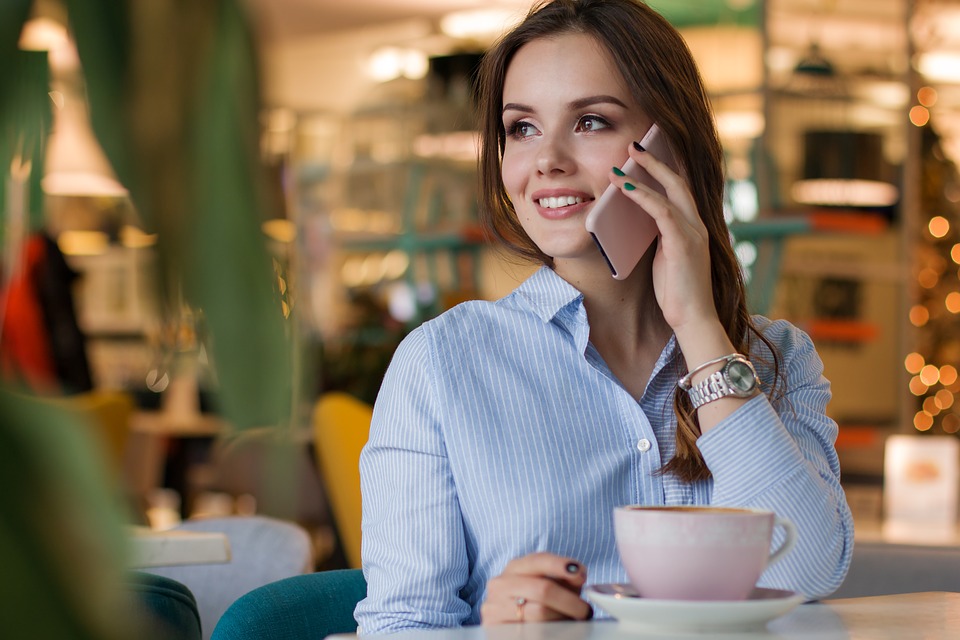 You've been through a lot. Returning to work is a victory worth recognizing and a big step toward getting back to life as usual. Whether you choose to celebrate with friends or family or simply by patting yourself on the back, it is important to acknowledge your resilience and capacity to adapt to new situations. Be proud!
Comfort Medical can ensure you have all the ostomy supplies you need before returning to work. Give us a call at 1-844-700-7013 to get set up!