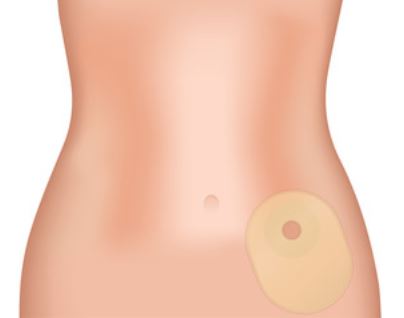 If you've recently been told you need ostomy surgery, you will soon be among the approximately 100,000 people in the United States who undergo the operation each year. Although that is a small percentage of the overall population, that doesn't trivialize the fact that you may be experiencing some anxiety, or at the very least, have a lot of questions. One common inquiry is, "Why do I need to wear a bag?"
To put it simply, an ostomy pouching system is used to collect bodily waste. But let's look a little deeper into how an ostomy works.
Types of Ostomy
The reasons for an ostomy vary and can include bowel disease, certain types of cancer, birth defects, and injury. Whatever the cause, the majority of ostomies are one of three types:
Colostomy – the large intestine, or colon, is rerouted through a surgically created opening in the abdomen
Ileostomy – the small intestine is rerouted through a surgically created opening in the abdomen
Urostomy – urine is rerouted away from the bladder and exits the body through a surgically created opening in the abdomen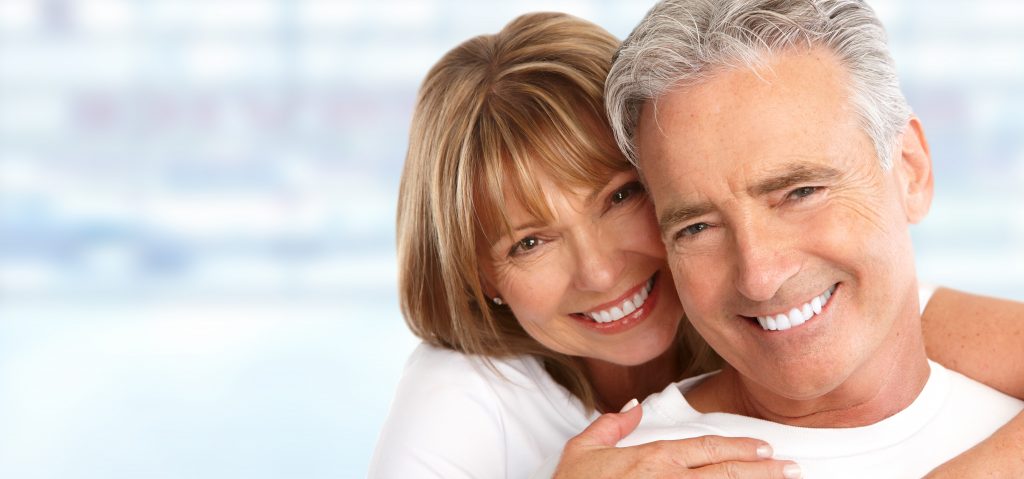 Why Can't I Just Go to the Restroom When It's Time to Eliminate Waste Through My Stoma?
A stoma does not have nerves or muscles, so an ostomate (a persona with a stoma) cannot control the release of waste. Remember as a kid when your parents would tell you to "hold it' until you could locate a restroom? With a stoma, "holding it" is not something you can practice or learn over time. As waste moves through your system, it will naturally continue its path when it arrives at your stoma and leave the body. Since there aren't any nerves in your stoma to signal the presence of stool or urine to your brain, and you don't have any muscles to contract around your stoma to stop waste from exiting, a pouching system is necessary to collect output that could leave the body at any given moment.
Won't My Pouch Be a Hassle?
Think of it this way — is constant pain or having to run to the restroom at the drop of a hat less of a hassle than having to empty a pouch a few times a day? Probably not. If you keep in mind that the goal of having ostomy surgery is to improve your quality life, wearing a pouching system will soon become second nature, and you may even find yourself grateful you have it.
If you need help finding a pouching system that works well for you, give Comfort Medical a call at 1-844-700-7013. A representative will fill you in on all of the top-of-the-line products available and can even send out samples for you to test before ordering.