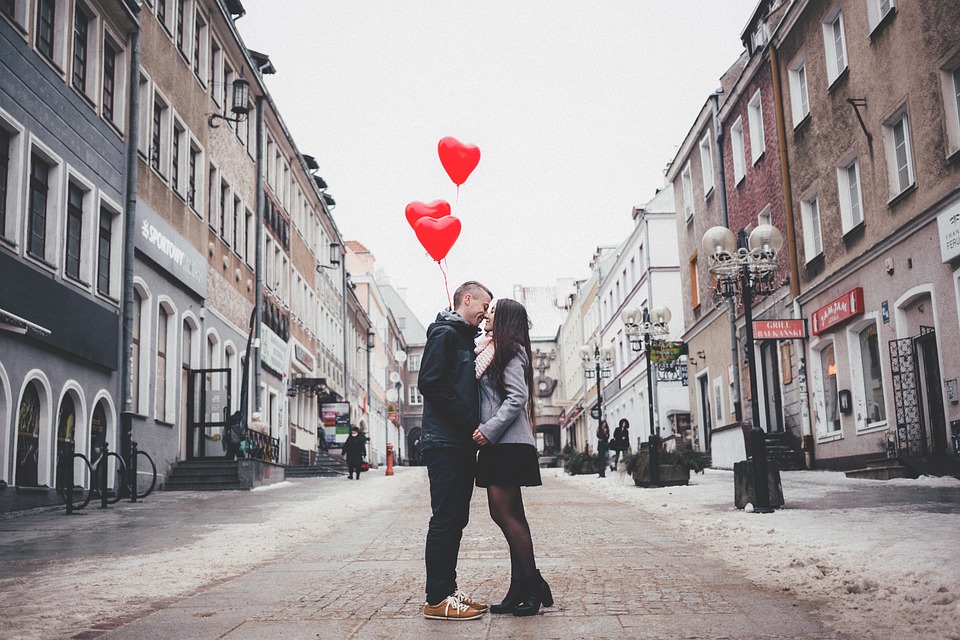 We all learn the basics of the birds and the bees at some point in life albeit typically from a physiological or reproductive standpoint. Yes, sex is great for making babies, but there are numerous other benefits as well. Not only is it a great way to burn calories and get your heart rate up, but it can also help battle chronic pain, reduce stress, and strengthen the bond between you and your partner. If you recently started using a catheter, there's no reason to give up on intimacy and miss out on all of these advantages! So, let's talk about sex and how you can enjoy it as a catheter user.
Talk to Your Partner
If you're in a relationship for the first time since becoming a catheter user, consider talking to your partner about it before things move to the bedroom. Your catheter use is not likely to cause your partner to run away (and if it does, good riddance!), but questions are bound to come up. Take some time to explain that intimacy as a catheter user is new to you as well and that you'd love to explore how it works with them. They may benefit from a brief educational session on how catheters function and why you became a user to help them better understand any potential concerns you may have while engaging in sexual activity.
What to Do Before Sex
If you're an intermittent catheter user, emptying your bladder before sexual activity can help avoid incontinence during the act. A full bladder is also more susceptible to infection from bacteria that will inevitably be introduced to intimate areas during intercourse. A pre-sex bathing session to wash the genital region can also aid in reducing the number of bacteria you're exposed to and could serve as foreplay as you help each other get clean.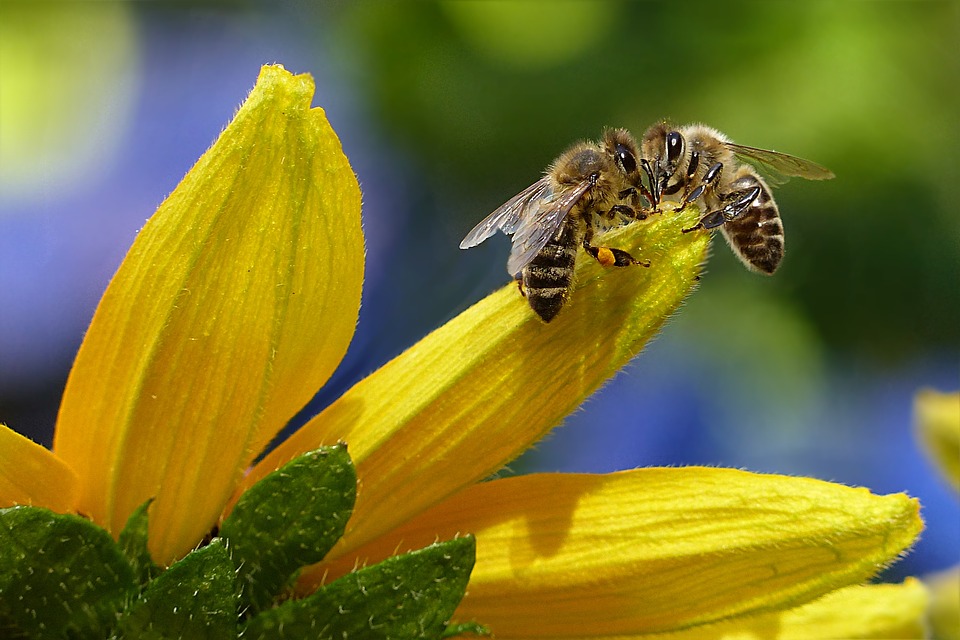 If you use an indwelling catheter, you'll also want to cleanse your catheter and genital area before sex. You may want to ask your doctor if capping or clamping your catheter during sexual activity would be conducive to your condition. However, if you do decide to go that route, only do so with your doctor's permission and reattach your bag or unclamp the catheter directly after sex to avoid urine backflow into the bladder. Another option for women is to simply tape the catheter out of the way. Men can loop the catheter at the end of the penis and hold it in place with a traditional condom. Keep in mind, you may need to buy a larger size than usual to allow extra room for the catheter.
For people prone to urinary tract infections, make sure to pick up a lubricant to reduce friction and irritation during sex. If you're worried about your urinary pouch killing the mood, opaque bag covers can be purchased online.
Post-Sex Hygiene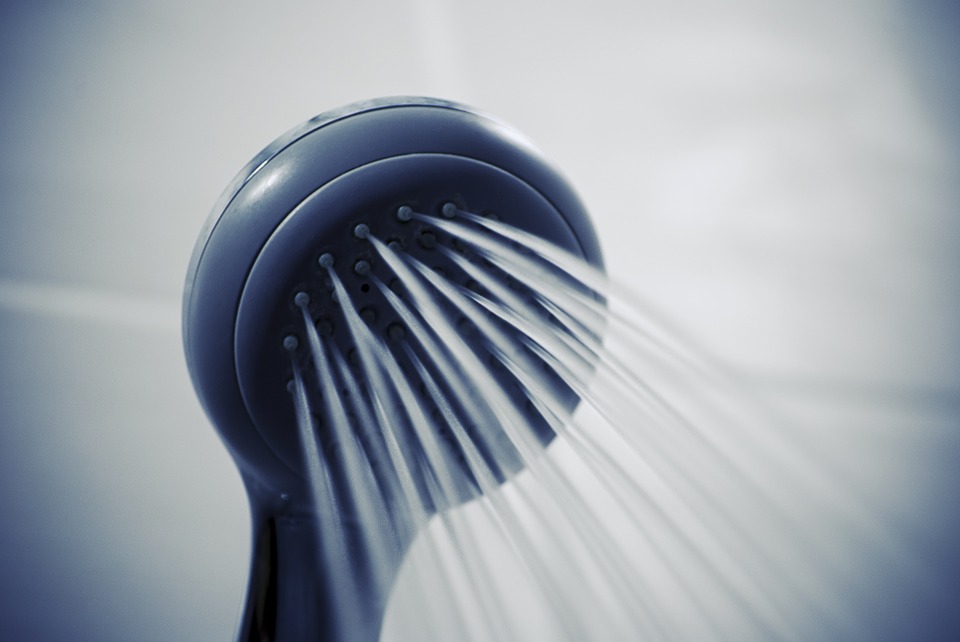 After any type of sexual intimacy, you should empty your bladder again shortly afterward. There may not be much to void, but even a little flow can help flush out any bacteria that have set up camp while you were doing the deed. While in the restroom, take a minute to wash the genitals again. It's also important to drink plenty of water; not only will it rehydrate your body after a sweaty session, it will also stimulate urine production and help clean out the bladder.
Don't Give Up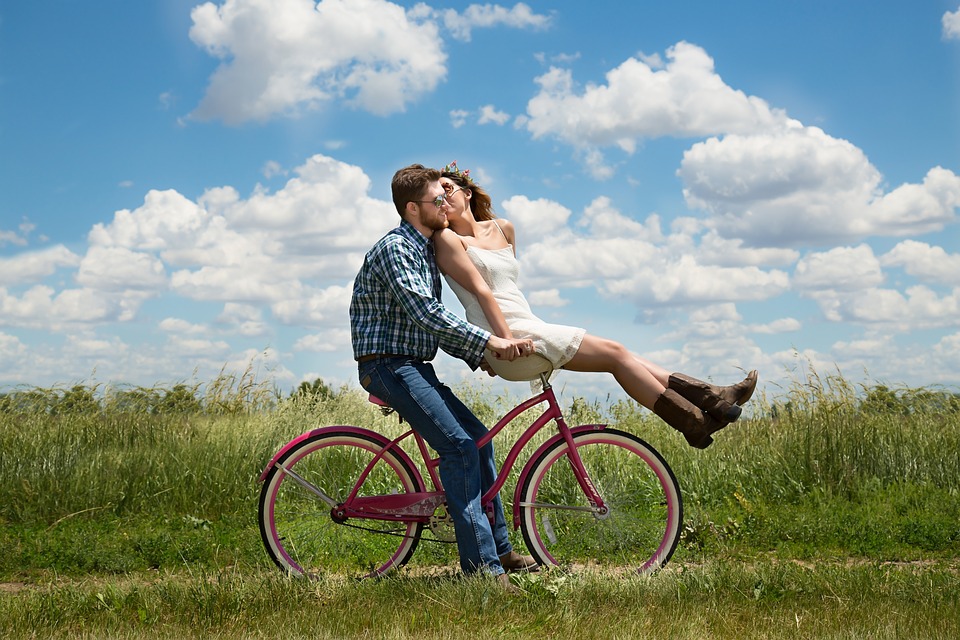 Sex may be tricky at first, but if you have a patient partner, experimenting until you find something that works shouldn't be a problem and will likely even strengthen your bond. Anxiety can put a damper on performance, so most of all, try not to stress about your catheter, and just enjoy the moment!
Looking for catheter supplies? Dial Comfort Medical at 1-844-700-8033 or fill out our contact form and a catheter specialist will call you.
Comfort Medical wants you to practice safe sex. Don't forget to talk to your doctor about birth control and protecting yourself and your partner from sexually transmitted infections.