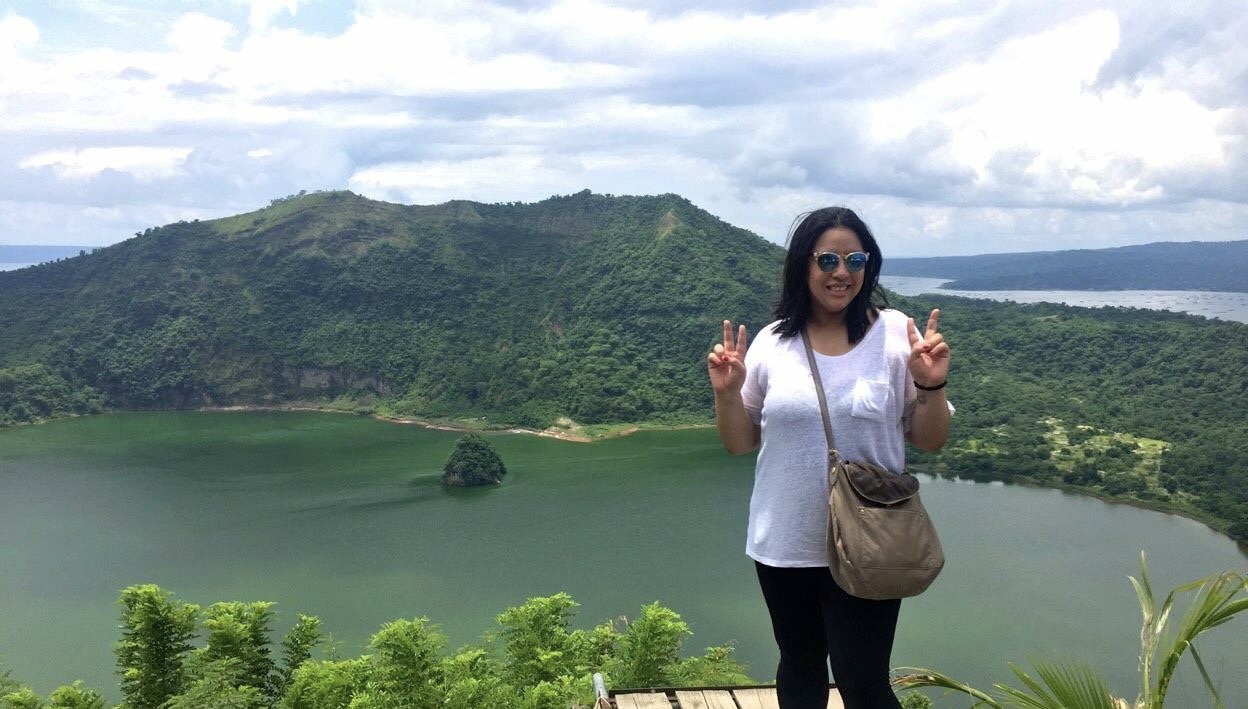 Not all of our employees at Comfort Medical have the opportunity to work directly with our customers. One example is Corporate Trainer Sherry Hernandez who we're featuring for this month's post in our 'Faces of Comfort Medical' series. You will never talk to Sherry on the phone, yet she plays an important role in creating an unrivaled experience for every person who puts their trust in Comfort Medical for their ostomy or catheter supply needs. Let's find out how!
Sherry, how did your prior professional experience help prepare you for your current role?
All of my roles have been people-centered since the learning and organizational development function is usually within the Human Resources department. This has provided me with the ability to effectively manage relationships with people of varying personalities at different levels of an organization.
Graduate school was the biggest eye-opener in this regard because there were a lot of group projects. My program was unique in that it was consultancy-centered. We were lucky to work with companies and government agencies and provide real-life solutions — and we all had solutions. It was not always easy picking the best suggestions knowing that others' ideas would remain on the cutting room floor.
Describe your typical work day at Comfort Medical.

Every day is different, which is the most exciting part of my position. A typical day includes developing new and ongoing training, updating current documentation, meetings, facilitating training sessions, assisting teammates with process or technical issues, and more meetings.
How does what you do at Comfort Medical affect the customer experience?
There is one degree of separation between myself and the customers we service. One of the most important roles I have is to ensure that our teams have the resources they need to not only perform their job but also continuously educate themselves on the emerging changes in our industry. Knowledge, and sharing knowledge, is a key component in their success.
What do you enjoy most about working at Comfort Medical?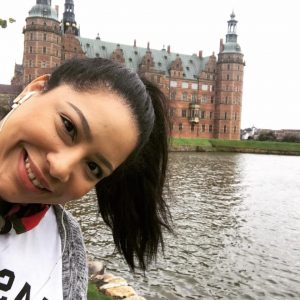 The people. We have amazing people working at Comfort Medical, each with their own unique personality. We are very close here, and it really feels like a family.
What's your daily breakfast routine?
You can always catch me with matcha or coffee in the morning. I always get asked what matcha is, and it is a finely-milled green tea powder that is used in traditional Japanese tea ceremonies. It is packed with antioxidants and has a rare amino acid that increases focus.
If you could spend all day, every day doing one activity, what would it be?
Half-sleeping while watching Netflix. I love to sleep, and I love Netflix, but I can't watch Netflix while asleep. I think half-asleep is a good compromise.
What's your current favorite TV show?
I love TV! It is hard to pick one, so I will have to say it is a toss-up between Game of Thrones, Black Mirror, and I Love Lucy.
Where did you go on your favorite vacation to date, and why did you enjoy it so much?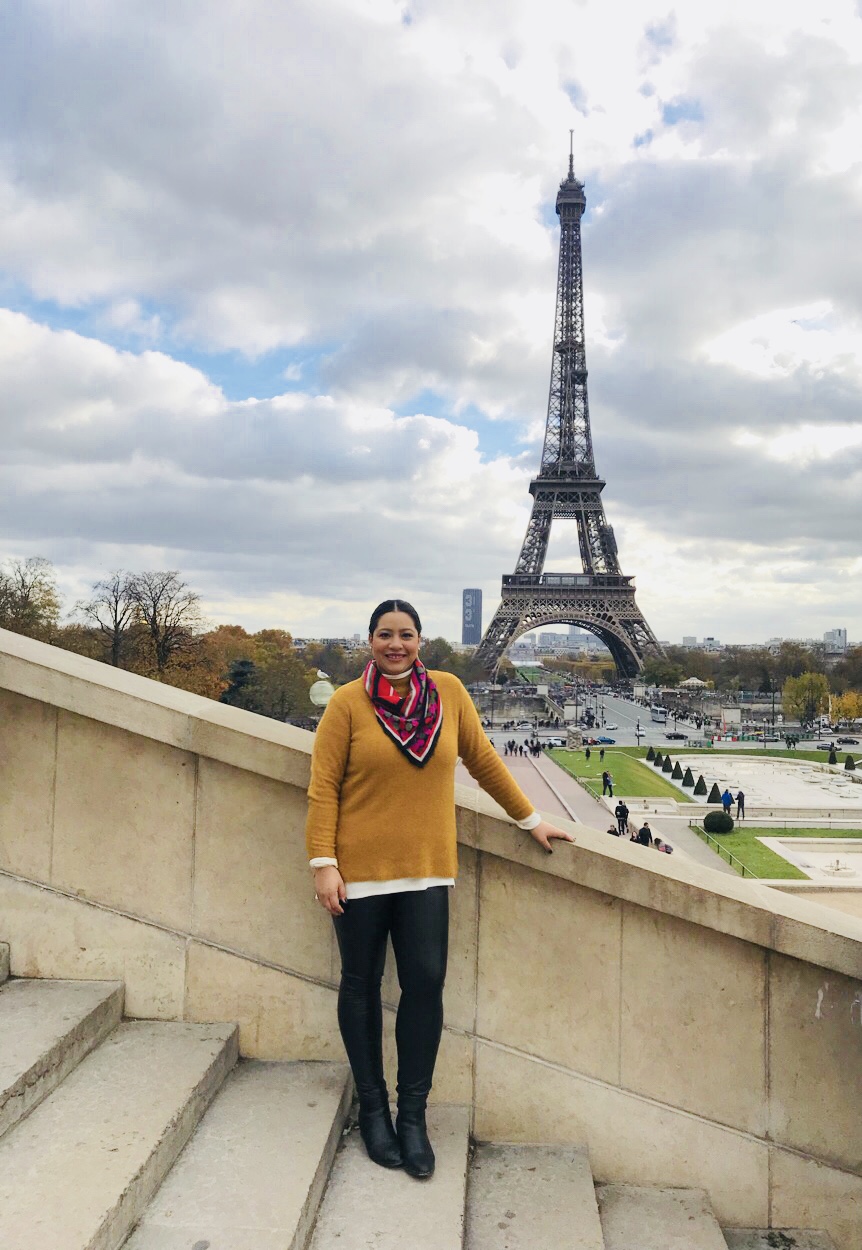 My favorite vacation to date is the trip I took to Paris last November. The city is full of amazing art, culture, history, and food. I loved walking through art galleries and museums, strolling through the
rues that have been walked on for hundreds of years, and eating at the same cafes as my favorite artists and novelists (Hemingway, Fitzgerald, Van Gogh, and Dali).
I was a Classics major during my undergraduate years at Florida State University, so naturally, I love history. It was an incredible experience being present in a city that was just as vivacious over a thousand years ago. Oh, and the food, especially the breads and pastries, were amazing. On every corner was a boulangerie (bakery), and the smells coming from them were intoxicating.
If you could have any super power, which one would it be and why?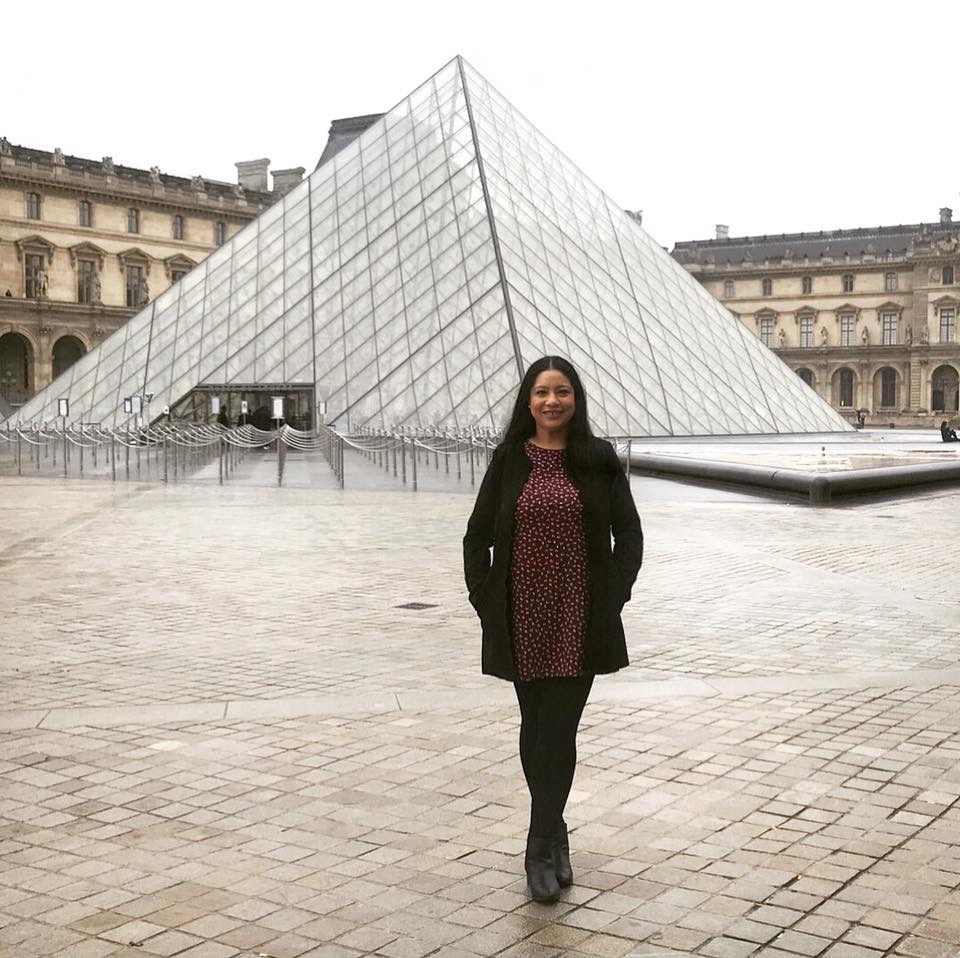 It would be teleporting because I love to travel, but I wouldn't want to take an 8-hour flight to Europe or 16-hour flight across the Pacific to Southeast Asia. I also wouldn't have to take off my shoes at the TSA line when traveling internationally.