We think our team here at Comfort Medical is pretty amazing. That's why we like to give our readers a closer look at the people who make this company thrive and stand out in our industry. Today, we're getting to know someone who works in our customer service department. Meet Quality Control Specialist, Andrea Artura!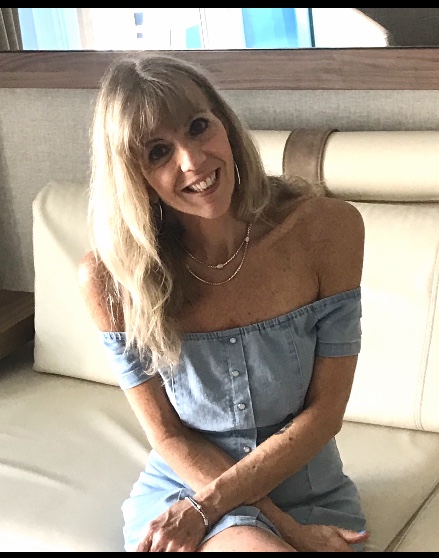 Andrea, tell us a little bit about your professional background.
I am currently a Quality Control Specialist for Comfort Medical.  I have worked in the medical field on the supplier side for nine years, in Customer Service, Retention, Patient Advocacy and now Quality Control.
What does a day on the job entail for you?
A day on the job entails reviewing patient orders, making sure all orders meet quality and compliance requirements an communicating with my teammates and other departments to ensure our customers' orders are processed in an efficient and timely manner.
What impact do you hope to have on your customers?
The impact I hope to have on our customers is to have them feel the process of receiving supplies through Comfort Medical is seamless that the person who processed their order truly cared.
Where does your desire to help people come from?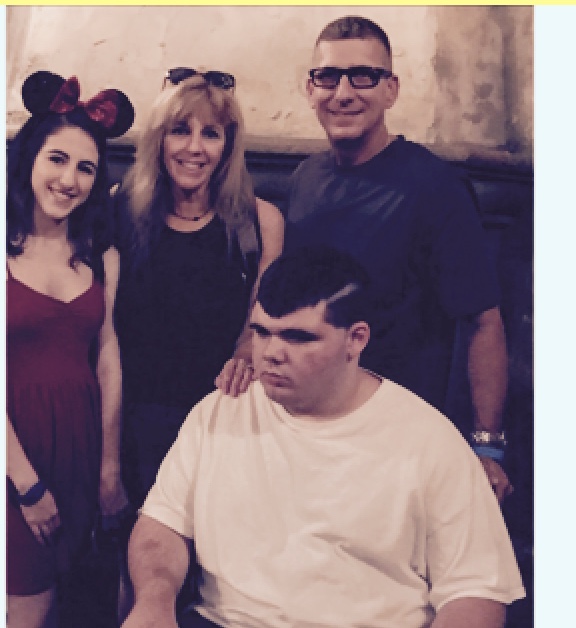 This is extremely close to my heart. I have always been a caretaker. Having a son who is disabled and is now an adult, has increased my desire to help others tremendously.
In what way does your work affect the customer experience?
My work is behind the scenes. Ensuring the customer's order is processed correctly and on time to make the order process smoothly and having a happy customer in the end.
What do you like best about working at Comfort Medical?
The best part about working for Comfort Medical are the wonderful teammates and management that I get to work with every day. Everyone is so positive. It's truly a wonderful group of people whose number one priority is our customers.
When you were a child, what did you want to be when you grew up?
When I was a child, I wanted to be a pediatrician because I wanted to be able to help those who were sick or in need.
What fills your time when you're not working?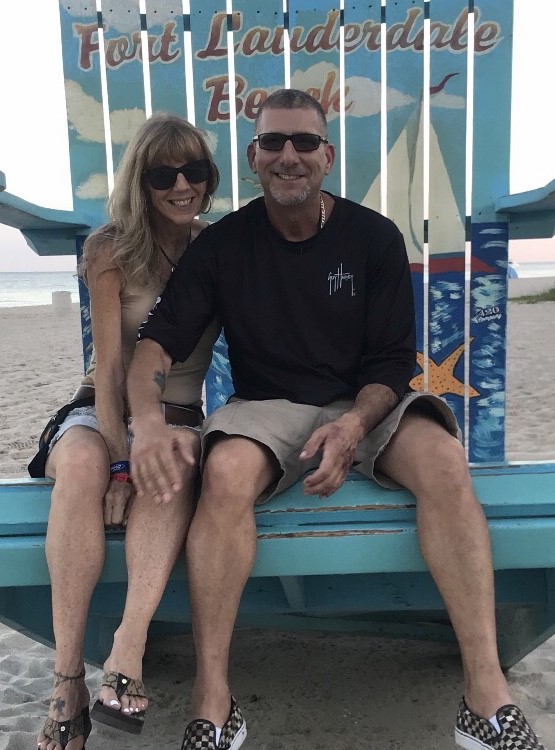 When not working , I love spending time with my husband and children (19 and 21 years old)  We all enjoy going to Disney World. I also enjoy going to the beach and working out.
If you could play the part of someone famous in a movie or TV show, who would it be? Why?
If I could play the part of someone famous it would be Olivia Benson on "Law and Order SVU" . The character is a strong woman who helps those who are vulnerable.
What's an interesting or quirky fact about yourself?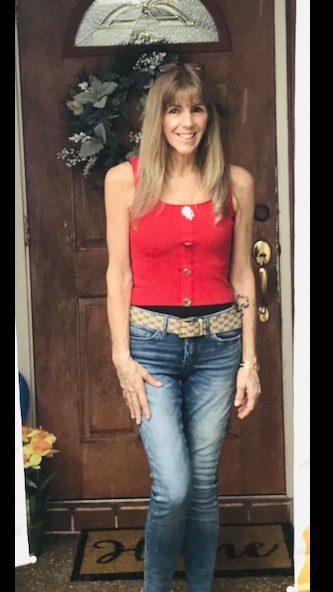 A quirky fact about myself is that "I can never be late".  I would rather arrive early than late. My clocks are turned back ten minutes earlier,  so I don't have to rush. I'm also a true crime fanatic!