We think our team here at Comfort Medical is pretty amazing. That's why we like to give our readers a closer look at the people who make this company thrive and stand out in our industry. Today, we're getting to know someone who works in our Patient Relations department. Meet Senior Account Representative, Christine!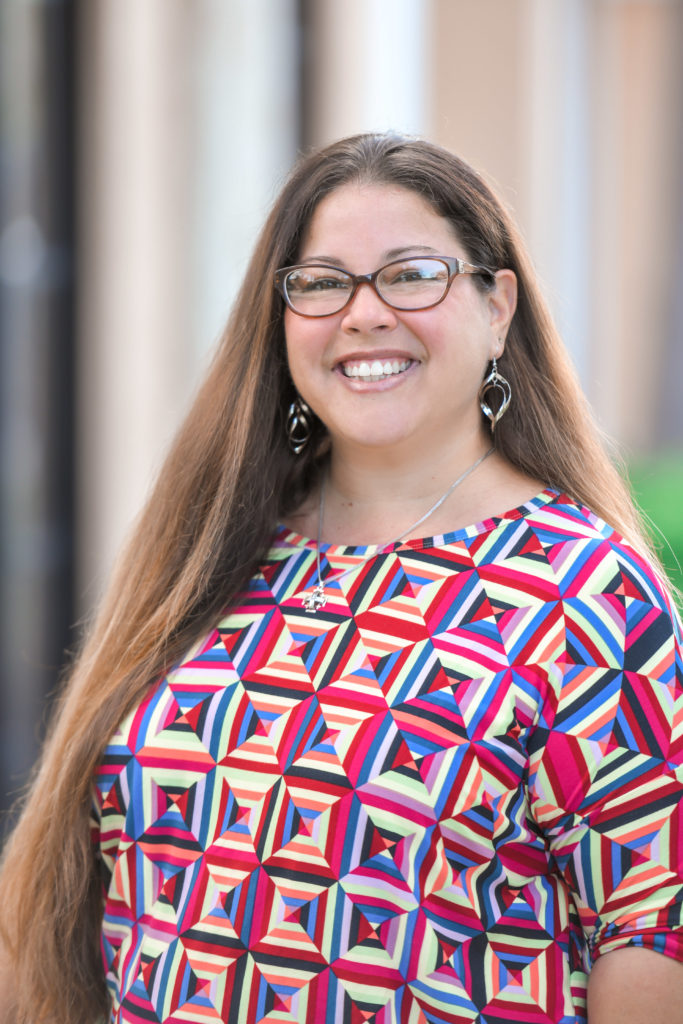 Christine, tell us a little bit about your professional background.
I've been working in the medical supply field for almost 19 years, helping patients with their supply needs.
What does a day on the job entail for you?
On any given day I, get the pleasure of making sure our patients get the supplies they need on time, helping with product changes and/or upgrades to improve quality of life, and working through any other needs or concerns that may arise due to shipping, billing etc.
What impact do you hope to have with your customers? 
I hope that each of our customers hangs up completely satisfied with the service we've provided for them, feeling valued and cared for.
Where does your desire to help people come from?
I honestly love people. I believe God just created me with a heart to serve people to the best of my ability.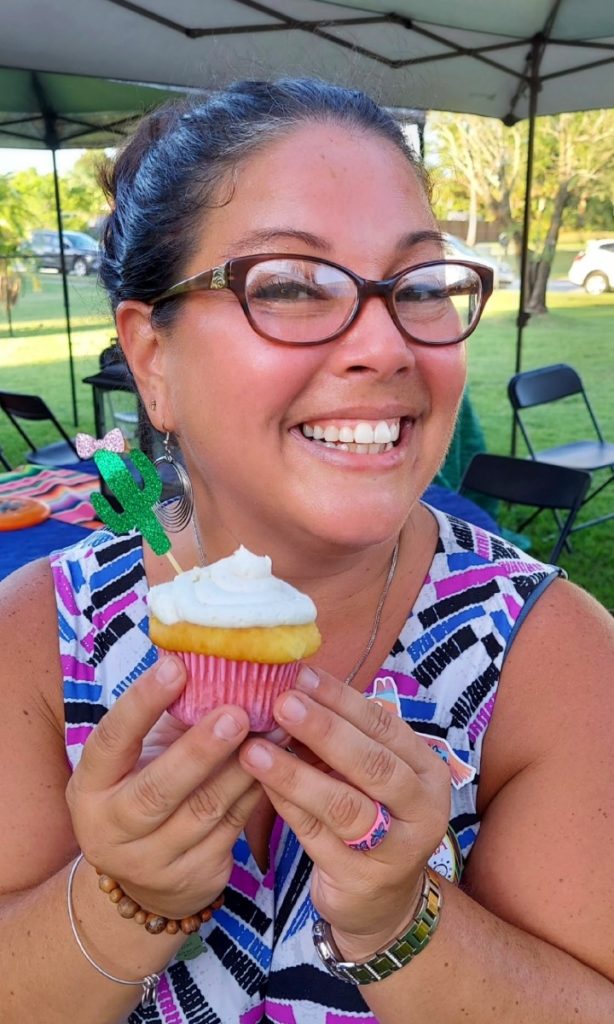 In what way does your work affect the customer experience?
I feel like my team and I are the customer experience! We're equipped and trained to help our customers with just about any question or concern they may have.
What do you like best about working at Comfort Medical?
It would be hard to choose what I like BEST, but I do leave each day feeling as though I've made a difference in the life of our customers. I also love the people I work with. We've known each other for many, many years and are like family.
What is something you've recently learned to do?
Snow ski…but not really. I fell more than I stood up.
When you were a child, what did you want to be when you grew up?
I wanted to work with the gorillas in the zoo and be a missionary. I didn't get to do either, but I'm still very thankful for my life just the way it is.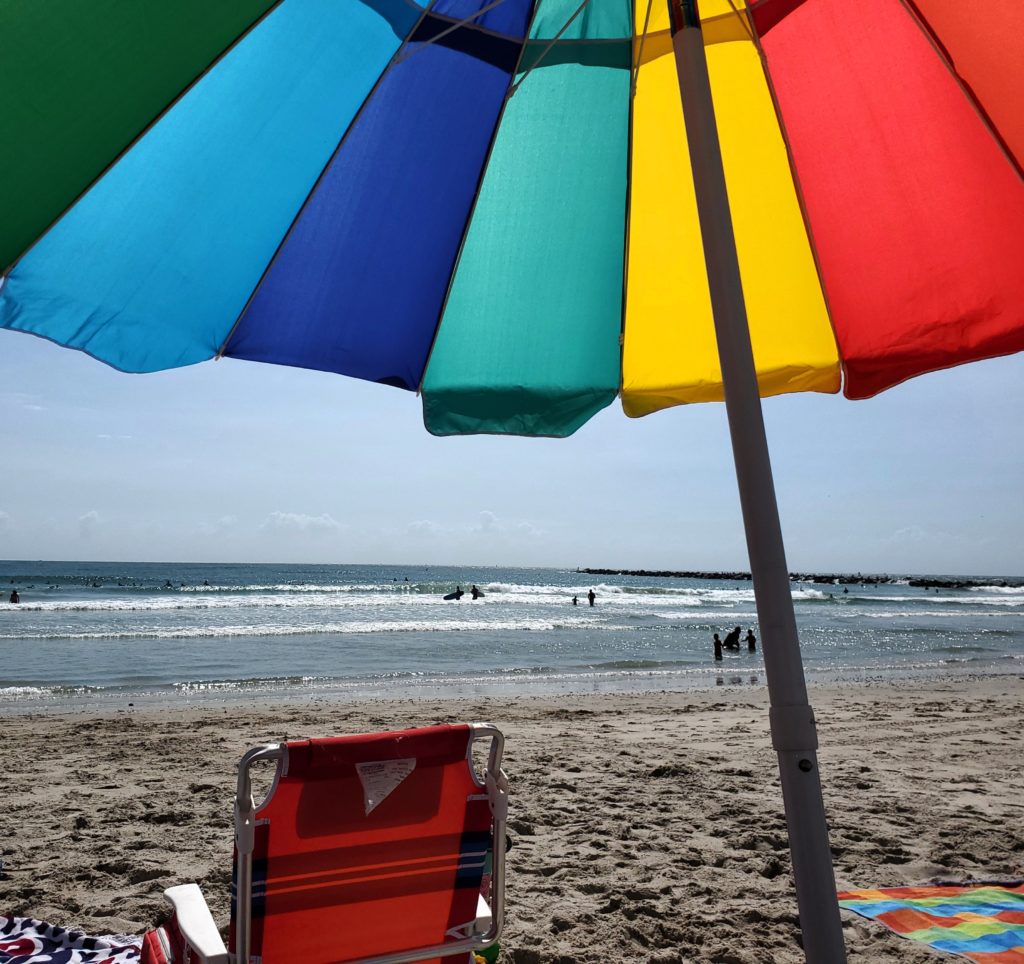 What fills your time when you're not working?
First, my family. I'm a new Gigi to a beautiful granddaughter who was born in January 2021 to my son and daughter-in-law. I'm also a full-time mom to an 8th-grade diva… I mean daughter 😊. I love spending time with my nieces and nephews. We do lots of family vacations all over the US. I also love pouring into my community through my local church. There are so many people in need and there is always time to be kind and lend a hand. My favorite place to sit and relax is at the beach. There's something about listening to the ocean that is so peaceful!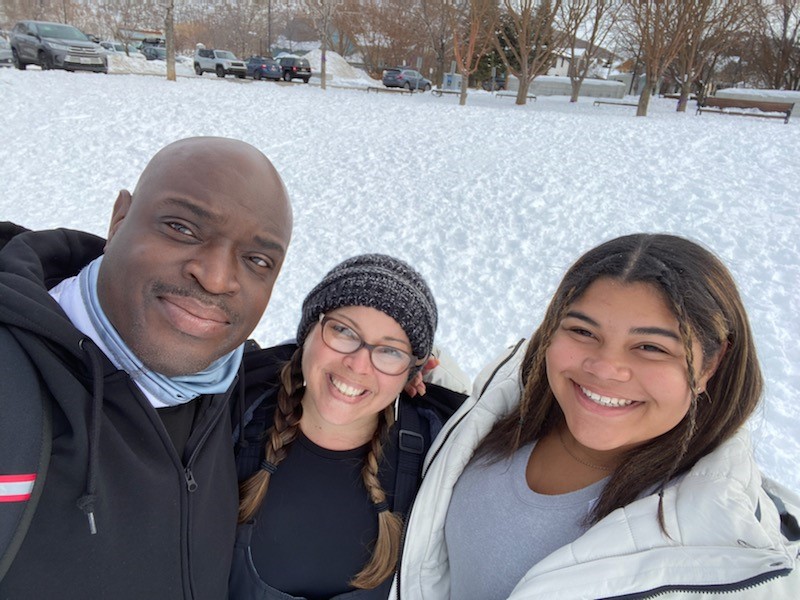 If you could play the part of someone famous in a movie or TV show, who would it be? Why?
Dorothy from Wizard of OZ, just so I could tap my heals together and say "There's no place like home!"
Yes, I know that's goofy.
What's an interesting or quirky fact about yourself?
I can pick stuff up with my toes and if I laugh too hard, I snort. LOL