We think our team here at Comfort Medical is pretty amazing. That's why we like to give our readers a closer look at the people who make this company thrive and stand out in our industry. Today, we're getting to know someone who works in our Patient Relations Department. Meet Cindy, Account Representative.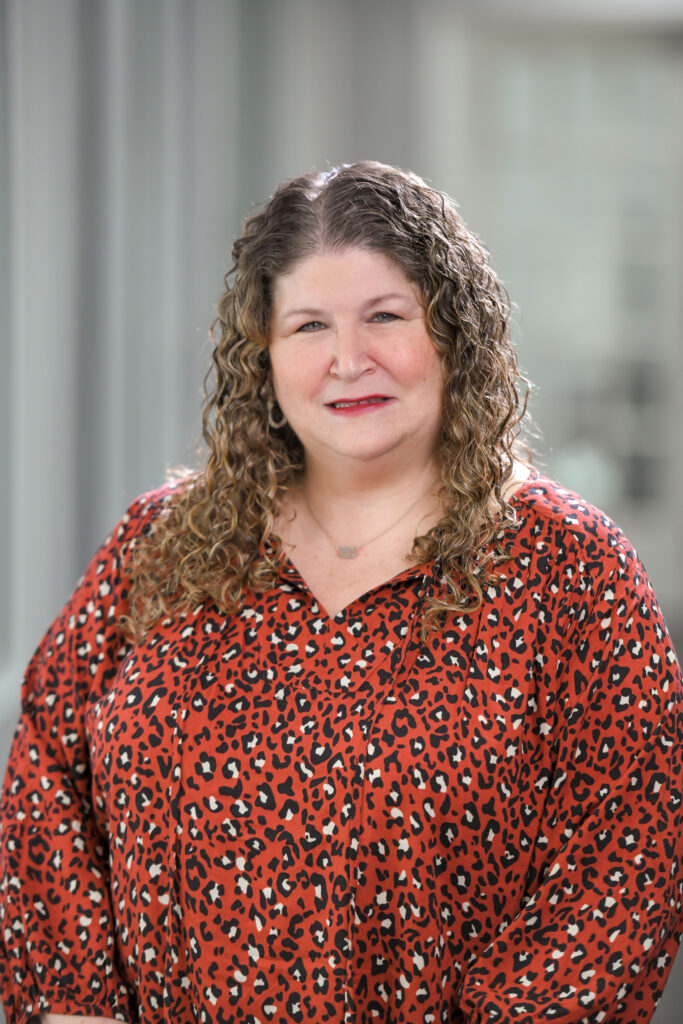 Cindy, tell us a little bit about your professional background.
I'm a Customer Service/Reorder Account Representative for the Patient Relations Department. I have worked in the healthcare industry since 2005. I helped patients back in the day when pre-existing conditions were not covered by insurance companies. They would get their medicines through the RX Patient Assistance Programs. In 2010 I worked for a Diabetic DME company as a customer service agent. I enjoyed helping patients get their diabetic supplies and helped them with any questions or problems they were having. I was honored to join Comfort Medical in 2018. I love assisting customer with their reorders and answer questions they may have. My goal is to make sure our patients feel cared for and appreciated. Resolving our customer concerns is my number one goal!
What does a day on the job entail for you?
I start my day reading and responding to emails. I make sure my customers get their supplies and help with any issues they may have. Being at home has its pros and cons, but I try to balance my day so I can complete all my tasks. I have enjoyed y-cording and answering any questions our new hires may have. I recently joined the Connectors program and I enjoy connecting with new hires. Learning the roles of other employees gives me a better insight into our company.
What impact do you hope to have with your customers? 
I want my customers to feel safe and secure in knowing that there is someone who will go that extra mile for them. To make sure they get the supplies they need on time. I want my customers to know that whatever questions or concerns they have I will be there for them. I want my customers to remember my name.
Where does your desire to help people come from?
After losing my mother, father, and only sibling to medical conditions, compassion for people with medical needs has become my passion. Listening to my customers not only makes them feel like they are important but giving each customer a few extra minutes of my time may help them feel someone out there cares. When a customer calls back and asks to speak with me and tells me the changes made for them have created a difference in the quality of their life, I could not be happier!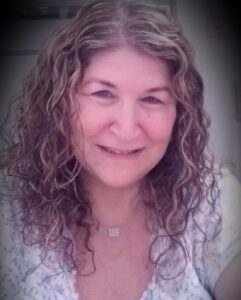 In what way does your work affect the customer experience?
Having Ulcerative Colitis myself I truly understand how scary and alone you can feel. I always want my customers to feel like they have a connection with someone who understands them. Someone who is listening to them.
What do you like best about working at Comfort Medical?
Comfort Medical allows me to fulfill my passion and desire to help people. My co-workers are like family. I look forward to seeing them every day, well these days talking, texting, and emailing will have to do!
What is something you've recently learned to do?
I always felt I was computer illiterate but since Covid and working from home I have learned so much on how to fix my computer. I think I am ready for the IT Department!
When you were a child, what did you want to be when you grew up?
As a child, I always wanted to help people. I knew my compassion would get me where I needed to be. Being a mother and having a family are all I ever wanted. I feel so lucky to be with my Comfort Medical family and have the ability to help make a difference daily.
What fills your time when you're not working?
My children and grandchildren are the most important people in my life. My children Bryan, Alicia, Rachel, and Terry mean the world to me. I feel so blessed to be their mother. Making sure they are happy, healthy, and thriving is what makes me feel content. My grandbabies Ellie, Jonah, and Jamir fill my heart. Having grandchildren is a gift that I treasure every day! With Covid, I miss seeing my friends but I know staying safe is #1 for me. I hope we will be back to a new normal soon so I can give out some hugs.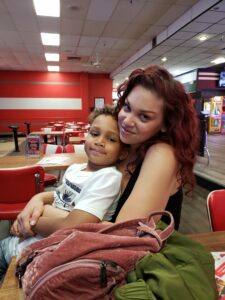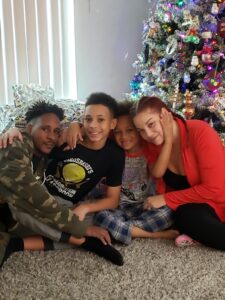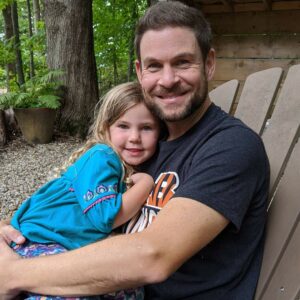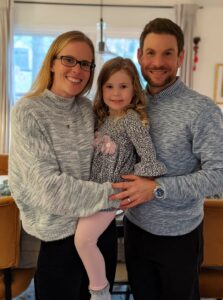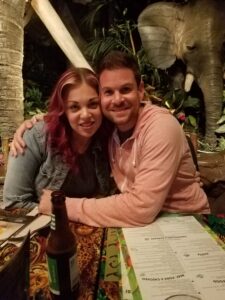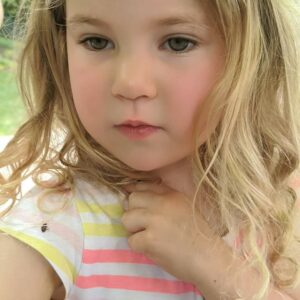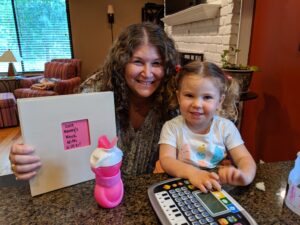 If you could play the part of someone famous in a movie or TV show, who would it be? Why?
I would play Princess Diana. She was known for her caring and giving to others but never found that someone special who cared for her as much as she did for others.
What's an interesting or quirky fact about yourself?
My odd sense of humor.