We think our team here at Comfort Medical is pretty amazing. That's why we like to give our readers a closer look at the people who make this company thrive and stand out in our industry. Today, we're getting to know someone who works in our New Patient Enrollment department. Meet Sales Manager New Patient Enrollment, Dana!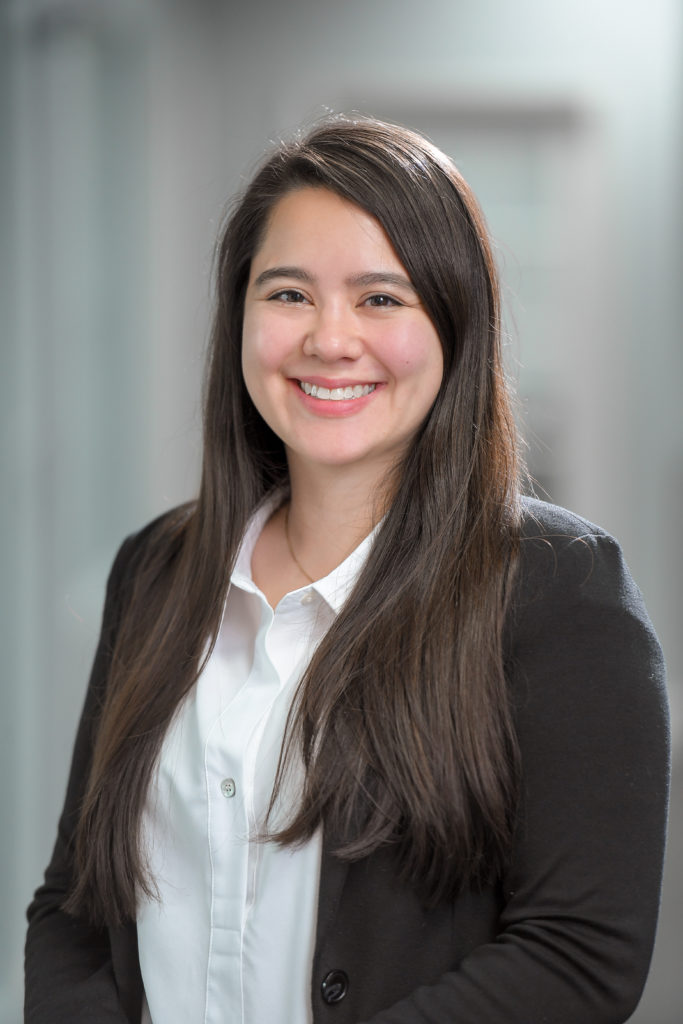 Dana, tell us a little bit about your professional background.
I've been with Comfort Medical since July 2019. Before Comfort, I lived in St. Paul, MN and worked for a manufacturer of the product we now sell!
What does a day on the job entail for you?
I have a team of 8 individuals who process all the new patients that come through Comfort Medical. I spend most of my time ensuring every order that comes through Comfort is handled quickly to ensure no one runs out of products. I also look for different ways for our team to elevate ourselves to be leaders in our industry. I think the highlight of my days are when I get to speak with happy patients who are so happy with their service, they want to talk to a manager. I could spend all day on those calls.
What impact do you hope to have with your customers? 
The impact I hope to have on our consumers is for them to know that we really do care. We are already striving to ensure we are the best and are giving everyone the best experience possible and I hope that after we speak with someone, they feel that we are the best.
Where does your desire to help people come from?
I've always been driven to help people. It just seems like the right thing to do. The adage, "Treat others as you want to be treated;" I've really taken that to heart. Even on days where I'm not feeling my best, I look at each of our patients as part of someone's family and I strive to treat them just like I would want my loved ones to be treated.
In what way does your work affect the customer experience?
My role revolves around my team and the customer experience and how we can make this experience the BEST! We design our trainings to help our team members engage with our customers. I also work closely with the team to ensure if there are any bumps in the ordering process, we smooth them out together.
What do you like best about working at Comfort Medical?
The best part about working at Comfort Medical is how close everyone is. I really feel like I can rely on my co-workers and my team to do what is best for our customers and to support me when I need it.
What is something you've recently learned to do?
Recently I have started collecting fountain pens. There is something about writing with a fountain pen that makes me feel grounded. The words seem to mean just a bit more and I will admit, I do feel fancy while writing with a fountain pen. The new thing I learned is all about cleaning and caring for fountain pens. This process is fairly easy with new pens but when you have an old vintage one, sometimes the filling systems get a little complicated but very satisfying when you figure it out.
When you were a child, what did you want to be when you grew up?
I wanted to be a ballerina lawyer. But I decided to settle on something where I could feel like I'm helping others. I feel good about my choice; the ballerina lawyer would have been hard to juggle 😊
What fills your time when you're not working?
My family, reading, and my fountain pens. My husband, Shane, and I have been married for almost 3 years and we have a 3-legged American Staffordshire Terrier, named Chance. They are a riot! My favorite genre for my books is romance, specifically the funny ones. It feels very similar to watching romcoms, but I get to come up with my versions of the characters!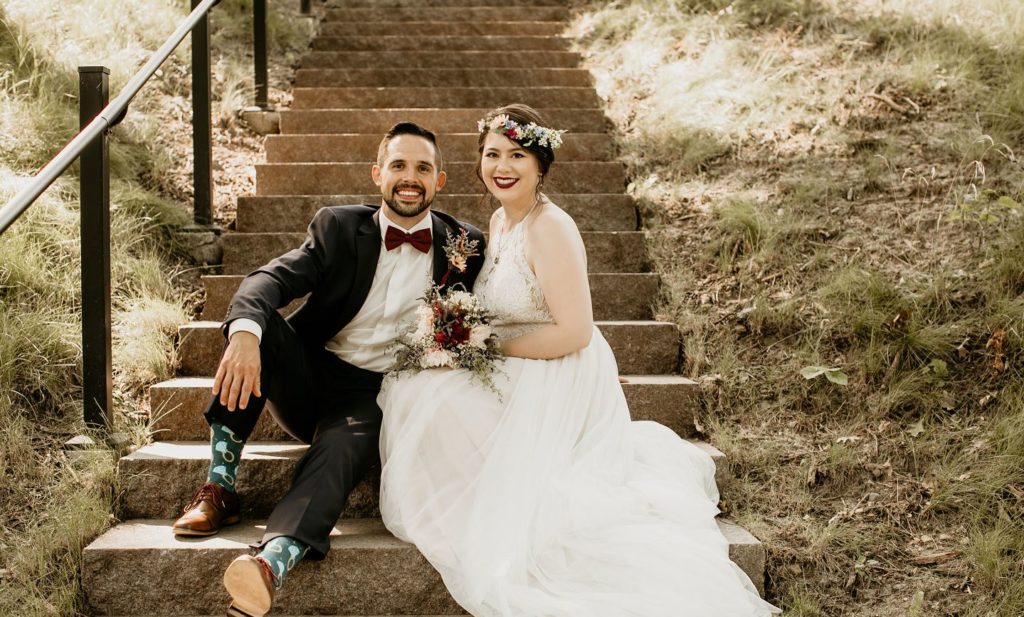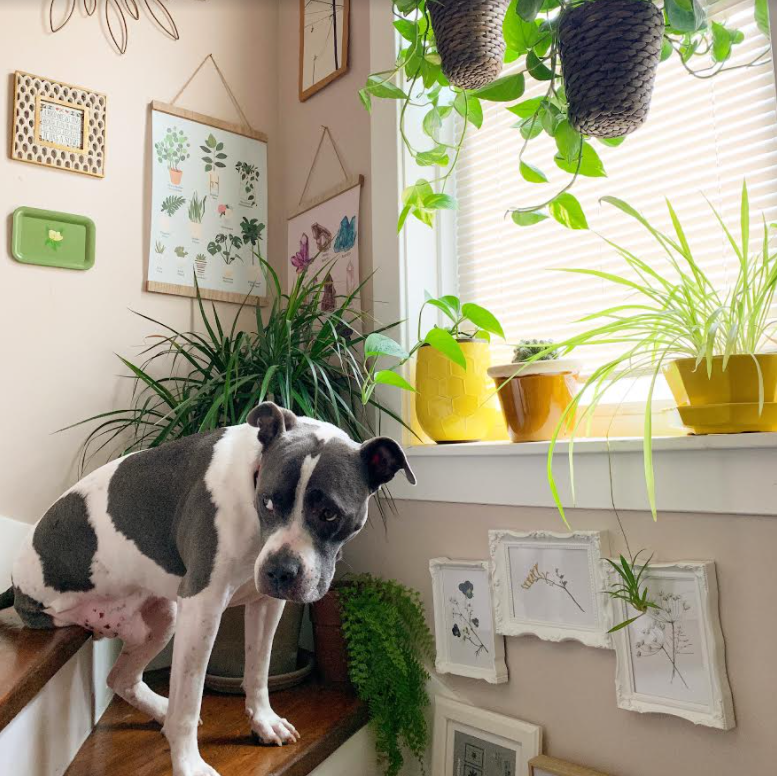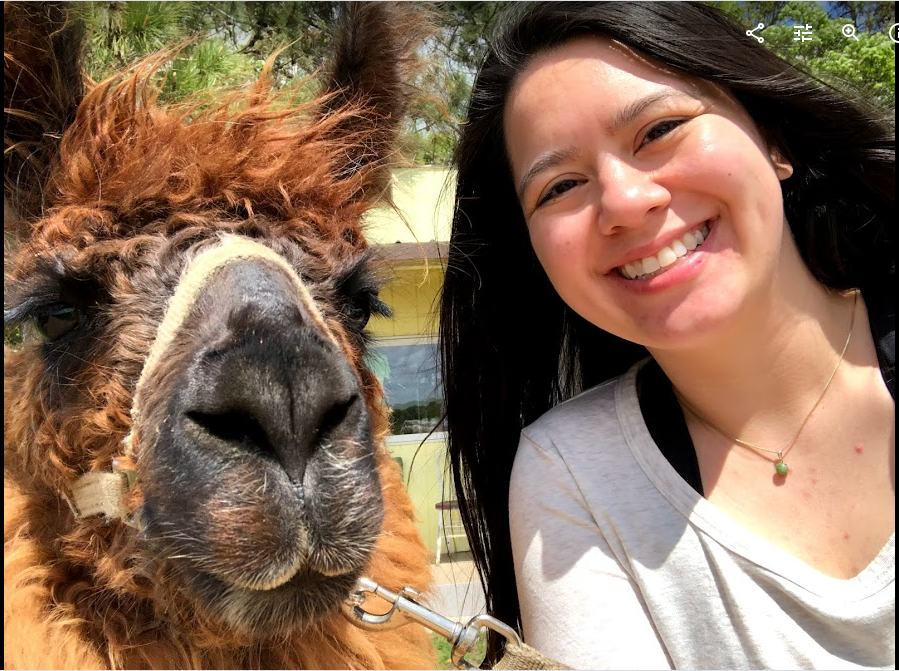 If you could play the part of someone famous in a movie or TV show, who would it be? Why?
Tough choice. I think I would choose to play Duncan MacLeod from Highlander. I loved the show when I was younger. I also appreciated he basically traveled around and just helped people whenever he could.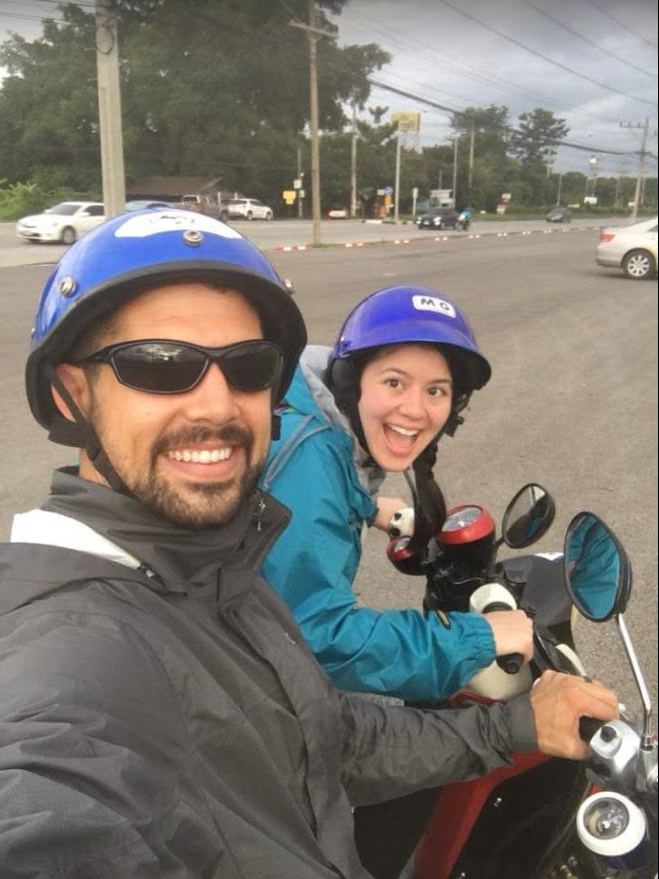 What's an interesting or quirky fact about yourself?
I usually come off as pretty mild mannered in real life, but I did have a stint playing rugby in college, which I'm told is unexpected. I wasn't very good, and I only played for a couple of seasons, but I enjoyed every minute of it.