We think our team here at Comfort Medical is pretty amazing. That's why we like to give our readers a closer look at the people who make this company thrive and stand out in our industry. Today, we're getting to know someone who works in our Physician Relations department. Meet Physician Relationship Manager (PRM), Katherine!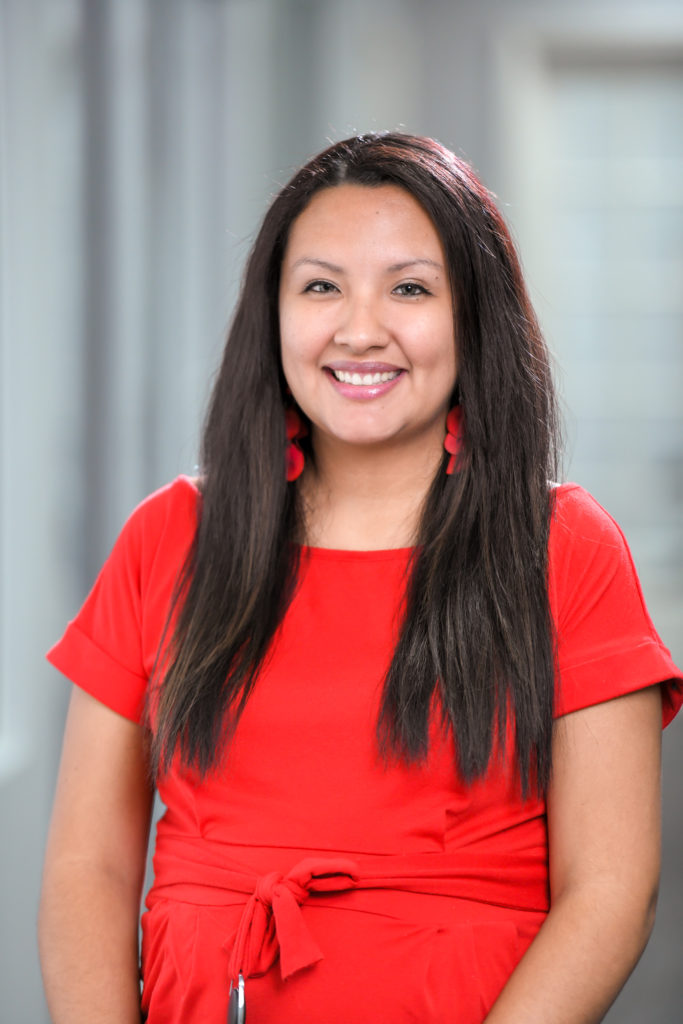 Katherine, tell us a little bit about your professional background.
For the past 15 years I've worked in various inside sales roles. Prior to joining Comfort Medical, I was an Account Manager for a diabetic supply company, for about 7 years.
What does a day on the job entail for you?
As a PRM, I develop and maintain relationships with clinicians and other healthcare professionals (HPCs). My #1 goal is to be their dedicated resource for catheter and ostomy supplies.
What impact do you hope to have with physicians? 
I hope to offer a true personal service that resonates with the HCPs. I hope to earn their trust so they look to me as their go-to person when it comes to servicing their office and their patients.
Where does your desire to help people come from?
When I was younger, I would help my mother out with my little brother, sister and friends. Even now, if I can help in any way I will, whether it's for a family member, friend, colleague or a stranger. When you help someone, it makes you feel good. It's priceless.
In what way does your work affect the patient experience? 
Making sure my HCPs are supported through our Physician Engagement Program, which includes providing samples and educational materials to the office. This ensures the patient has proper support and access to the products they need while they are being set up with Comfort Medical. I think this has a positive impact on the patient experience because they could be going through a difficult time and it shows we are here to help and support them through it.
What do you like best about working at Comfort Medical?
The support and positive attitude from my managers, director, team members and everyone in the company. I love working here because not only is everyone friendly and professional, but everyone is always willing to help you when in need.
When you were a child, what did you want to be when you grew up?
I wanted to be an Architect, to draw creative-looking buildings and houses.
What fills your time when you're not working?
Spending time with my family: my husband and especially my two children: my one year-old who has recently learned to start climbing things, and 7-year-old who talks like a teenager. Got to love them. 😊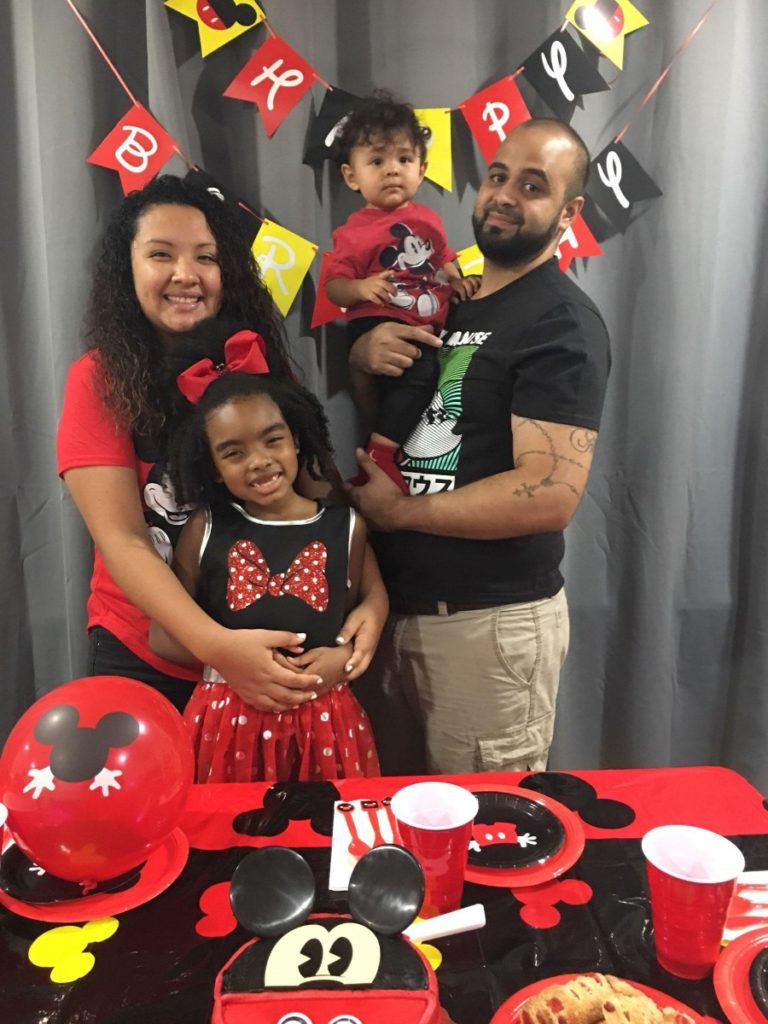 If you could play the part of someone famous in a movie or TV show, who would it be? Why?
Letty (Michelle Rodriguez) from The Fast and The Furious movies because she's a strong woman, gets to drive fast cars and gets to be with Dom (Vin Diesel). Have you seen his muscles? LOL
What's an interesting or quirky fact about yourself?
When I go to McDonalds, I like to dip my french fries in honey or their OREO® McFlurry®. Yes, maybe a little weird but delicious!