We think our team here at Comfort Medical is pretty amazing. That's why we like to give our readers a closer look at the people who make this company thrive and stand out in our industry. Today, we're getting to know someone who works in our Patient Relations department. Meet Senior Account Representative, Maria!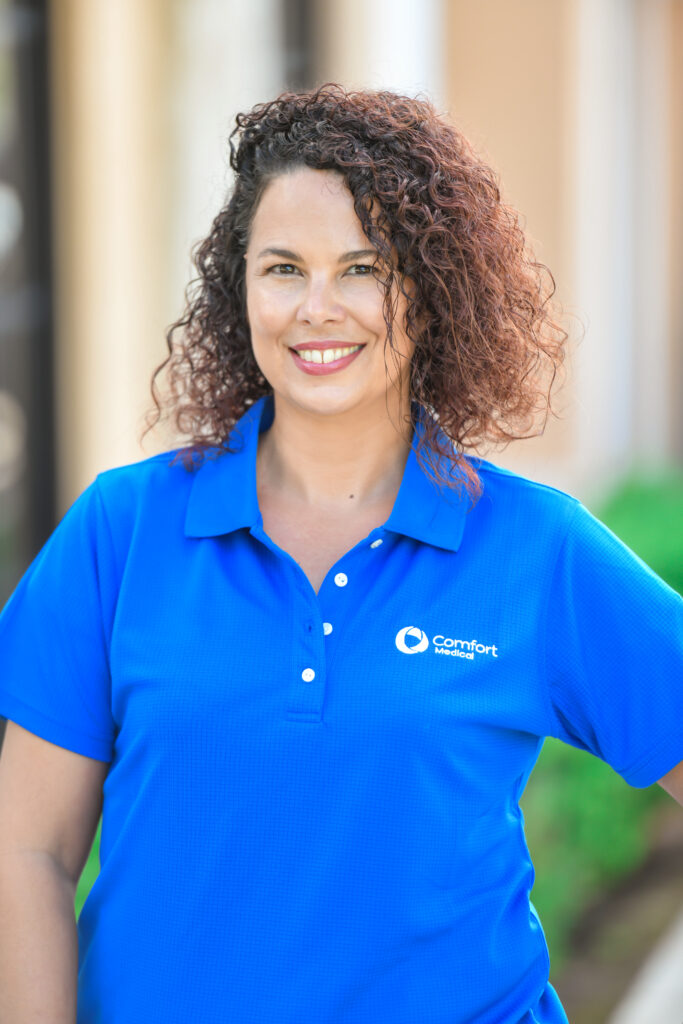 Maria, tell us a little bit about your professional background.
I am a Customer Service/Reorder Account Representative for the Patient Relations Department. I have been working with mail order for medical supplies since 2003 with diabetic supplies and moved to the Ostomy department in 2004 and have worked catheters since 2006 till today. I like telling people that I have been working the same chair for new companies since. I started with Liberty, as the company has evolved to now be a part of Comfort Medical / Coloplast. I enjoy working with customers over the phone and bringing the best service I can provide. I have worked on mentoring new customers and have done the Connector program.
What does a day on the job entail for you?
At the beginning of each day, I will follow up with any pending e-mails and start taking my calls. If I am doing a project, then I will go over anything that needs attention. I e-mail all day to provide follow-ups on accounts as needed. I also get many e-mails from management and our sales reps, so I make sure to make responses a priority. I also provide support when anyone reaches out to me. If someone needs a question answered, help with an account, or even when someone is learning the system and have questions about it. I try my best to be available for any need.
What impact do you hope to have with your customers? 
I want to be able to provide the service they deserve. I want the customer to know they are valued, and I am here for them. Some of our customers are going through a tough time. Some are elderly, young, and have no time to be on the phone. I just want each person to get the service needed as needed. I am very versed in products and love to help with explaining products that customers would have known existed and that will help their condition at that time. I love when customers get excited about receiving new products suggested and especially the call back when they've confirmed that it worked.
Where does your desire to help people come from?
I am a Cancer. Lol, just my personality. I guess it is just in me.
In what way does your work affect the customer experience?
You can't make everyone happy, but as an overall impact the experience people get from me on a call, I would like to provide plain good service. Some are just efficiency, some might just be compassion, some calls might just be an ear, education, and some experiences might just be reliability. Everyone's experience will be different.
What do you like best about working at Comfort Medical?
Knowing that I work for a company that values me. I feel like I am very appreciated all the way from my colleagues to upper management.
When you were a child, what did you want to be when you grew up?
I have not figured that out yet.
What fills your time when you're not working?
Family. I have five children. Two of them came with the package deal. 😊 We are always connected with the children, and we always stay connected. My two youngest are now in the service, and we facetime all the time. Especially with my daughter, she will sit for hours on the line just looking at each other's faces, but I love it and will always have time for my babies. I spend time just relaxing and I love to go out and have a fun time. The beach, a restaurant, or just with the family or my husband. My Daughter from another mother is enlisting also soon and the youngest is with mom and thinking about it.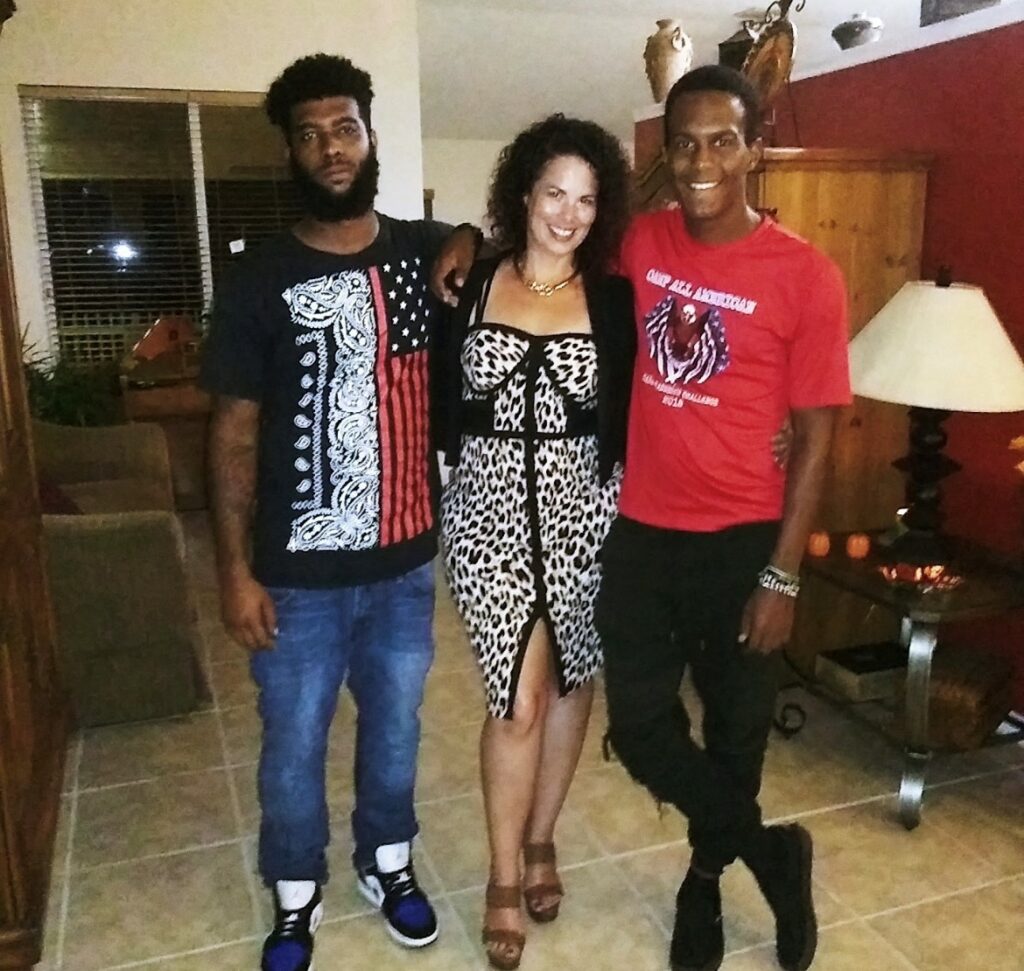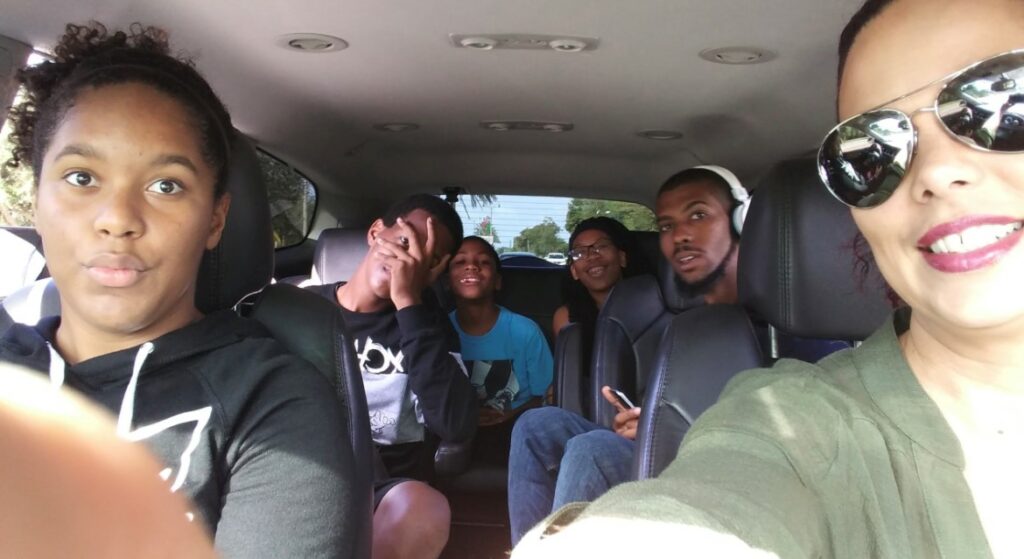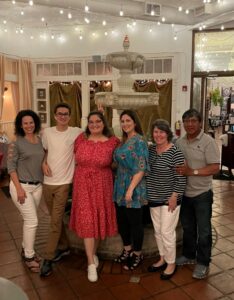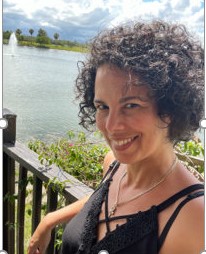 If you could play the part of someone famous in a movie or TV show, who would it be? Why?
Never thought about that. Hum?
What's an interesting or quirky fact about yourself?
Many people think I am Puerto Rican, as I have a Puerto Rican accent. However, I am a Colombian from SA.